The Hill
The Hill,
Sovereign Park

.
The Hill's residential precinct is gearing up for it's newest and greatest addition with Sovereign Park, a landmark project that is set to deliver 172 new homes to the area.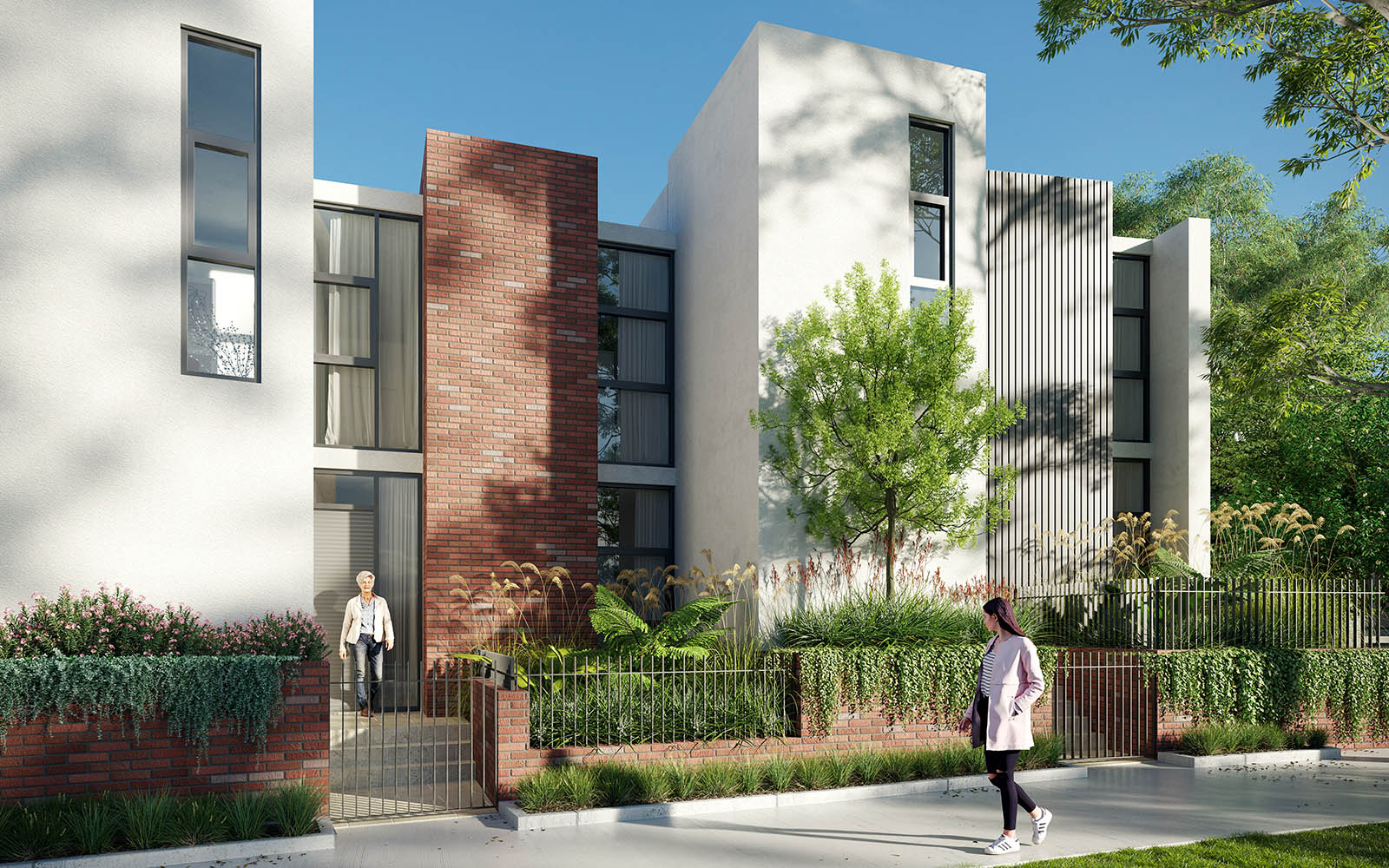 PROJECT DESCRIPTION
Decode has secured the ECI contract for the residential project, Sovereign Park which will consist of 172 dwellings across 11 two-storey townhouses and three residential flat buildings that contain 161 apartments with 1-3 bedrooms.
APPROACH AND INNOVATIONS
A unique mix of townhouses and residential apartment buildings, the project also features a special pedestrian path, providing direct connection from Mosbri Crescent to Kitchener Parade.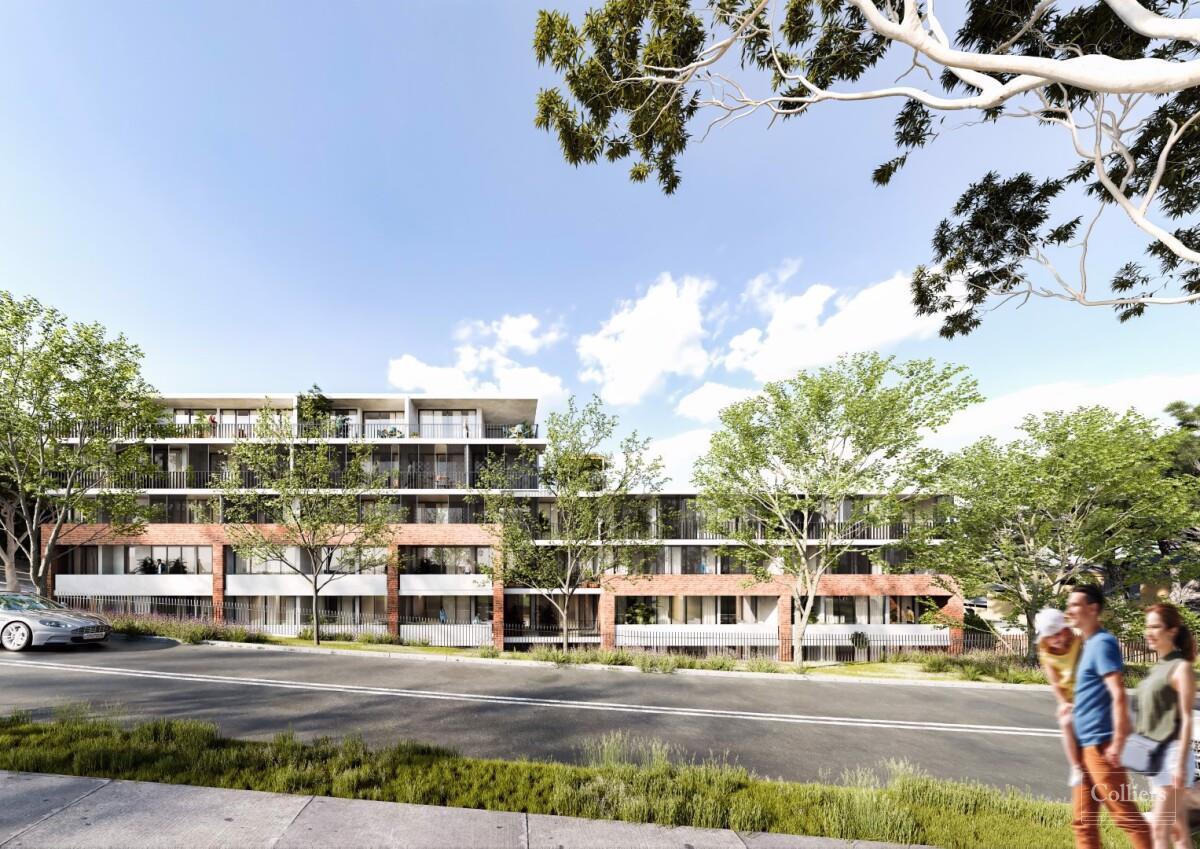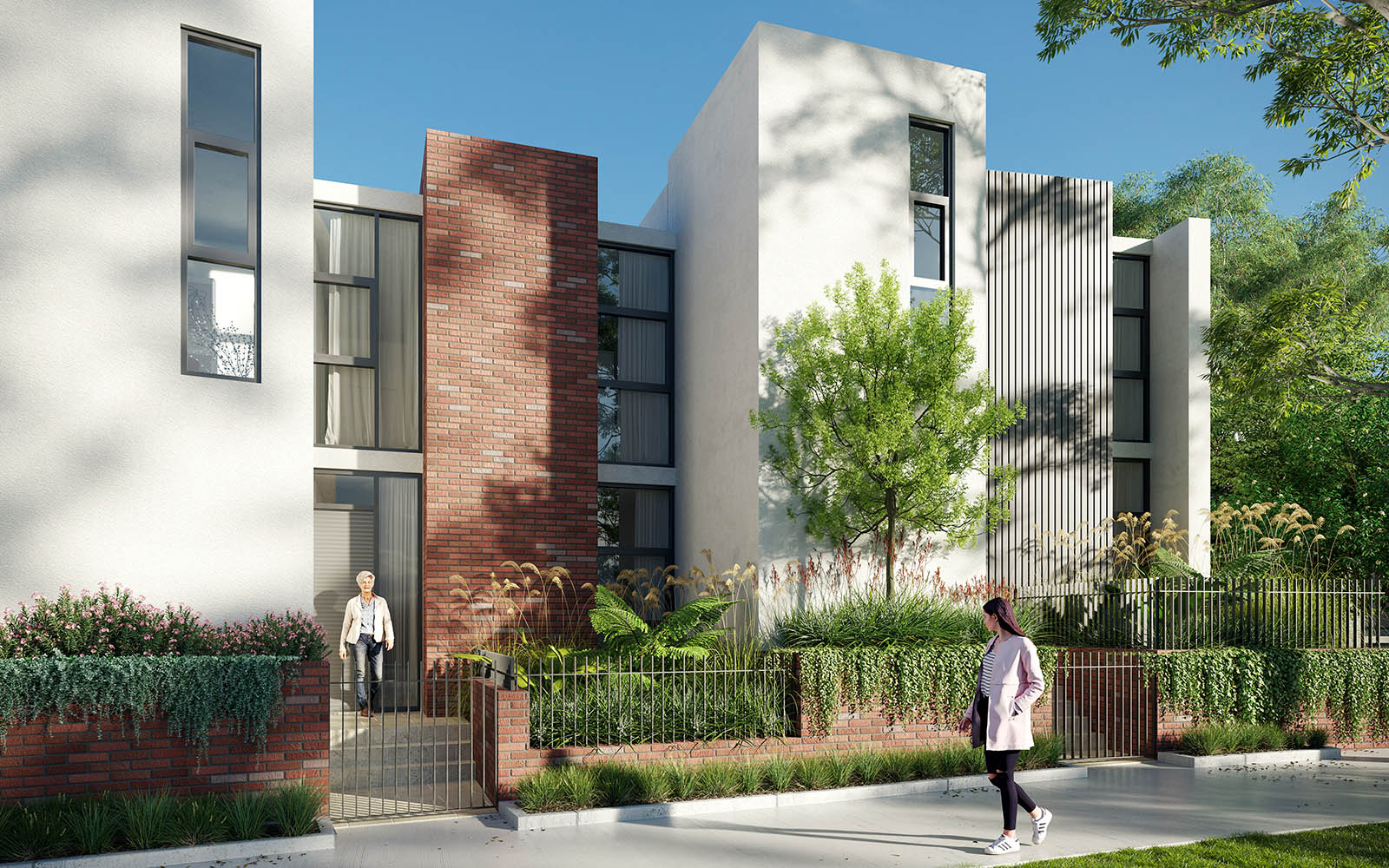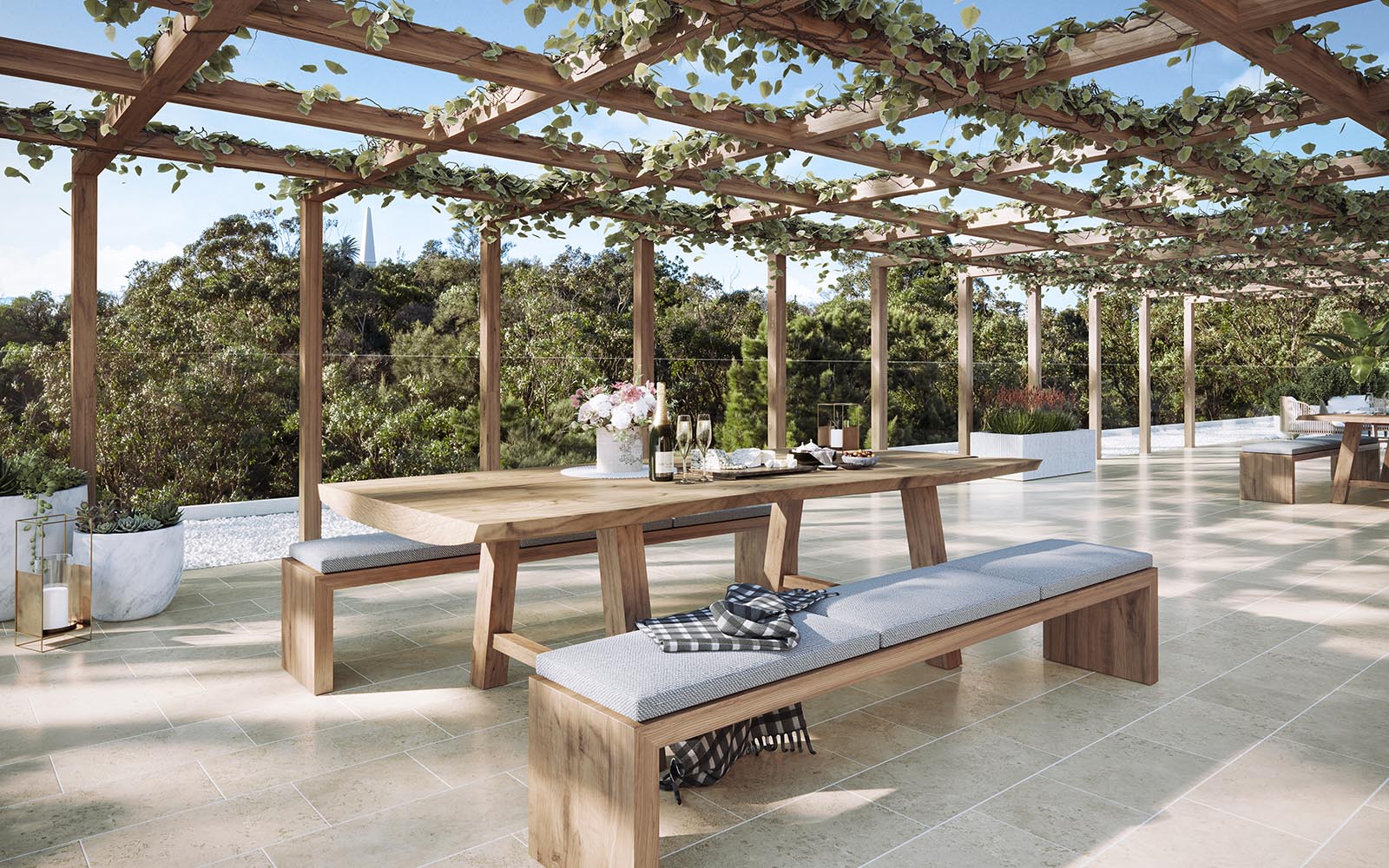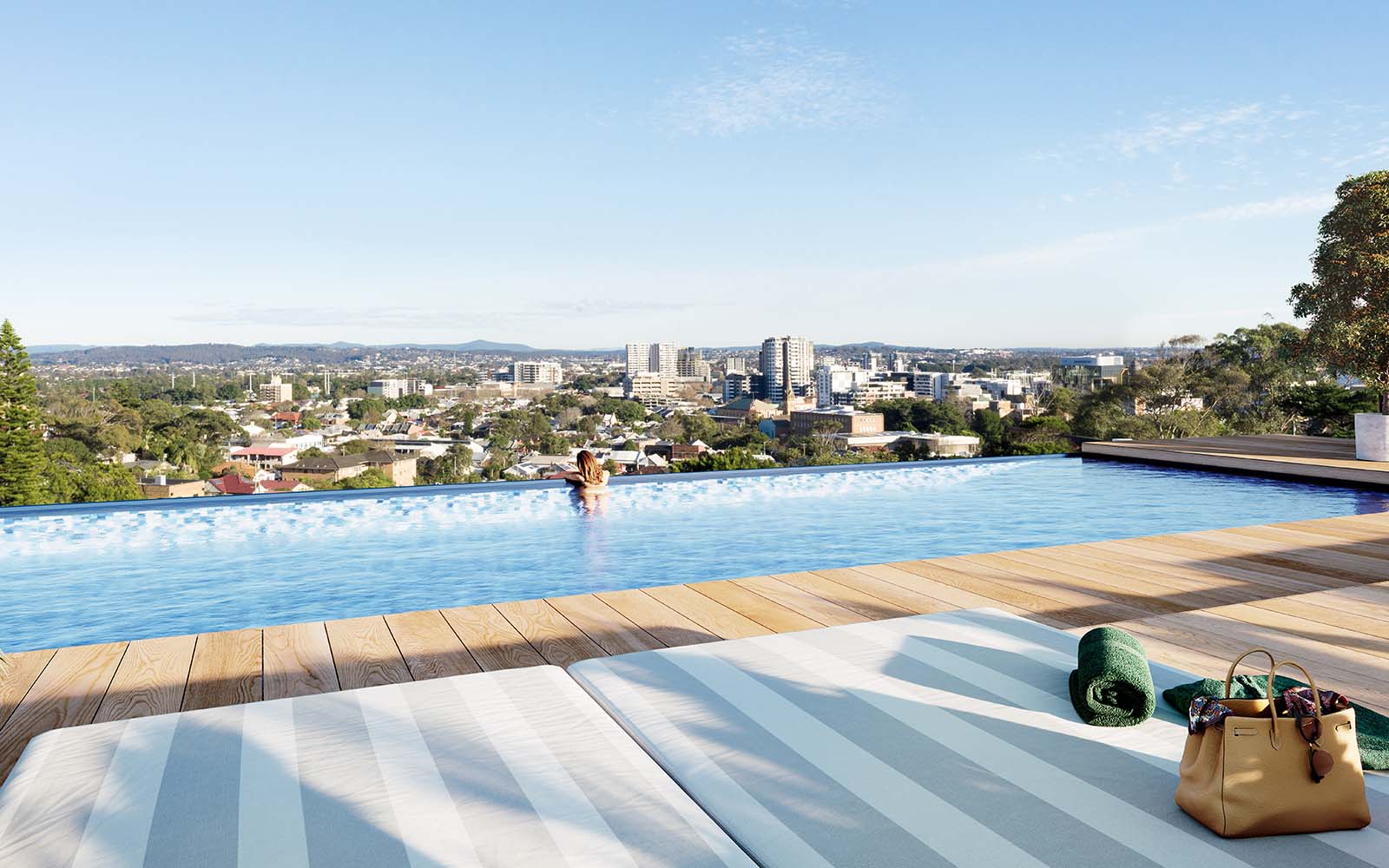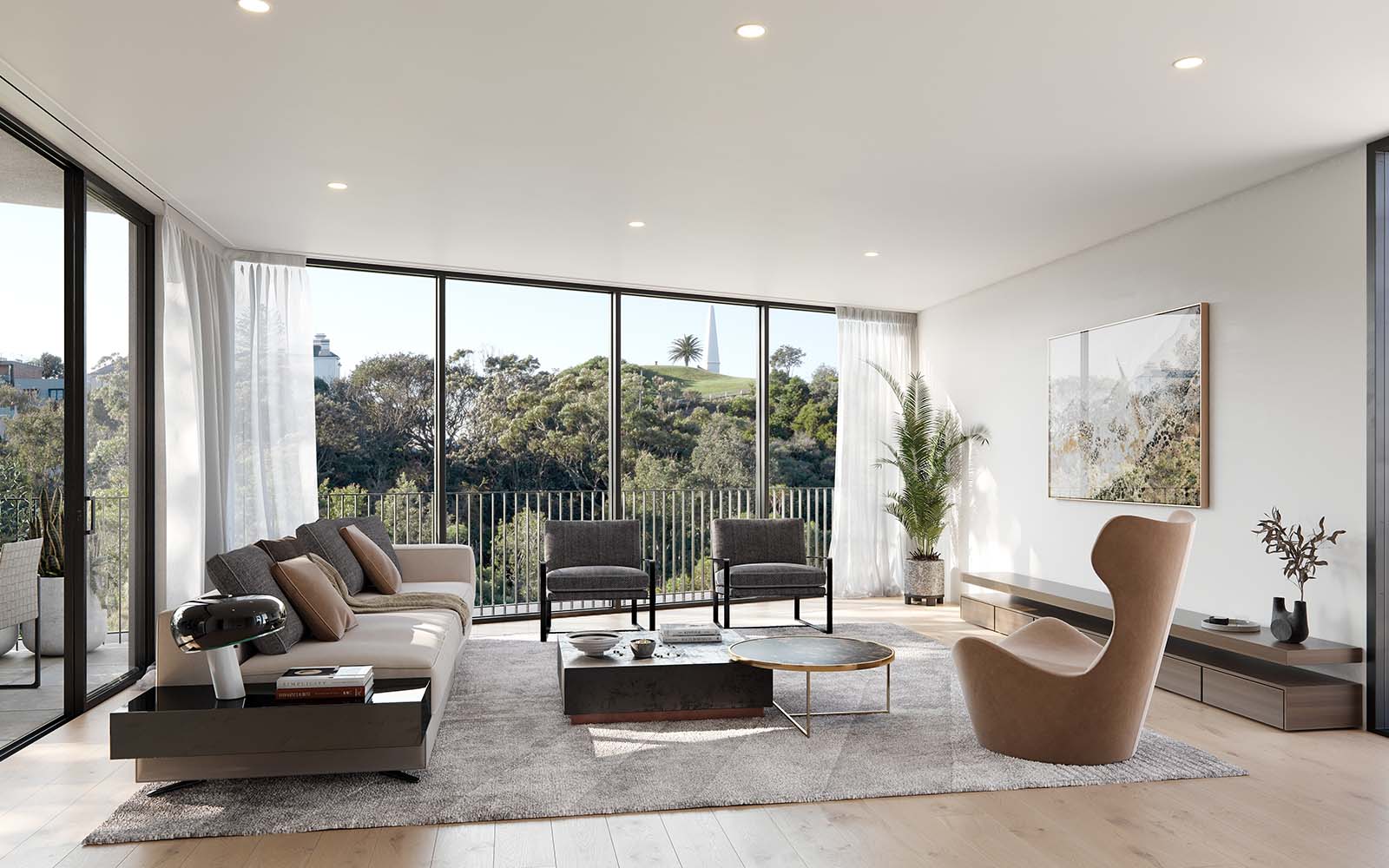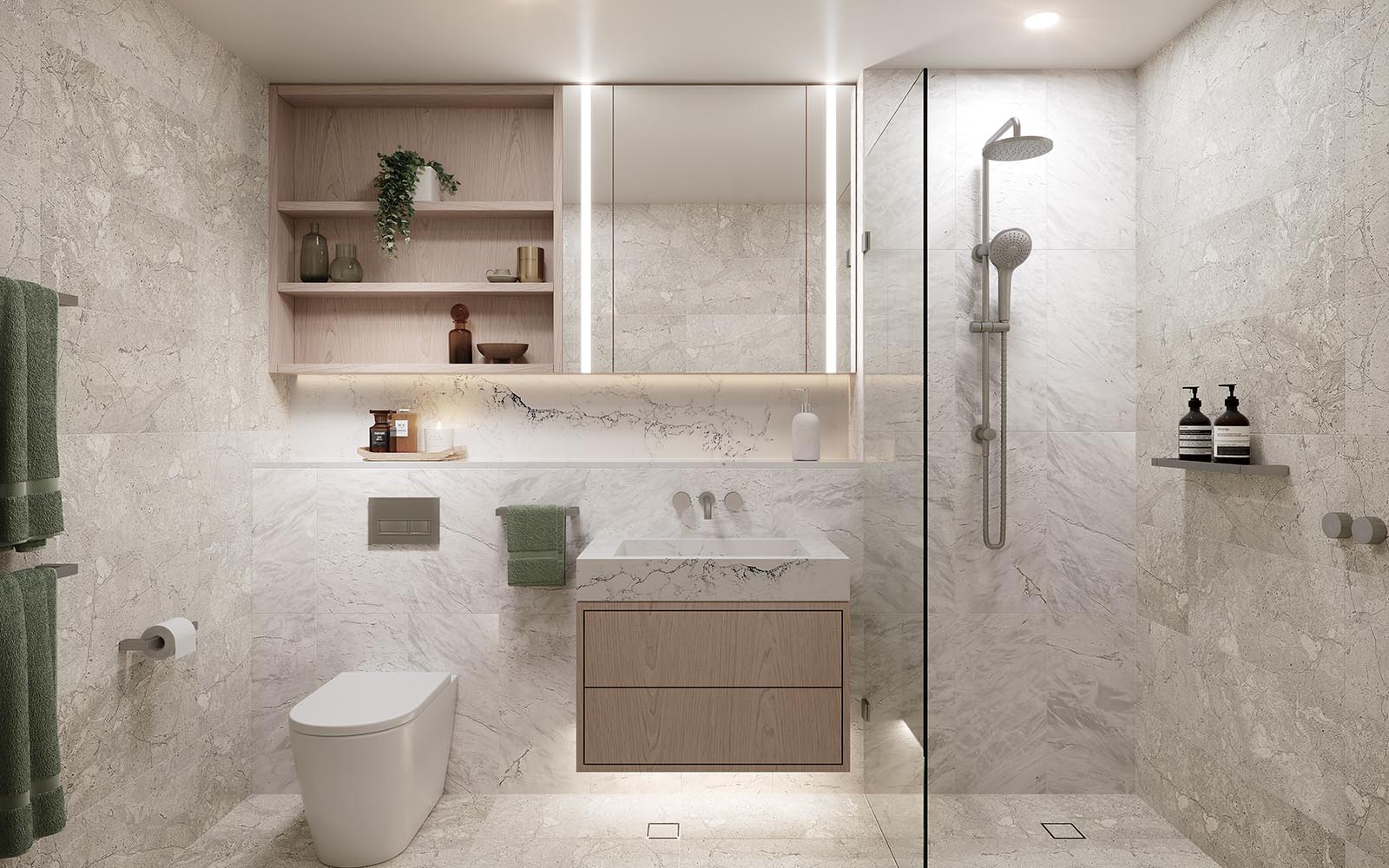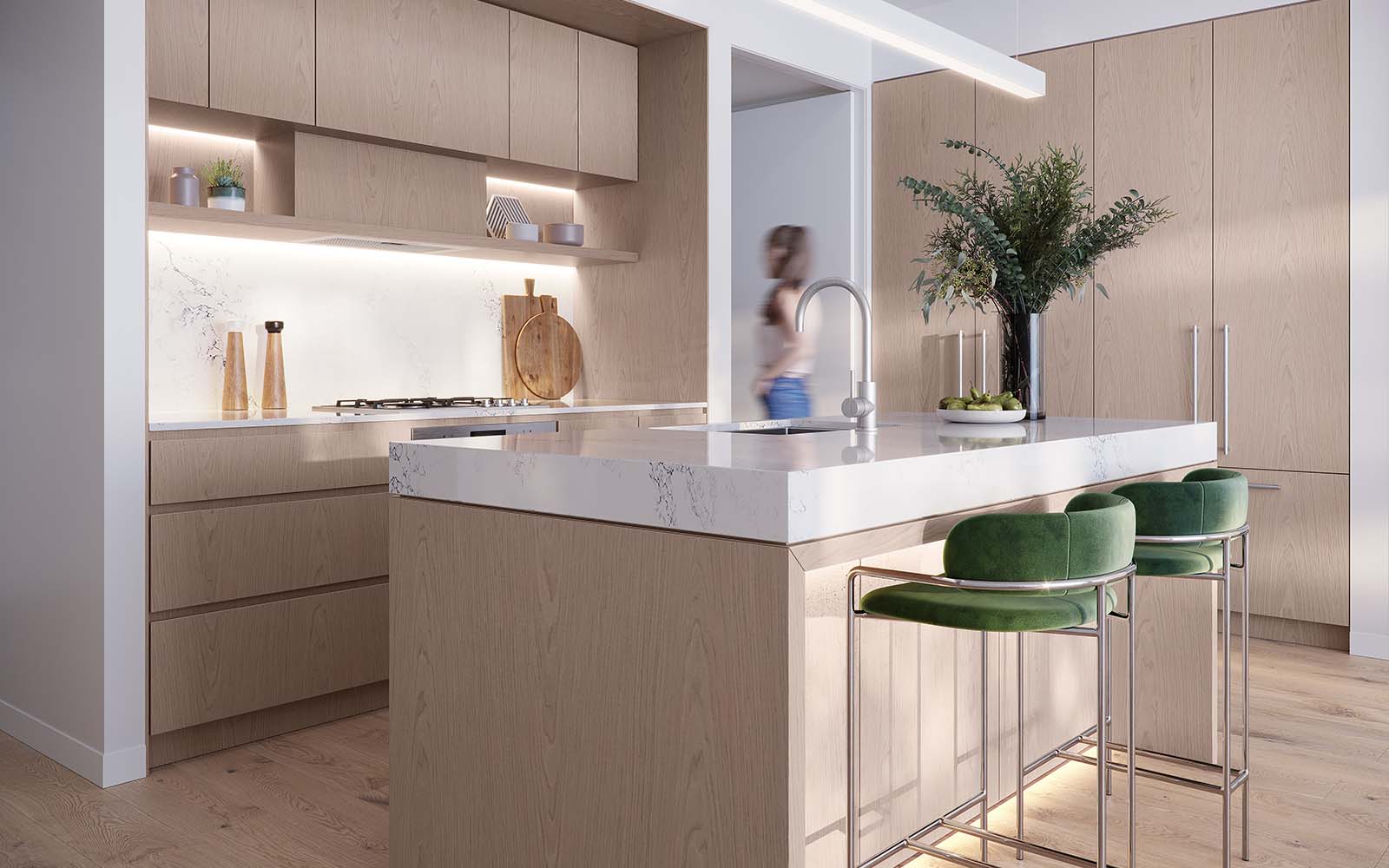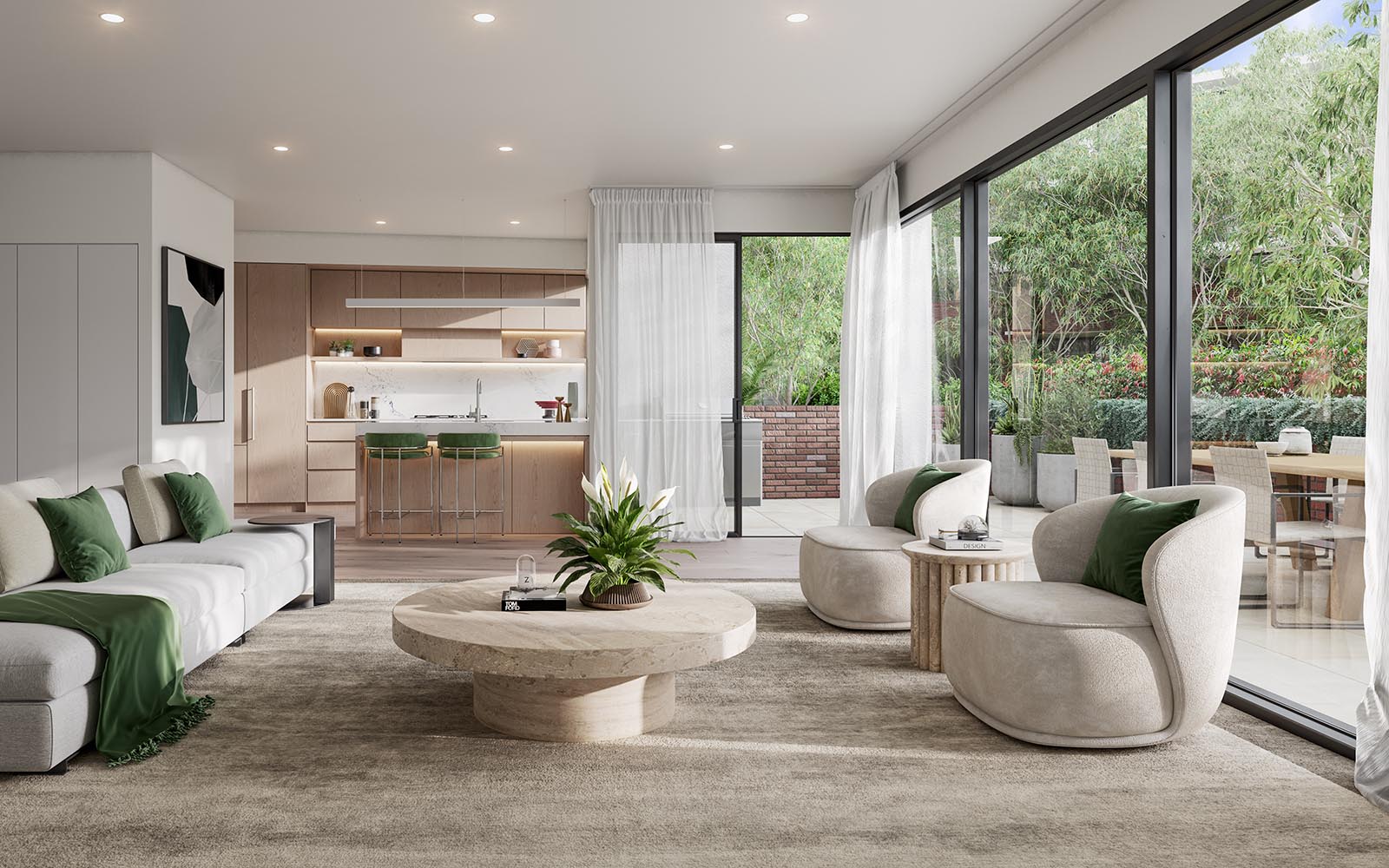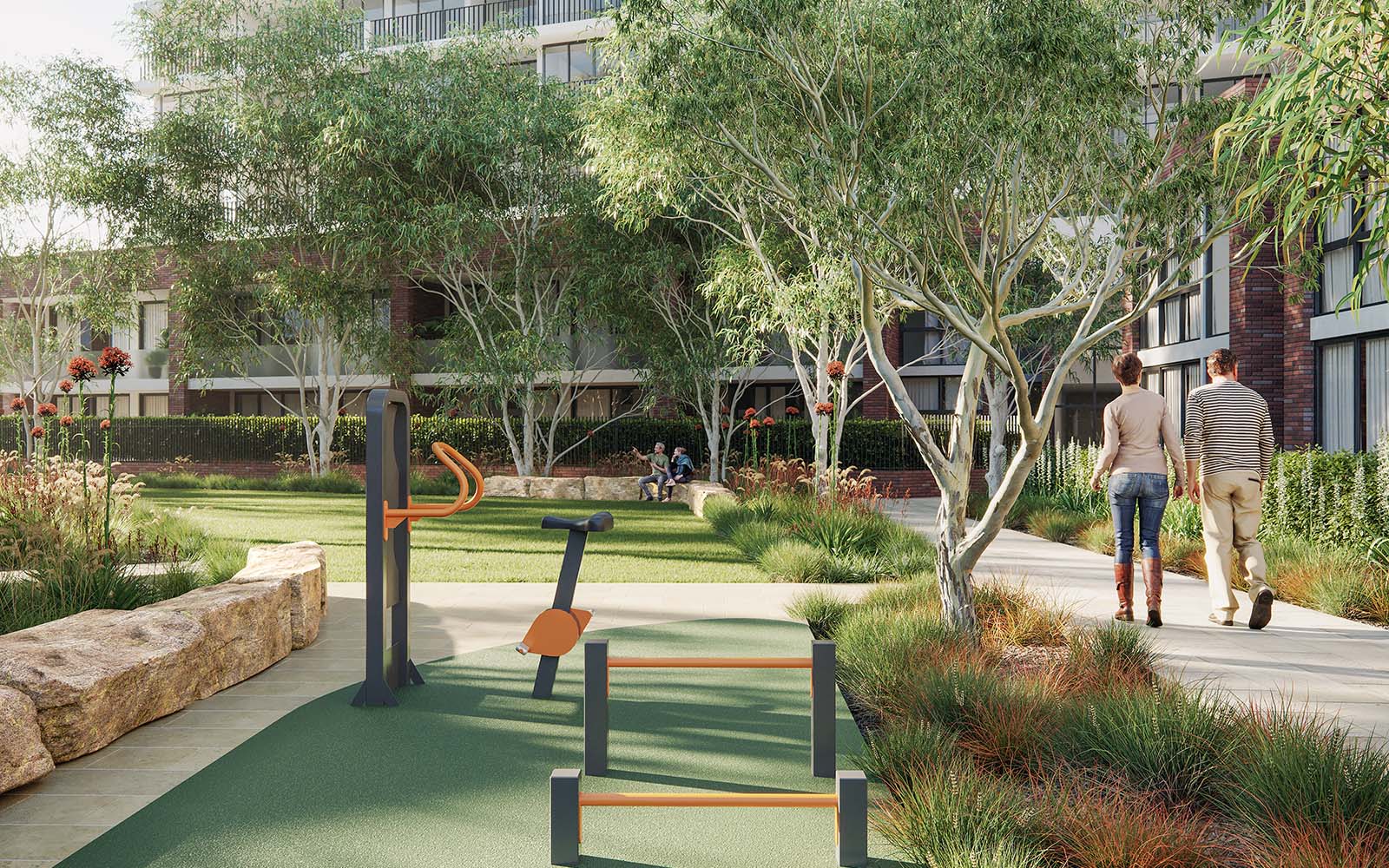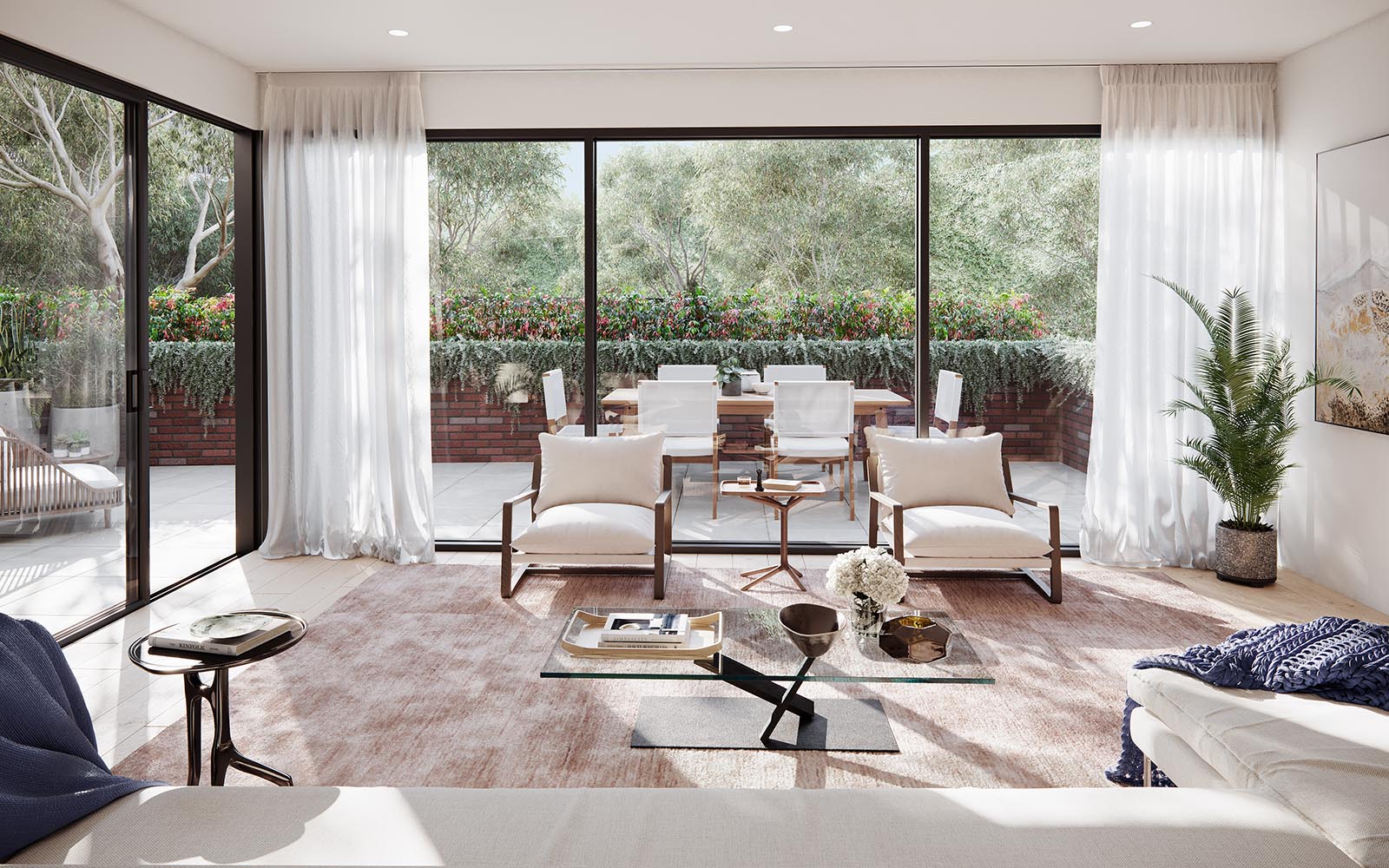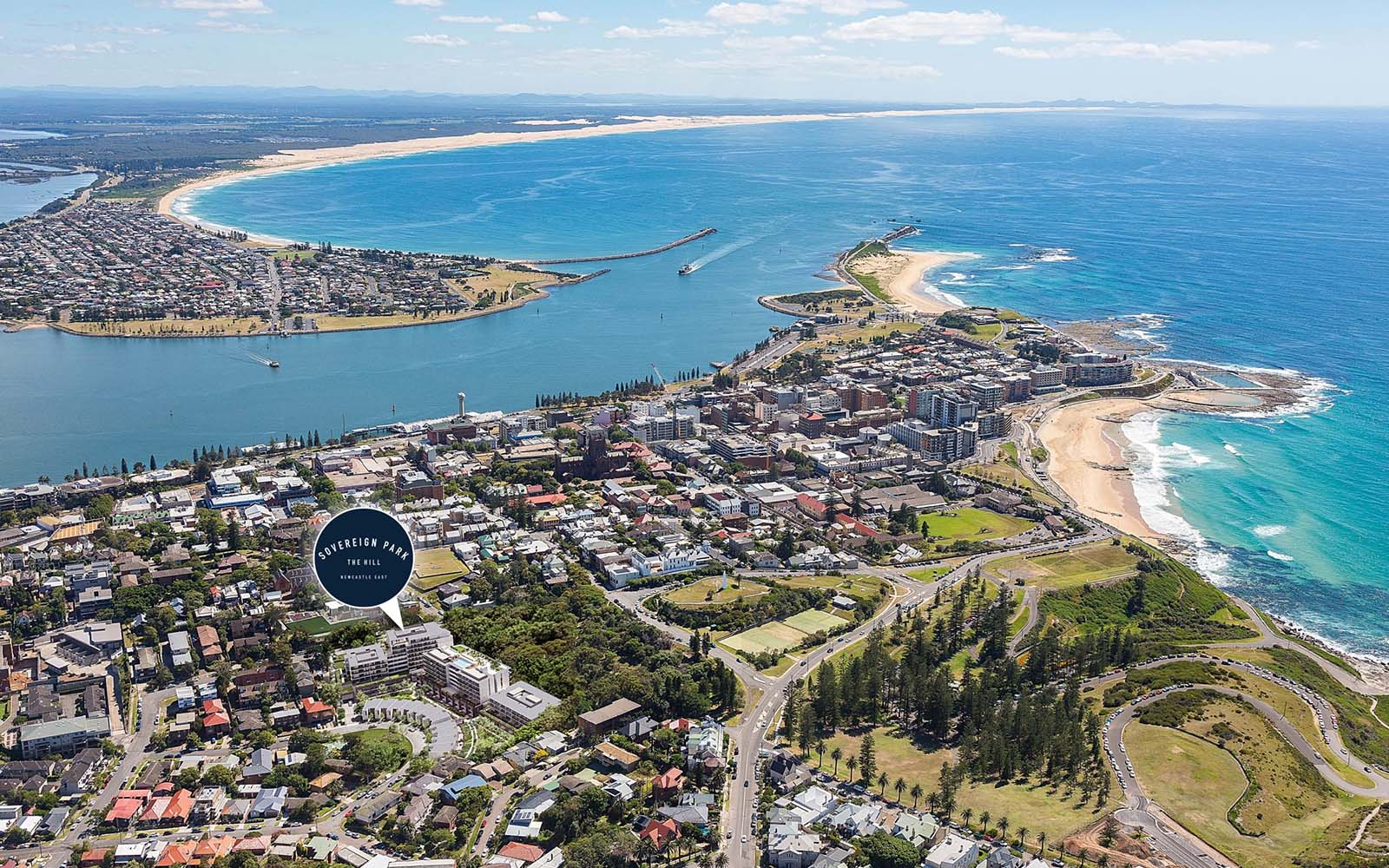 26+

Nationalities on our Team
Creating projects
with passion

.