Delivering on our promise.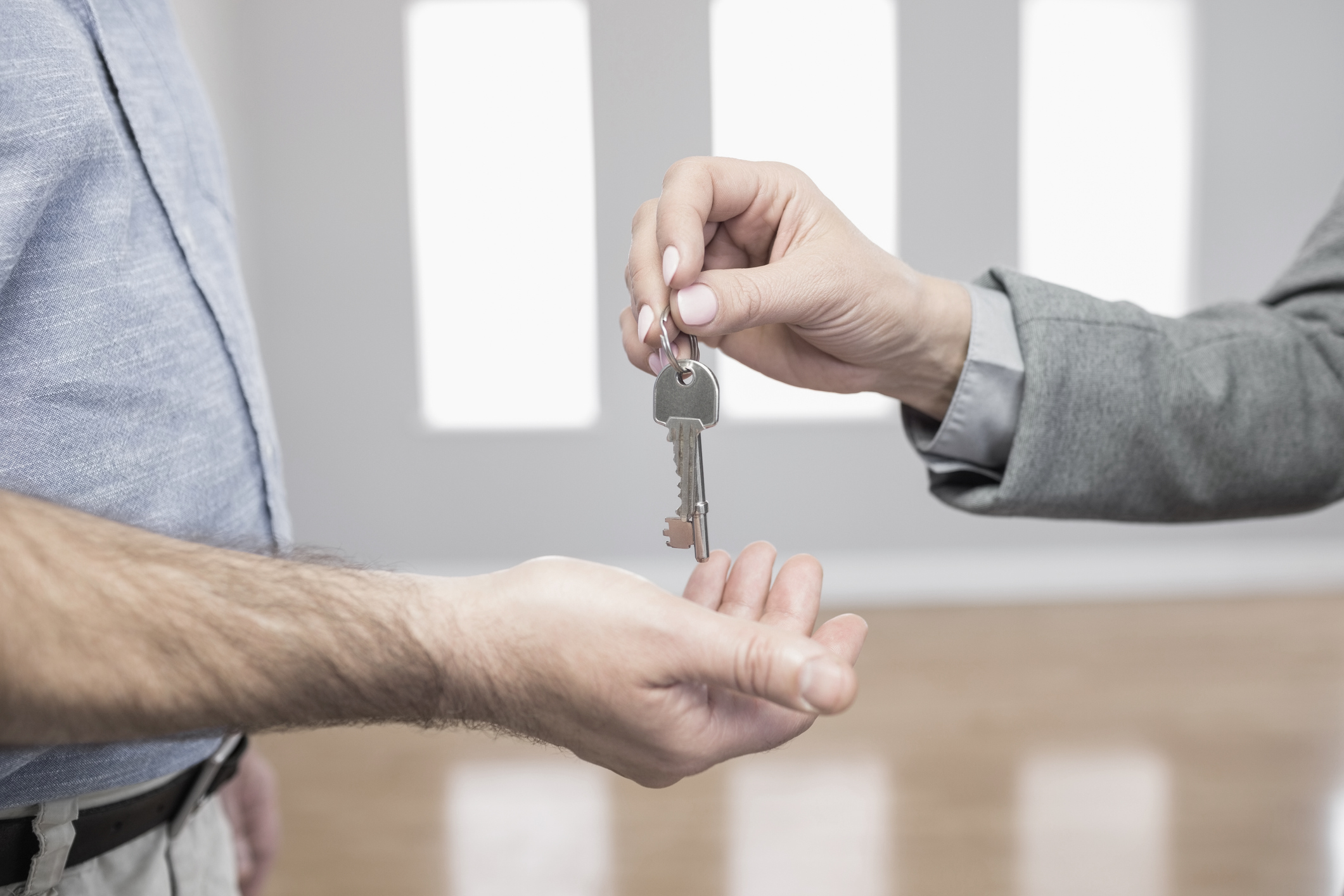 Focusing on our clients
.
We understand that our projects are a major investment for our clients. We are committed to delivering their vision with the highest level of quality and customer satisfaction. We always put our clients first and take the time to listen and deliver on their needs. The key to a successful building project is good communication, and we work closely with our clients through every step to make sure they are involved and informed throughout the process.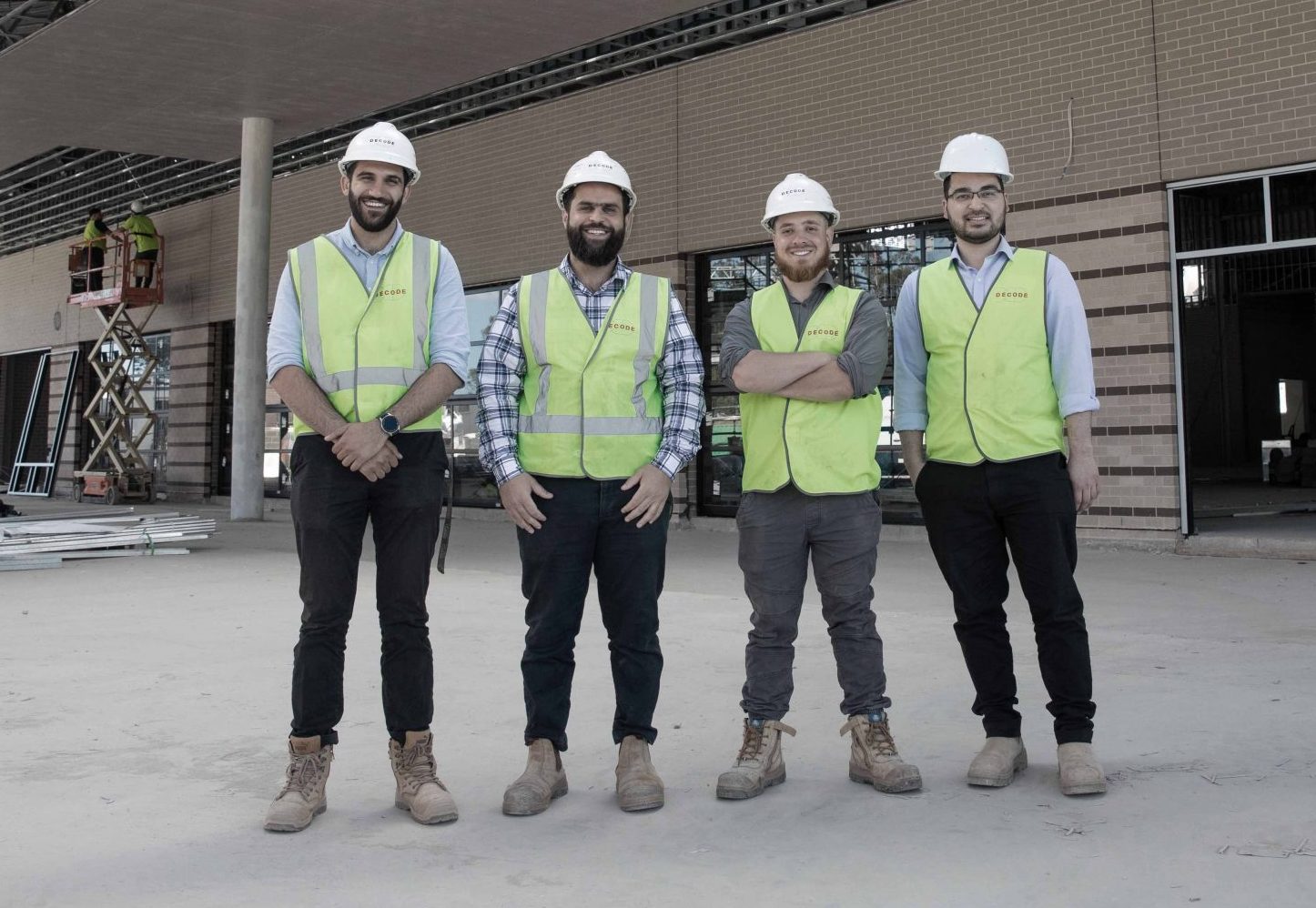 Exceeding client expectations
.
Our goal is to deliver excellence and that means we strive to go above and beyond to deliver a result that exceeds our clients' expectations. Completing all aspects of our projects at the highest standard, our team of professionals are always on the lookout for ways to innovate and deliver even better outcomes for our clients.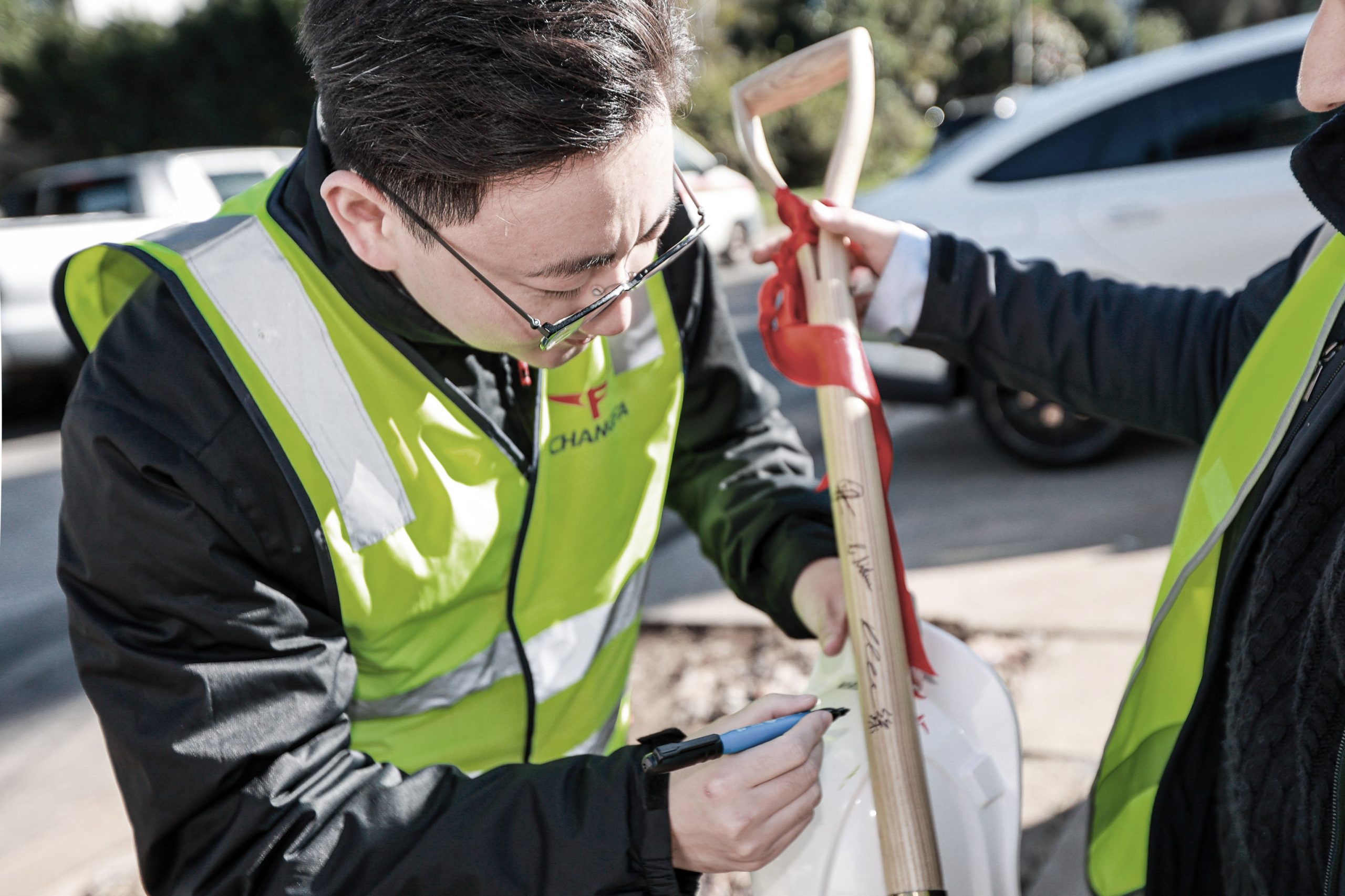 Building a solid reputation
.
We have built a reputation for quality, reliability and professionalism. Our commitment to delivering the best possible service and the highest quality workmanship has earned us a loyal following of satisfied clients, who trust us to handle their building projects with care and expertise.