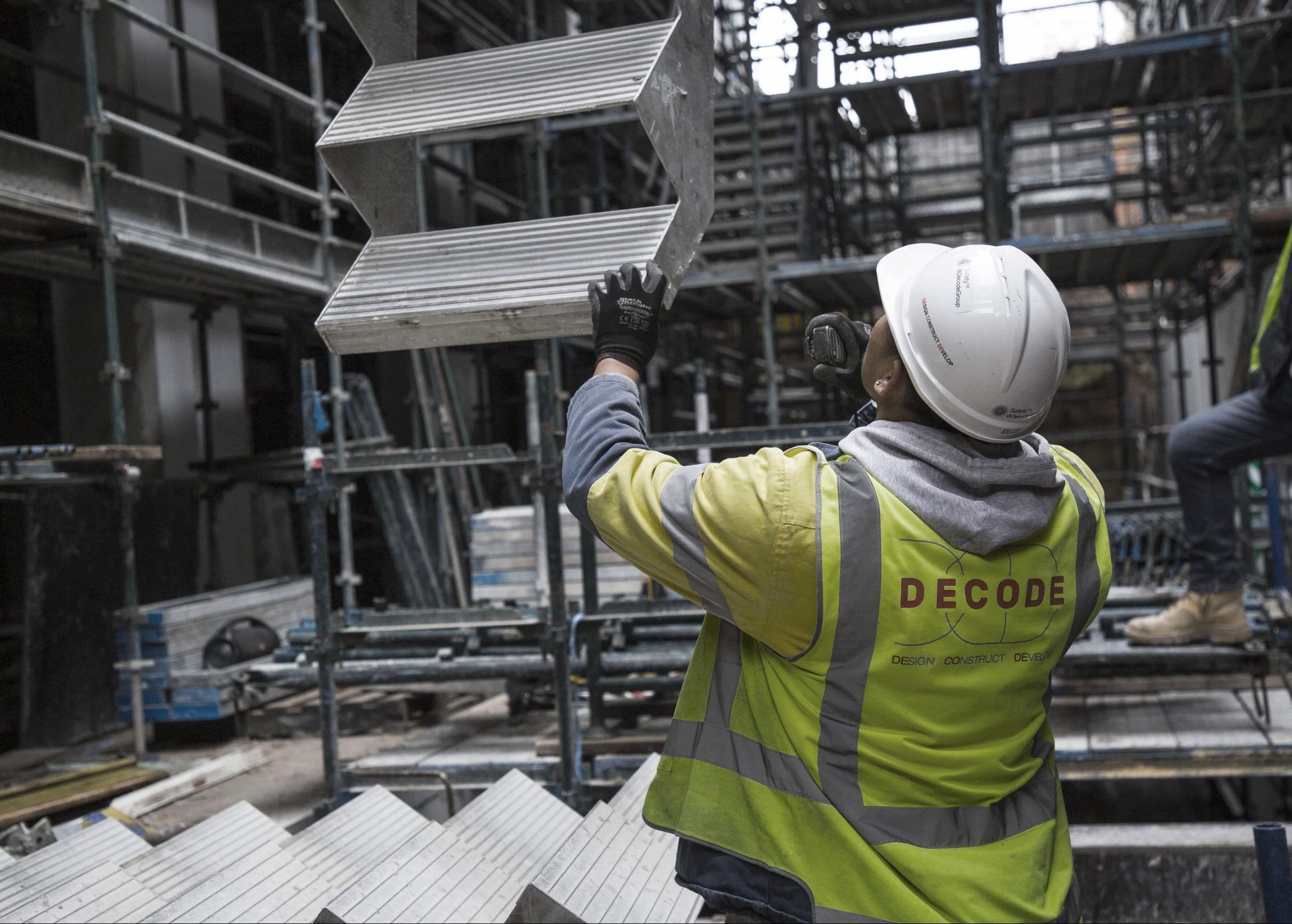 Delivering on our promises
.
We are a trusted builder because we listen to our clients and deliver on our promises. We focus on quality in the built form we create and measure our performance by our client's satisfaction. We take an open and transparent approach to delivery and work closely with our clients throughout the entire construction process to realise their vision. When you build with Decode, we embark on a shared journey to success.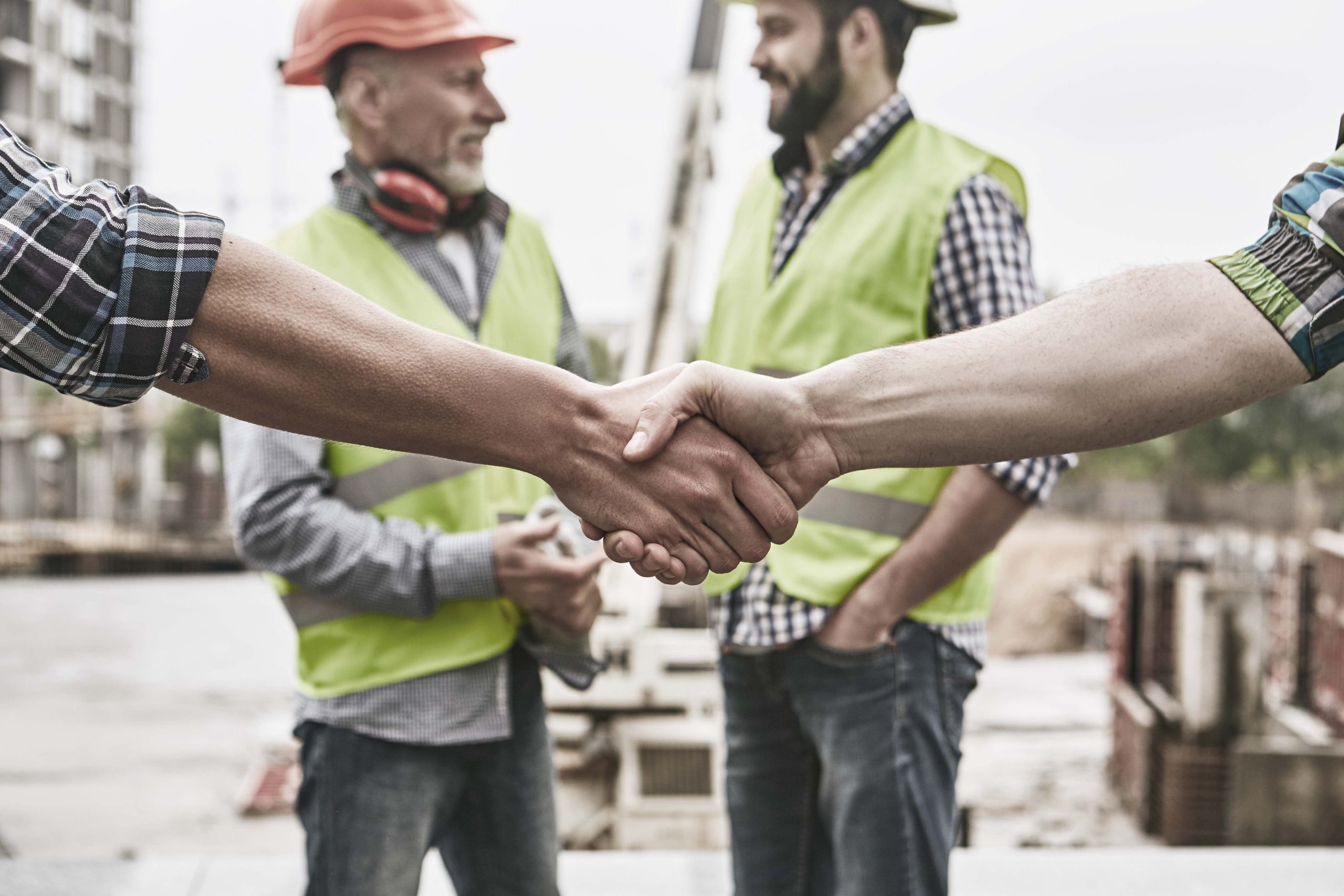 An expert team
.
Our team of accredited professionals and experienced builders provide expert insights and advice that ensures our projects run on time and within budget. Our people are our strength and we couldn't be prouder of our team who ensure we live up to our goal of delivering excellence at any project we work on.