Sydney Olympic Park
Sydney Olympic Park

Antara Living

.
Aiming for a
6 Star Green Star rating,

Antara Living will deliver world-class environmental outcomes throughout 125 apartments, 15 storeys and 3 basement levels.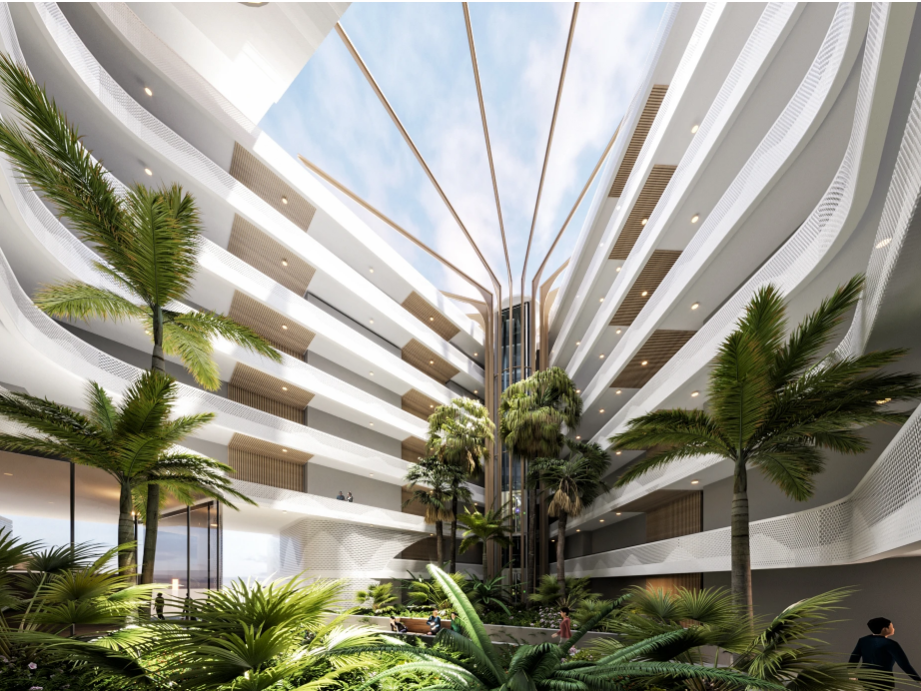 PROJECT DESCRIPTION
Antara Living when completed will be the new crown jewel in the Sydney Olympic Park residential precinct. Aiming for the maximum 6-star Green Star rating under the Green Building Council of Australia (GBCA) rating system, its 125 apartments will seamlessly blend style, liveability and sustainability. From the interior spaces purpose designed to foster community connection to the meticulously selected sustainable materials being used, Antara Living makes no compromise on its mission to deliver the defining sustainable modern living experience. Decode is proud to partner with Austino to build this ground-breaking 6 star Green Star project.
Location

Sydney Olympic Park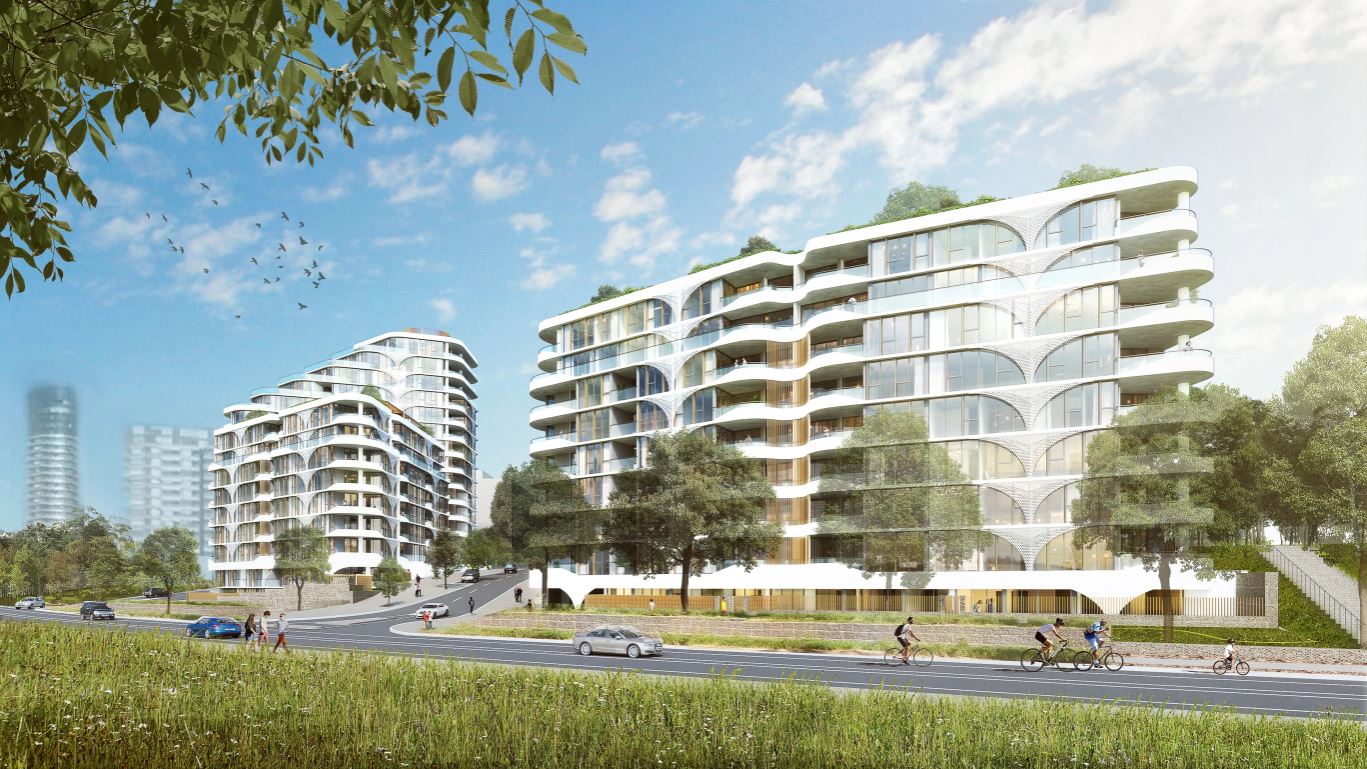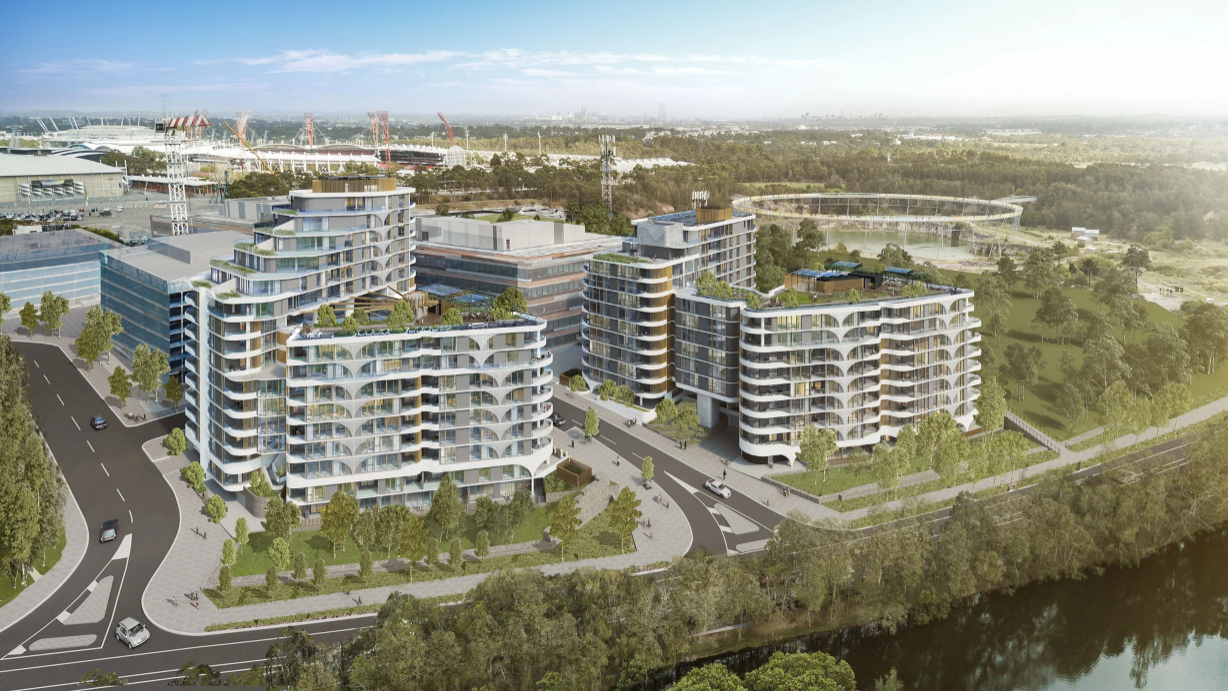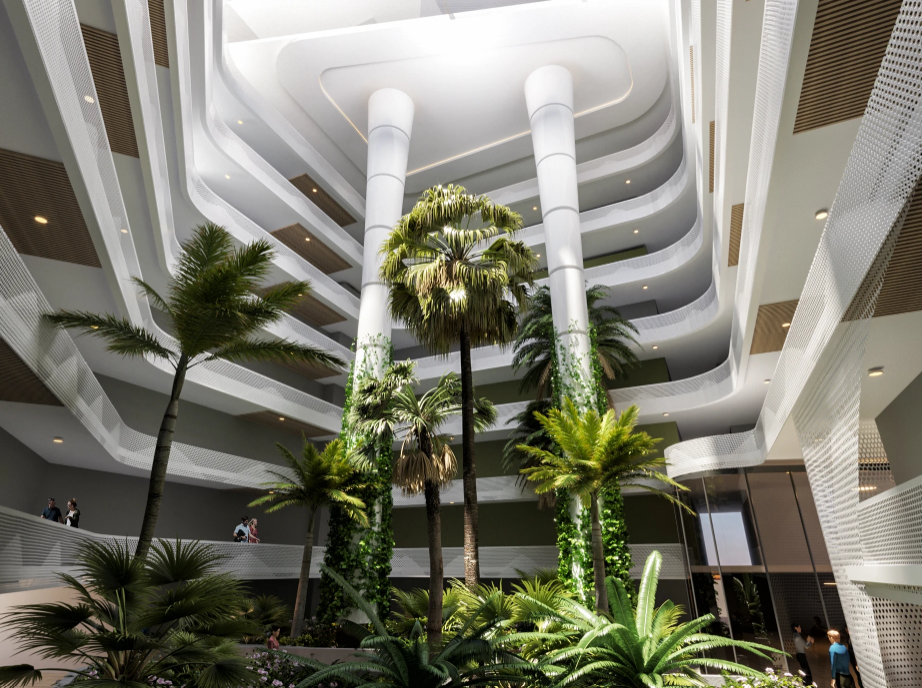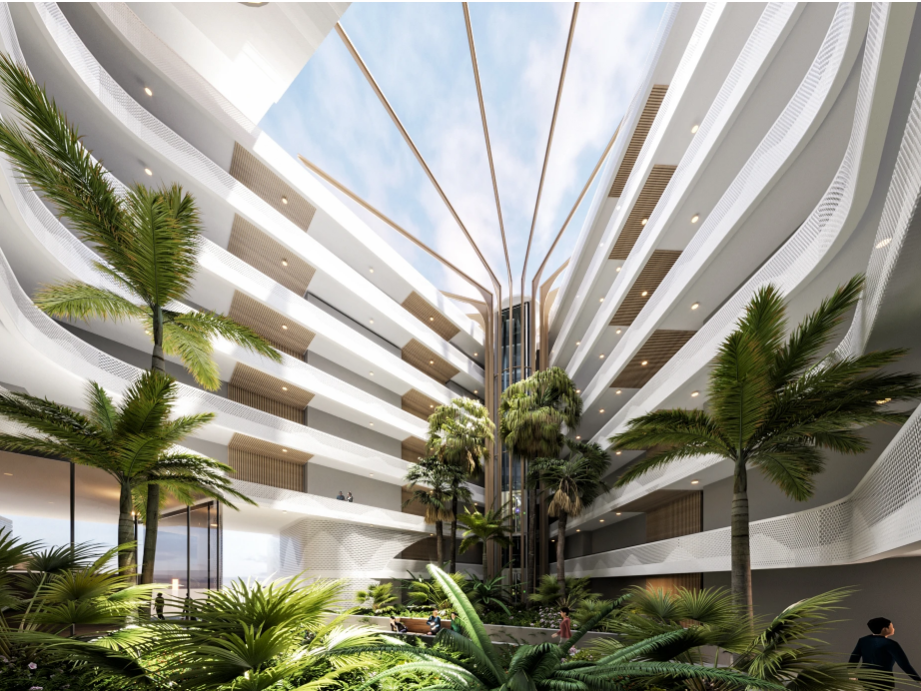 26+

Nationalities on our Team
Creating projects
with passion

.