A flagship project, Burwood Grand represents a landmark mixed use development in the heart of Burwood municipality comprising of three multi-level residential buildings.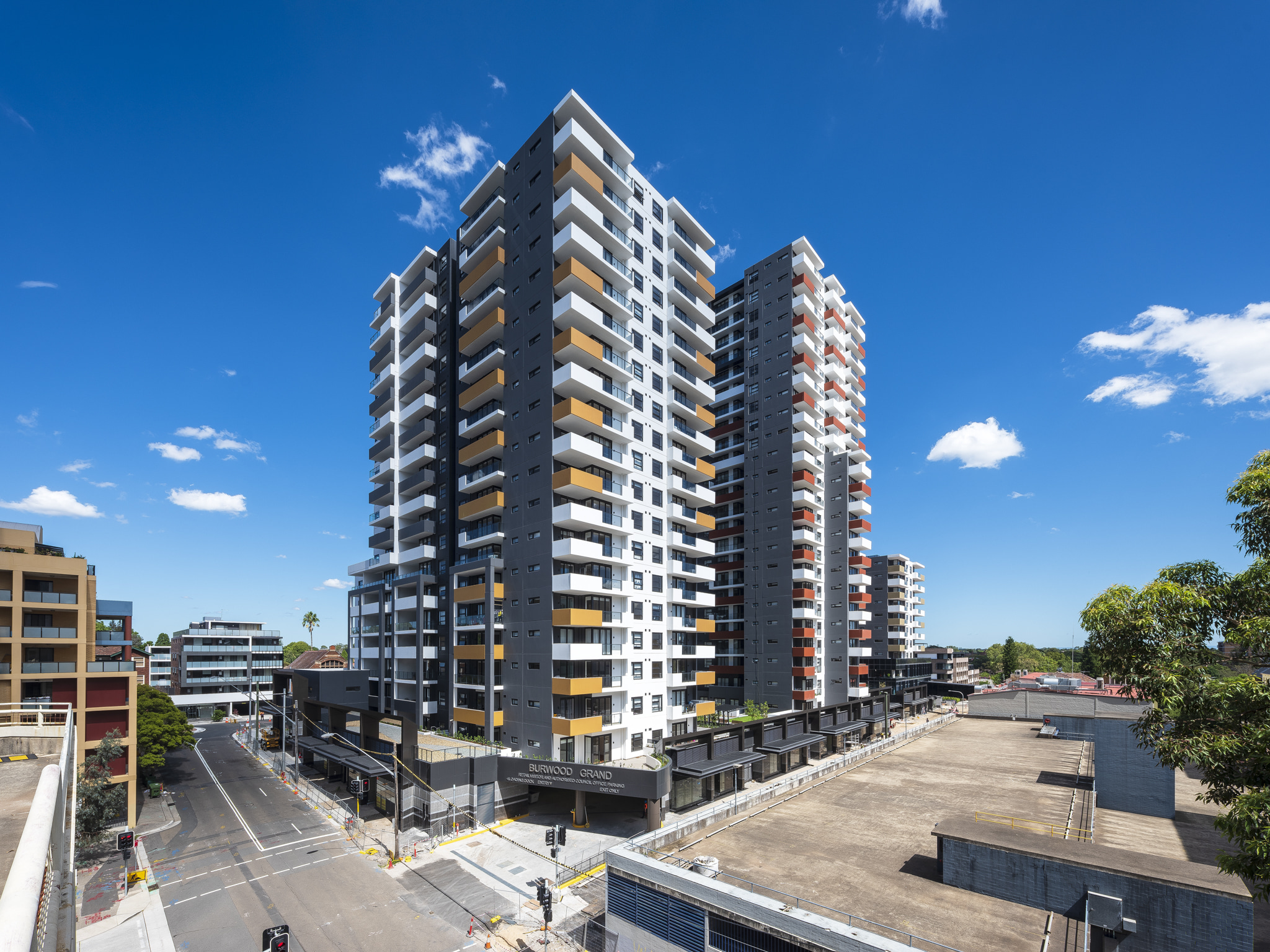 PROJECT DESCRIPTION
Burwood Grand is a $500 million landmark mixed-use development, combining high quality residential, commercial and retail premises with existing heritage features. The project transformed a 10,000 sqm site within Burwood's busy commercial centre to a large mixed-use development of three residential towers, 16 retail tenancies, 4,000 sqm of council chambers and four levels of basement parking. It married high-quality living spaces and interconnected landscaped gardens with commercial, retail and public areas.The 11-storey, 19-storey and 24-storey towers house 498 one, two and three bedroom apartments; 16 retail spaces; council chambers and four levels of basement parking, all to a premium finish.
APPROACH AND INNOVATIONS
This project demonstrated the capability, drive and collaborative skills of the Decode team. Specialist input was provided when modifications to the existing design were requested, including the service design and requirement of three additional floors to one of the towers.
One of the unique features of the Burwood Grand project was the heritage listed Masonic Temple located on the site. To protect this structure, the team needed to take care in the excavation for the new development to avoid damage to the heritage structure. The façade for the template was retained, with heritage tiling thoughtfully and deliberately spread through the common landscaped areas of the development.
Decode worked with Burwood Council to construct a 20 metre bridge linking the project and the public to Burwood's library and community hub. The bridge delivery required absolute precision, with the truck delivering to site measuring 25m in length and operating after hours on account of its size. The six tonne structure was successfully hoisted into place by a 55 tonne mobile crane and bolted into place.
OUTCOMES AND LESSONS LEARNT
We delivered the project on time and to budget with the client highly satisfied by our delivery.
Approximately 50% the units in the development were retained for rent by the developer, with features of the design thoughtfully selected to optimise the value of the investment and performance of the asset over the long term.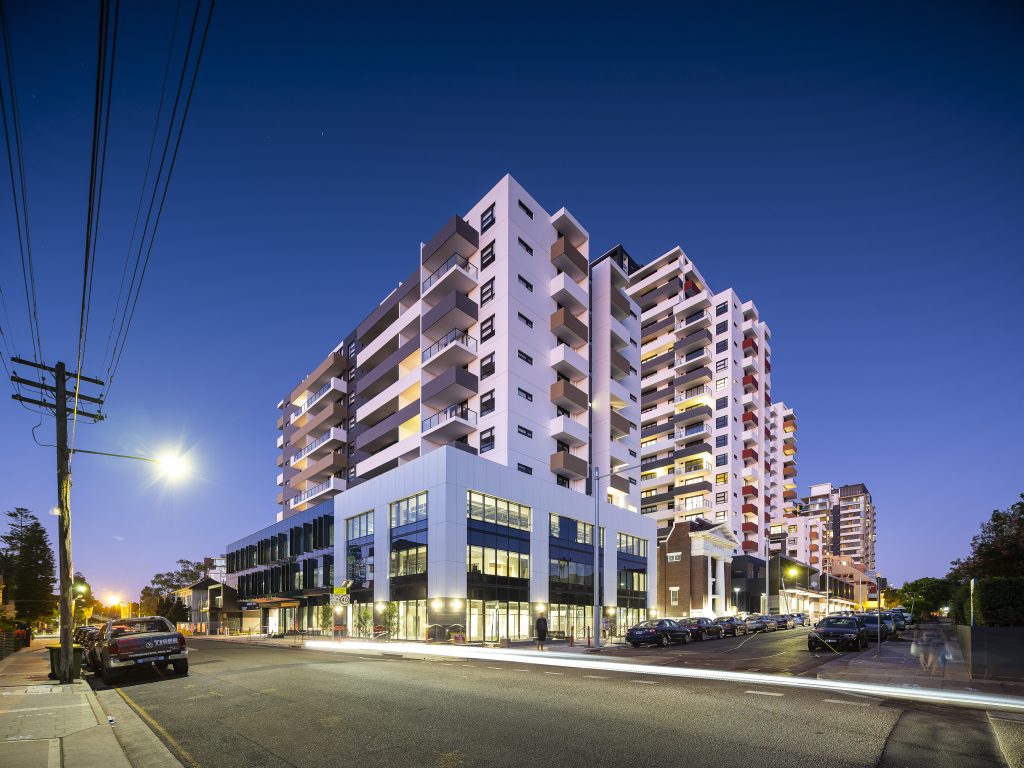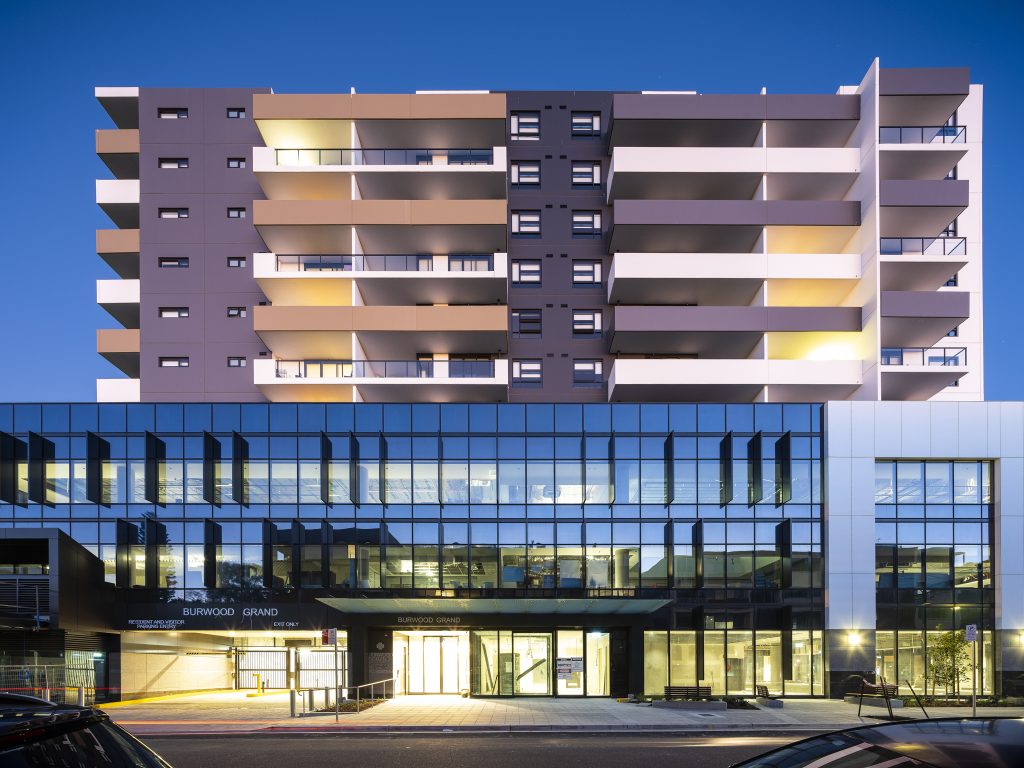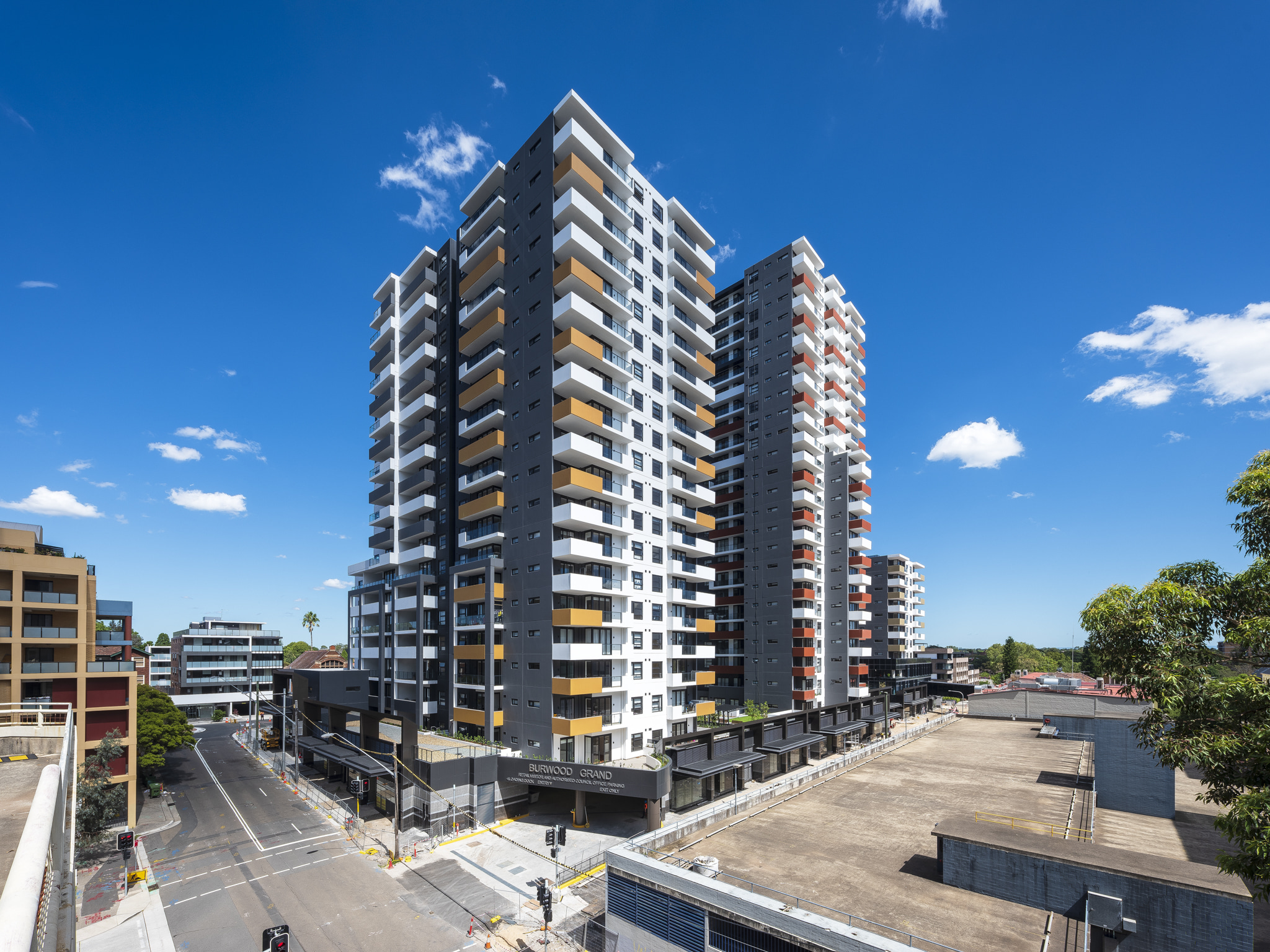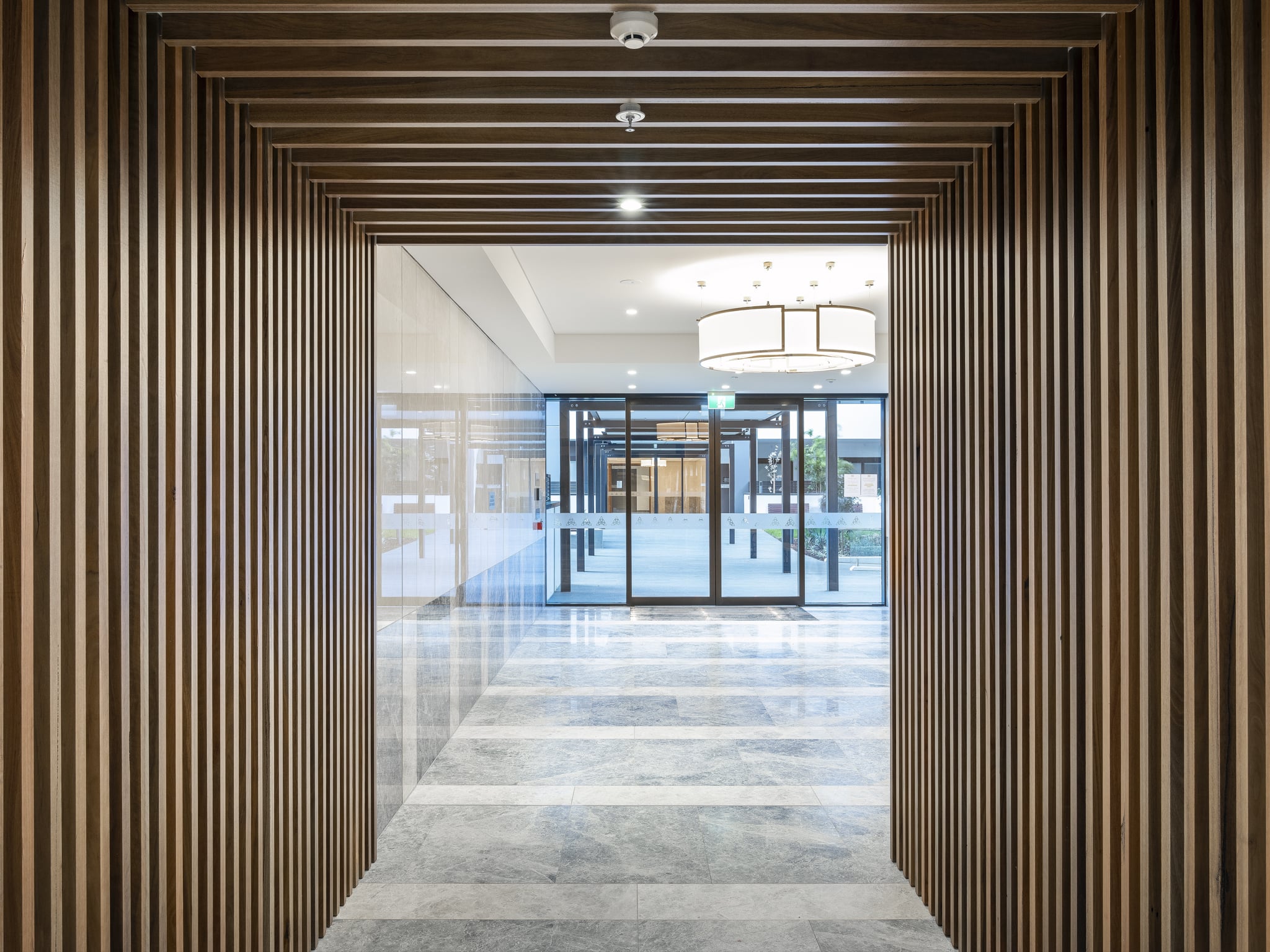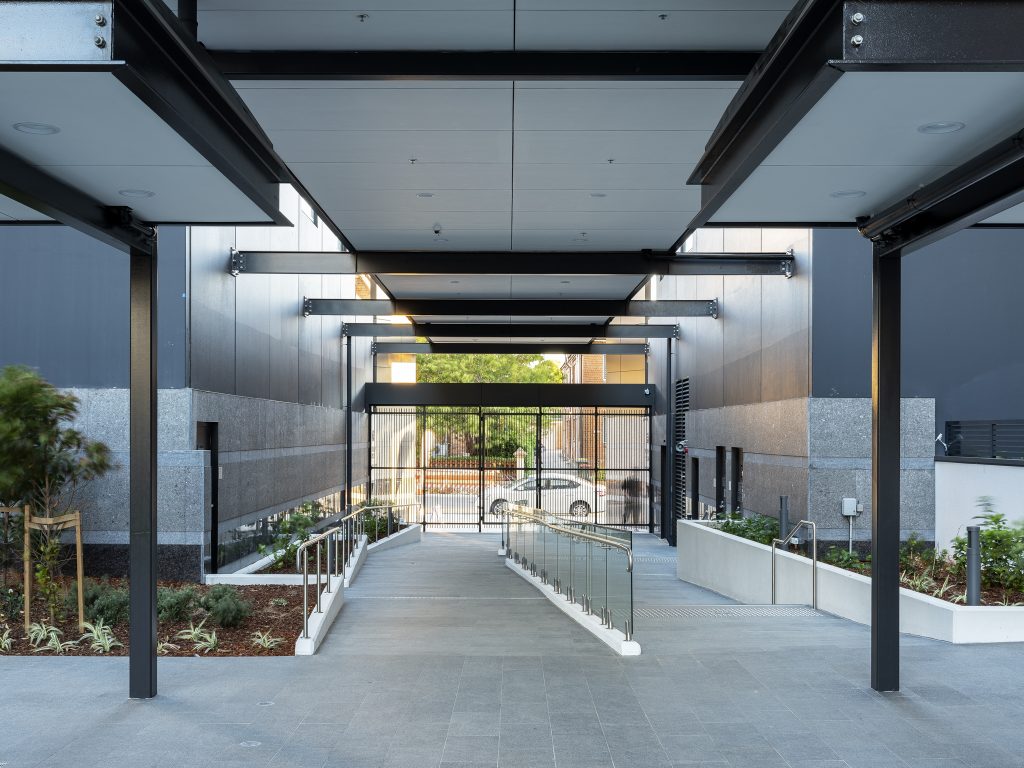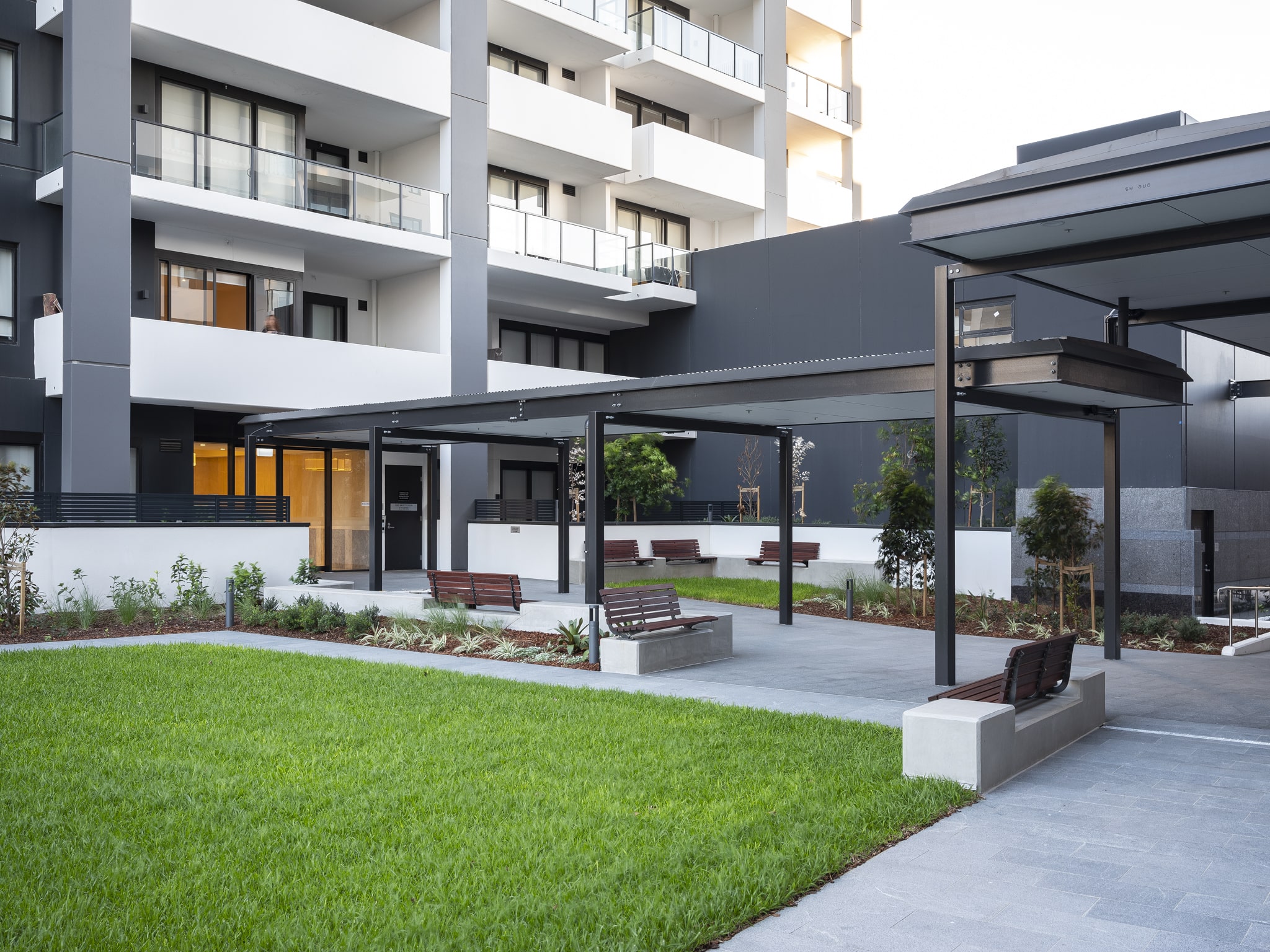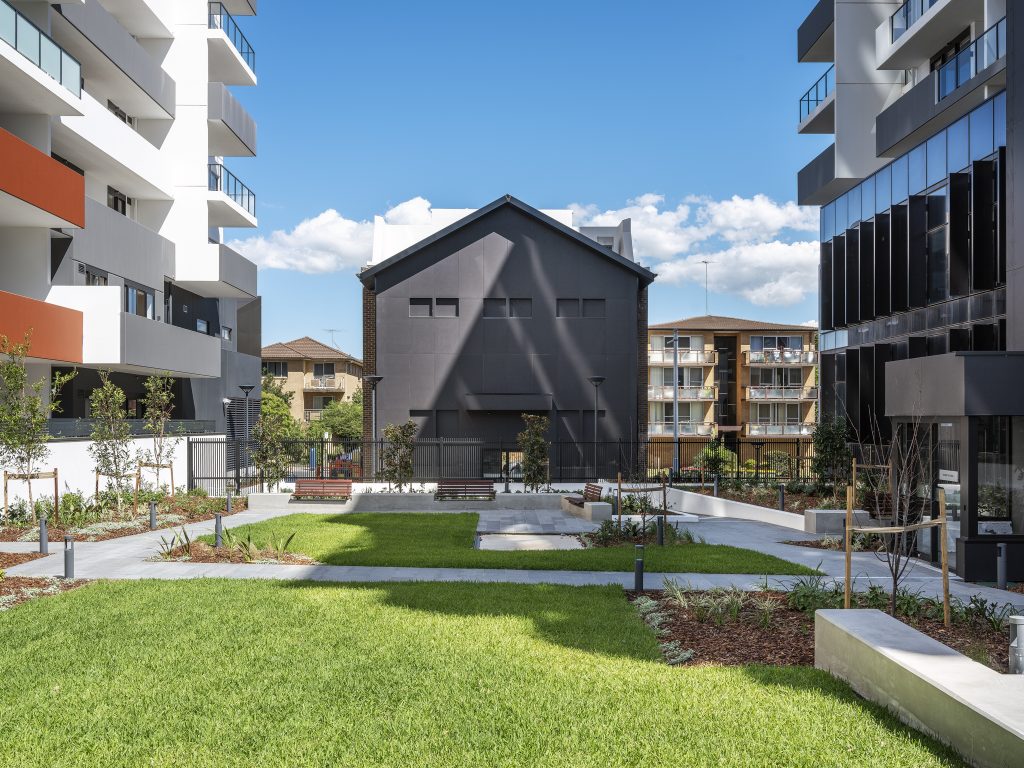 26+

Nationalities on our Team
Creating projects
with passion

.