Committed to the long-term.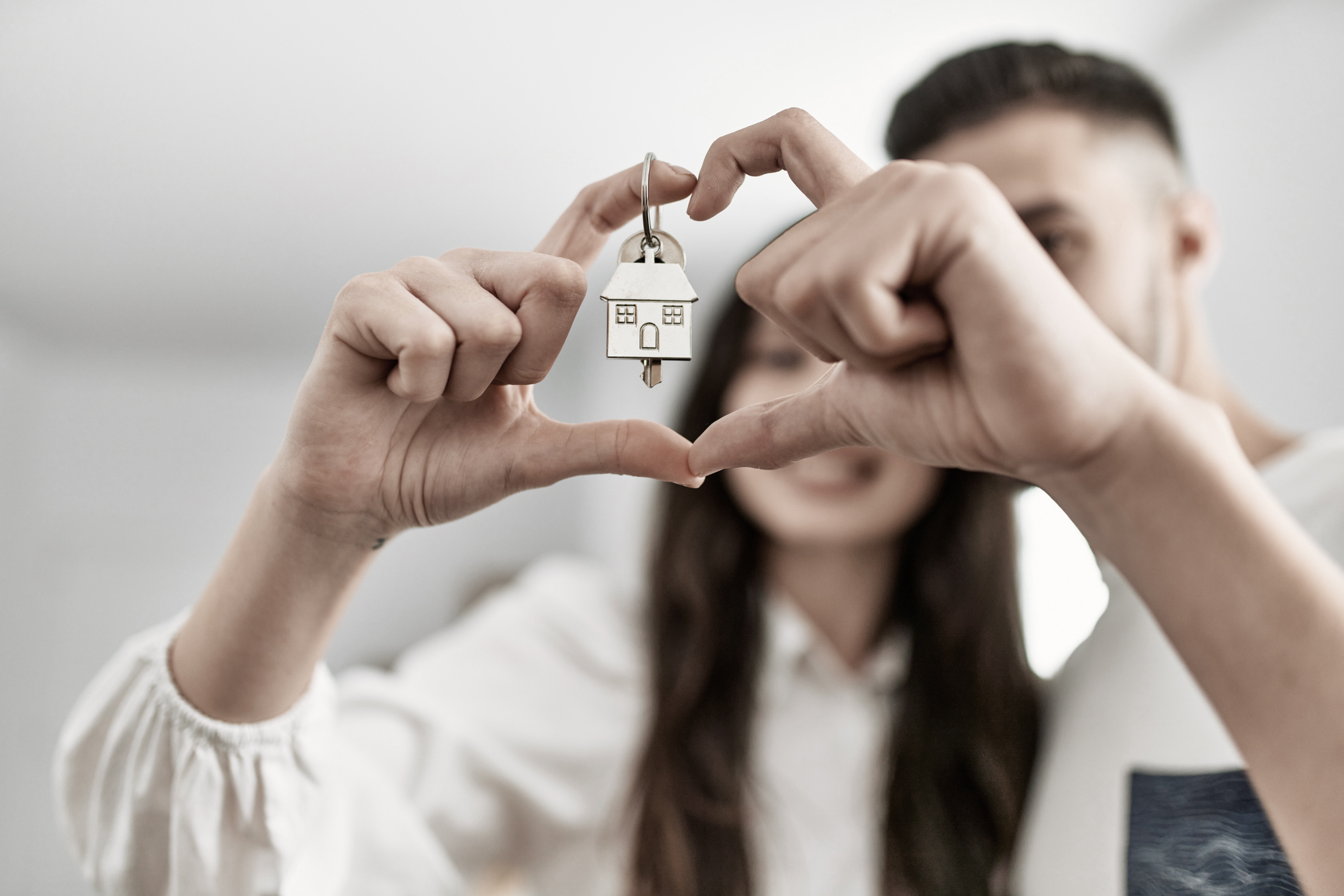 Customer Care
.
From the moment we hand over the keys, Decode's Customer Care team is committed to ensuring a projects success well beyond the completion date. Offering their extensive expertise in the issues that can arise after handover they ensure our clients can rest easy knowing their project is still in safe hands.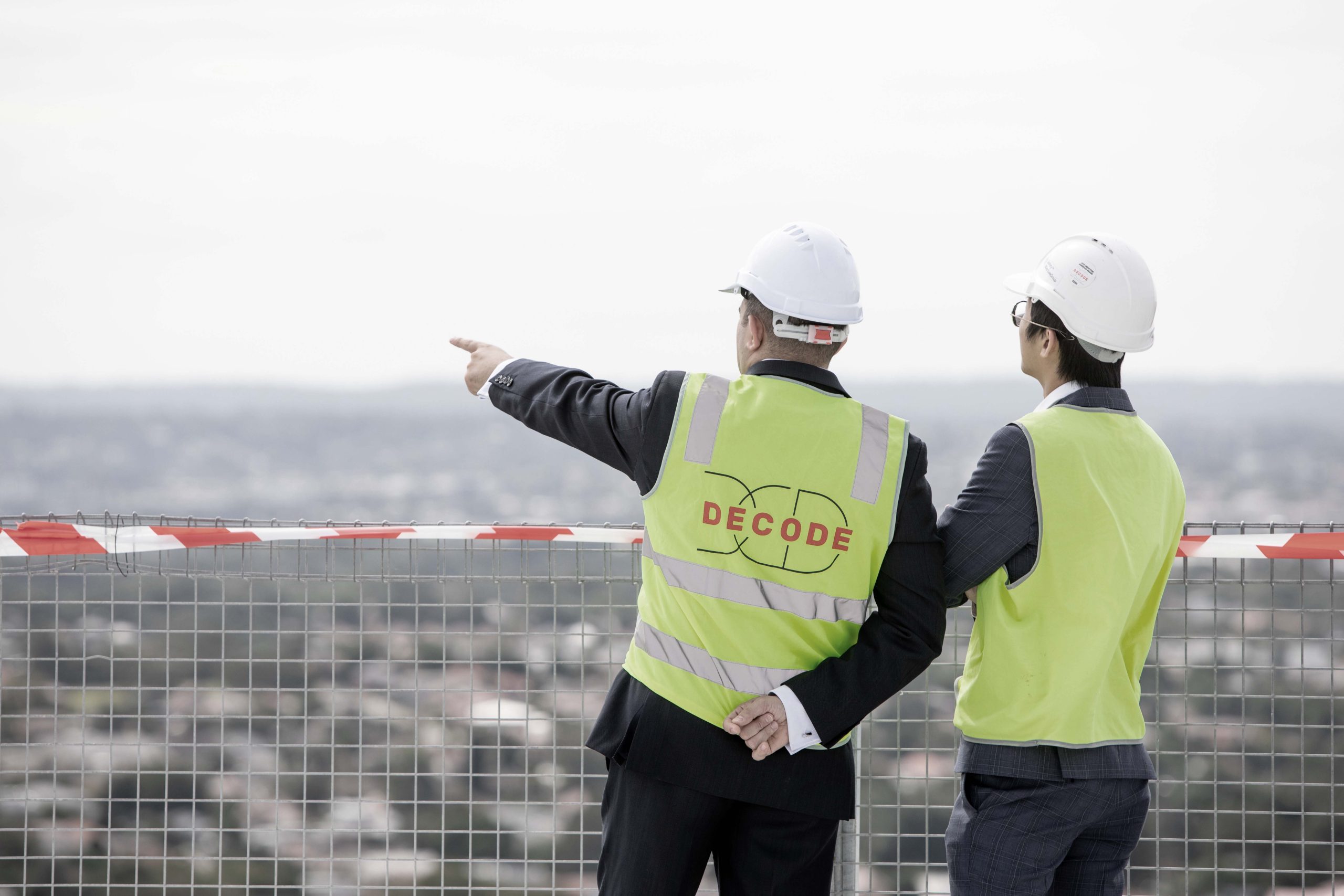 Commitment to the long-term
.
Our commitment to resolving post-construction issues means that we bring an appreciation of durability and maintenance considerations during the design and construction phase to support our clients with a project that we will confidently stand behind.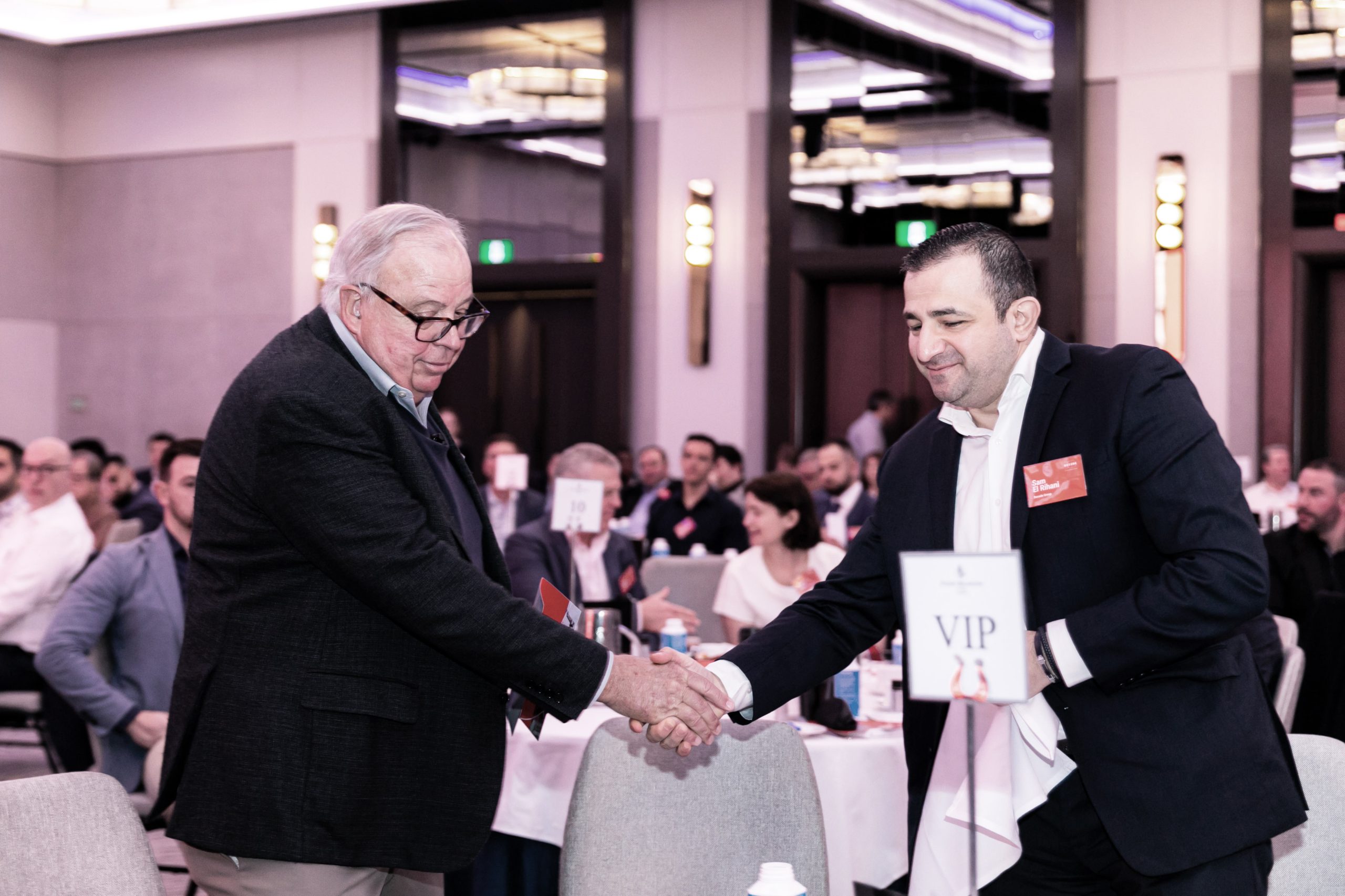 Industry recognised iCIRT gold star rated
.
David Chandler, NSW Building Commissioner, attended our Building Confidence event in June 2022. It was a celebration of the launch of the iCIRT system and our position as one of the first 19 on the public register. He stated:
"The Decode journey aligns with Construct NSW. The best players will be customer centric, that's why dealing with rated trustworthy players like Decode is important."