We cover the
full spectrum

of the property industry.
INDUSTRIAL

EDUCATION

COMMUNITY HOUSING

RESIDENTIAL

HOSPITALITY

COMMERCIAL

AGED-CARE

RETAIL

SPORTS & AQUATIC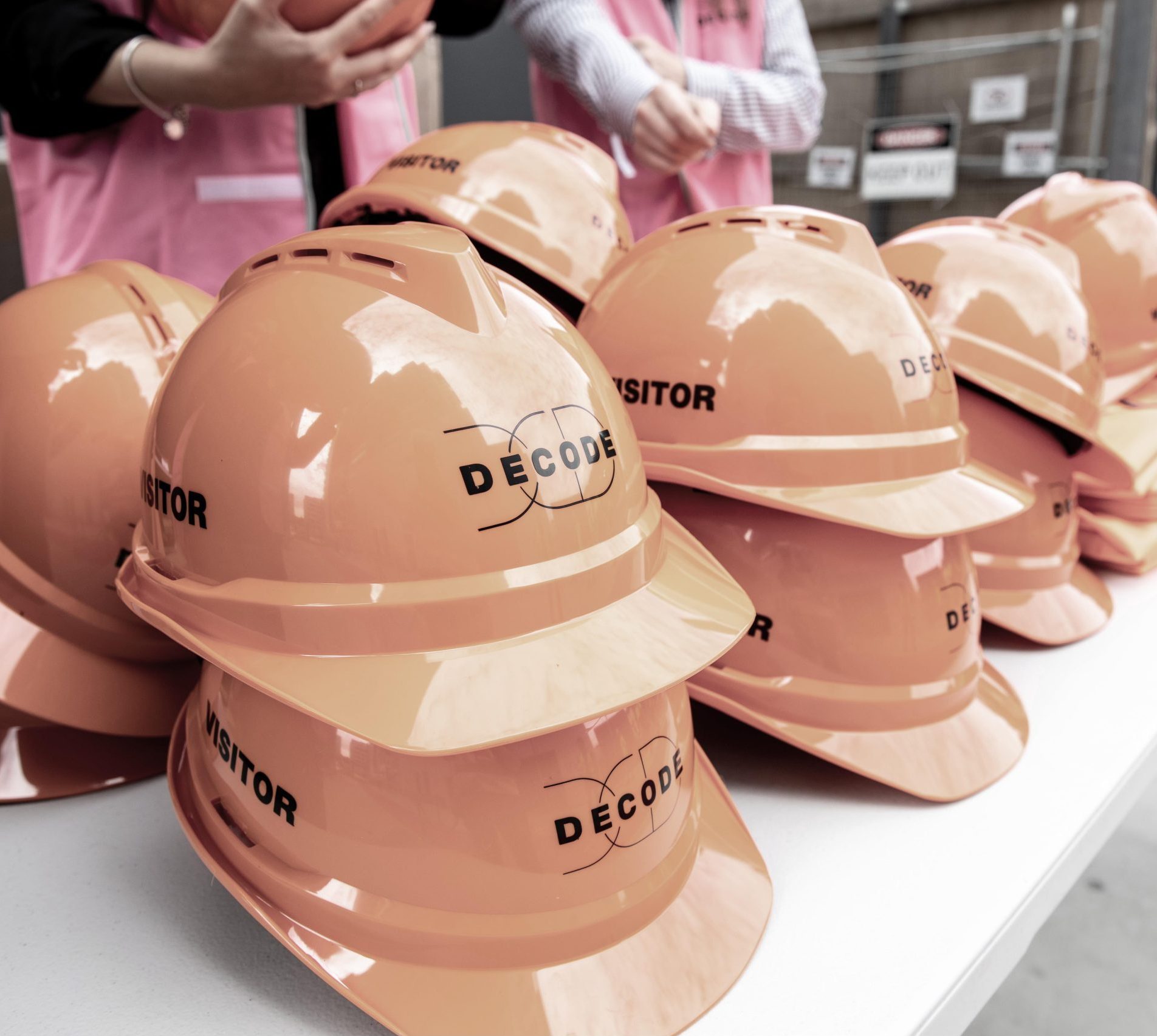 Safety

focused.

'Commit to Care' is one of our core values. It means we are committed to achieving Zero Harm at our workplace. From head office to on the ground at our project sites, every member on the Decode team works together to create a safe work environment where everyone gets home safe every day.

Decode's WHS management system is based on the Hazard Identification Risk Assessment and Control model (HIRAC) which aims to reduce risk across all construction activities including Safety in Design. The HIRAC process comprehensively integrates process planning, communication, risk based analysis and adoption of Industry Best Practice to ensure a safe working environment for our subcontractors, project teams, clients and the public.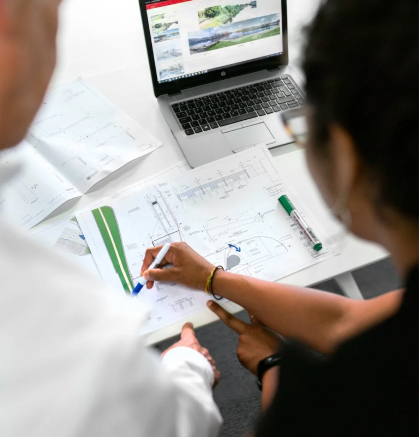 Our
systems

.

Decode's quality, safety and environmental management systems have been developed to assist its employees; subcontractors and stakeholders achieve our' vision to be the leaders in delivering innovative, high quality projects. Our integrated management system provides a consistent approach to:
Delivering client projects
Providing a safe place of work
Minimising negative impacts to the environment and community
Our systems integrate traditional environment, quality, and safety systems into a business management system framework applicable to all our construction activities.
Creating projects
with passion

.