We aim not just to achieve, but to
inspire

.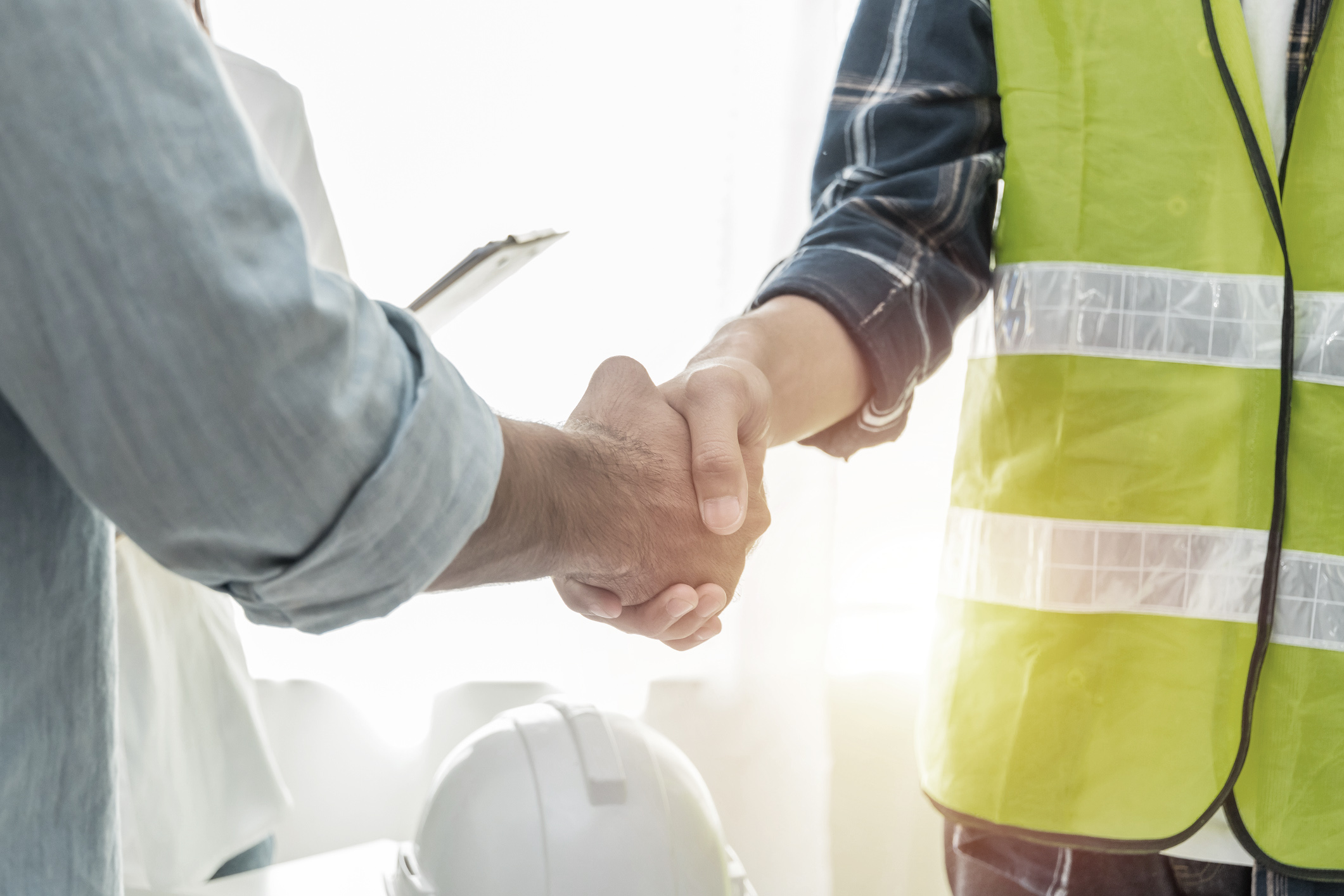 "We were very pleased with the quality of their work, their communication and experience which resulted in a quality value add for our company."
MAPLETREE LOGISTICS TRUST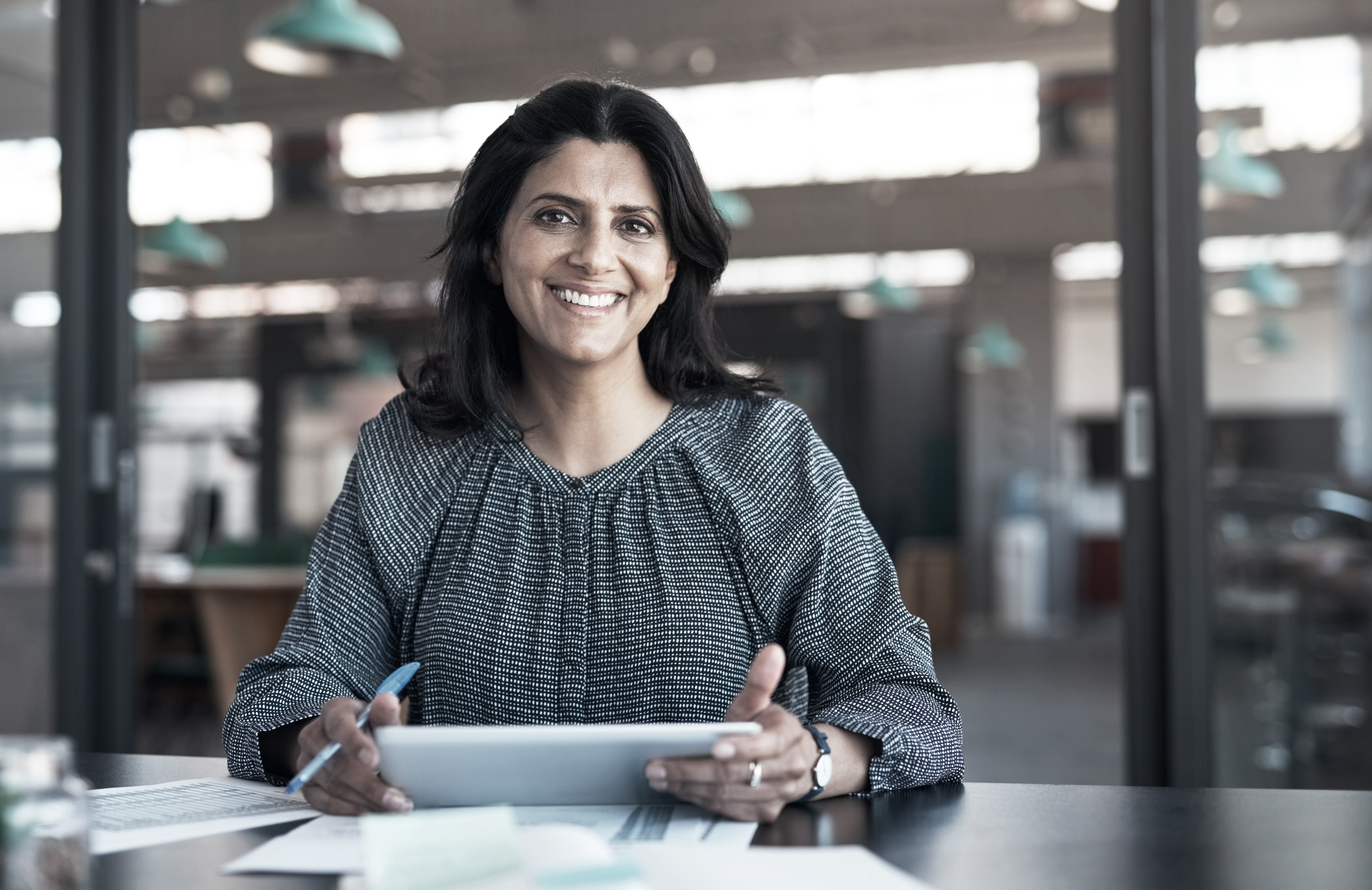 "From inception, decode presented a clear vision of the project and the expected outcomes they needed to achieve."
CBA GROUP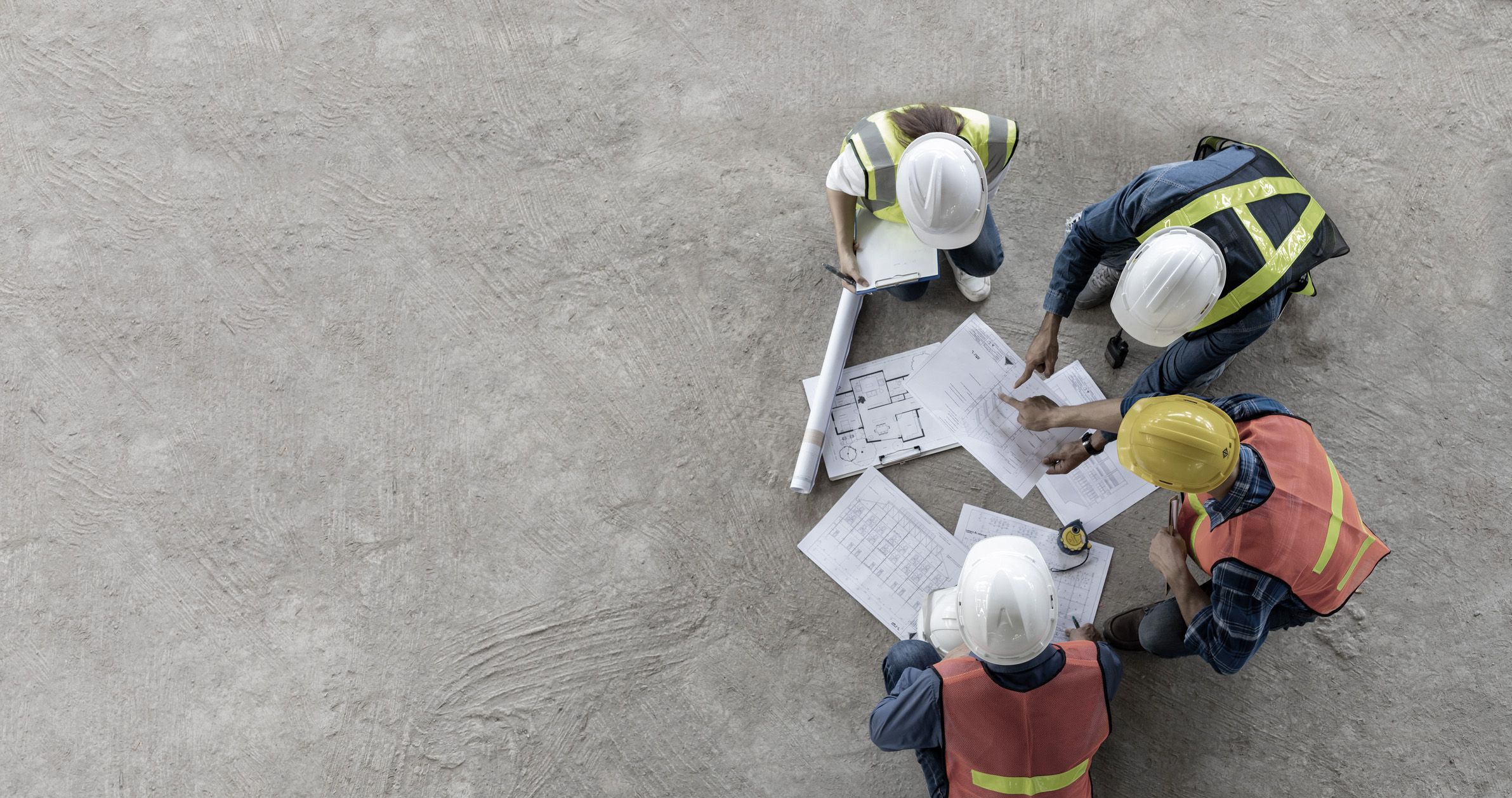 "Decode and their team have demonstrated their capabilities, technical expertise, management skills and an always collaborative approach in the delivery of this project."
DMW MANAGEMENT SERVICES