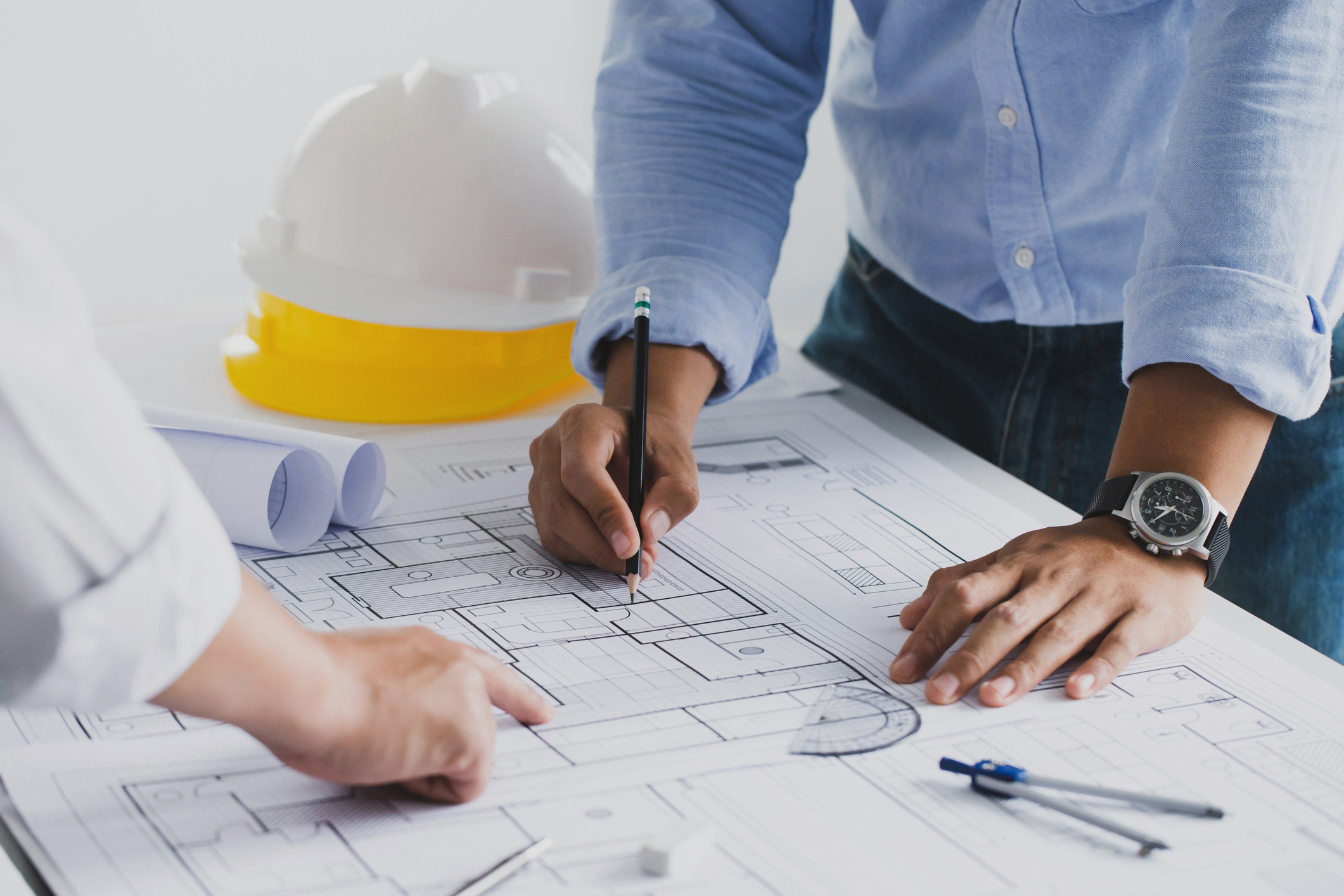 Creating our clients' design vision
.
We always aim to fully understand our clients' objectives and requirements. Our approach to design development is to achieve design integrity and architectural vision, while identifying and developing innovative and value-driven management solutions that will ensure practical success.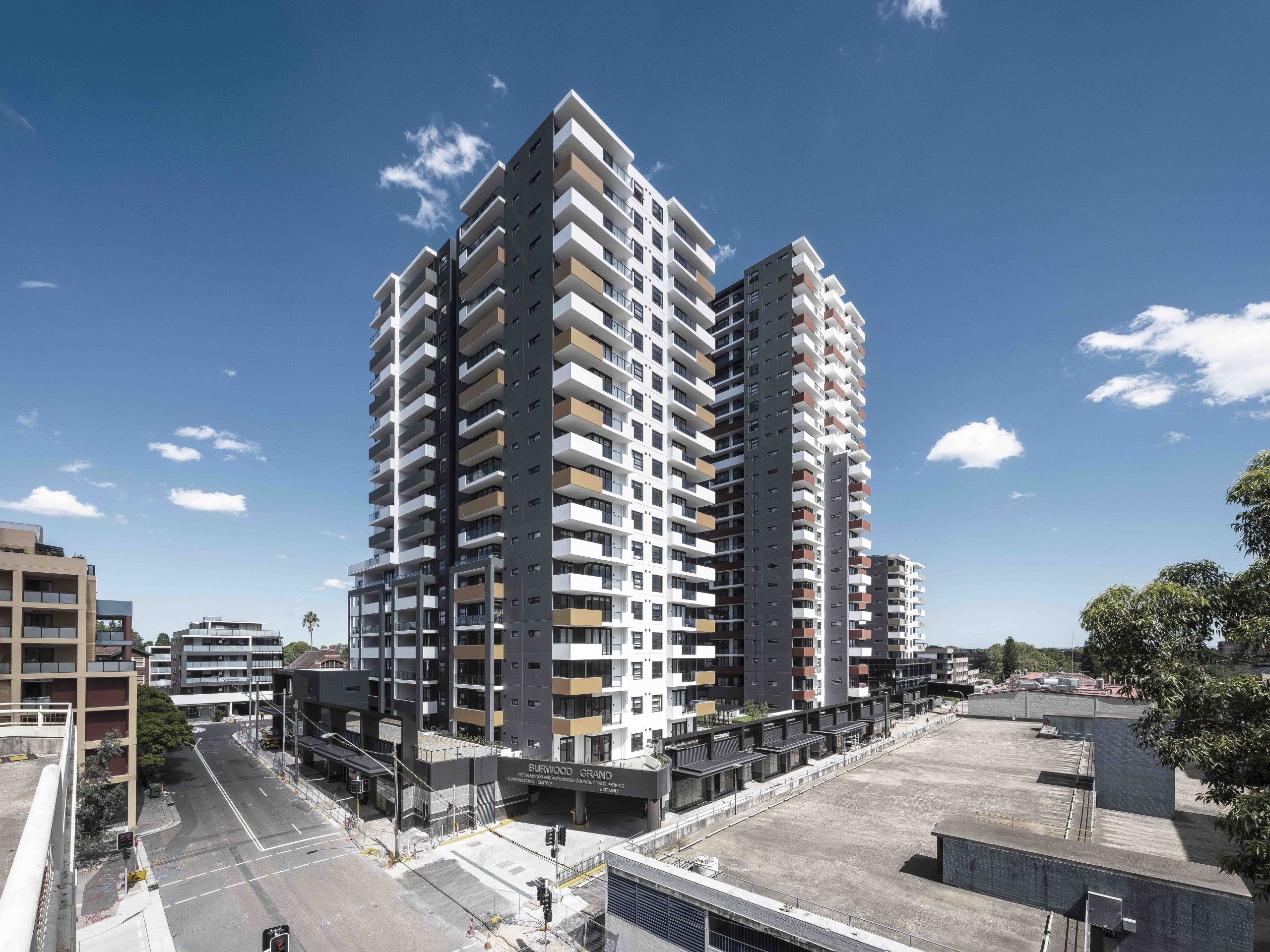 Successfully managing design
.
On project award, we develop a project-specific design management plan with the client. This is driven by our Head of Design who works with the project team. Design coordination follows value engineering decisions in the design of the structure, façade and building services, resulting in significant cost savings to the projects.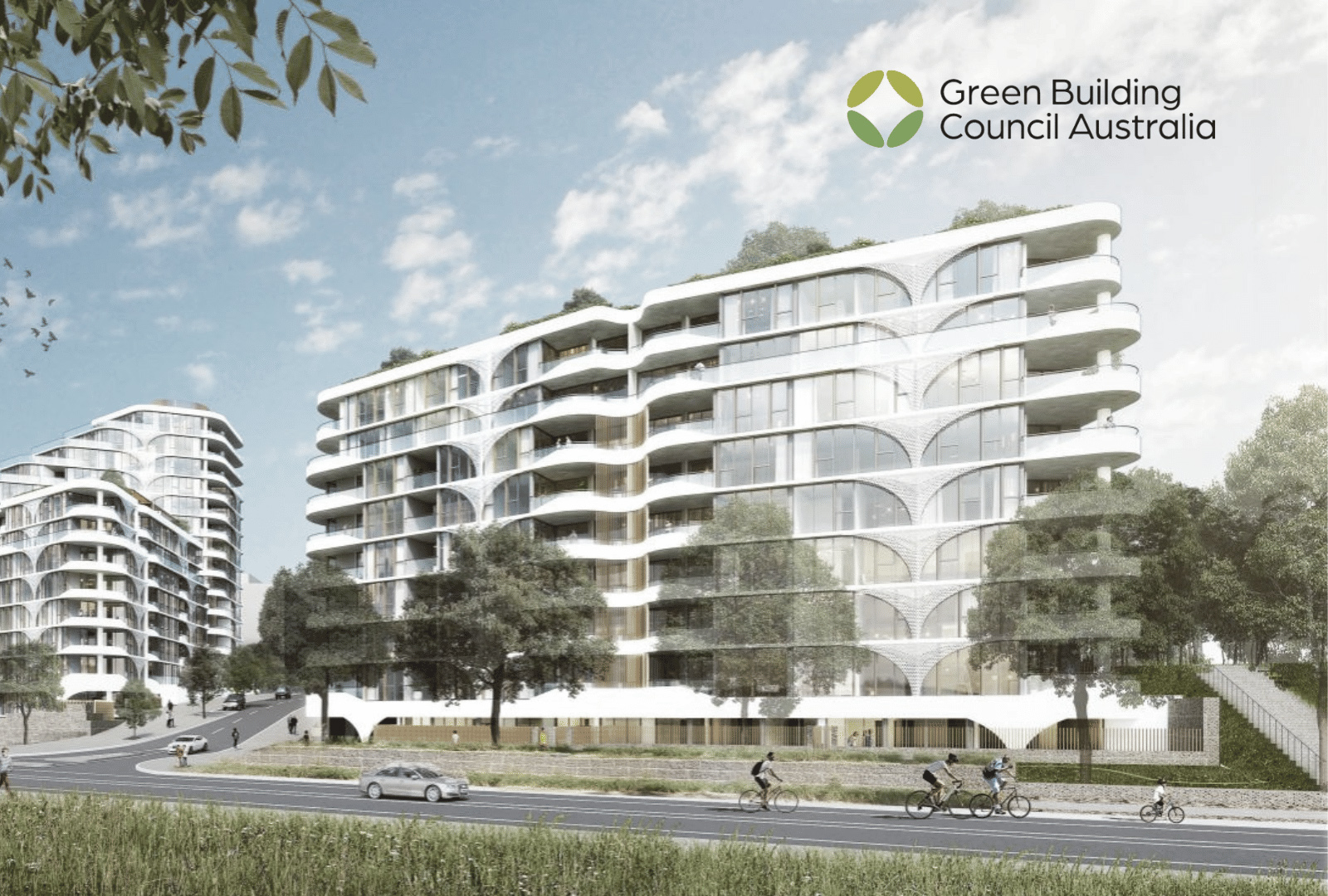 iCIRT gold certified and equipped to build Green Star Accredited projects
.
Decode was one of the first 19 companies to be publicly certified with a gold star rating under the rigorous new iCIRT Equifax rating system. The detailed evaluation system was spearheaded by the Building Commissioner David Chandler to bring transparency and trust back to our industry. As part of the certification our design process was thoroughly vetted and approved. In addition our team is proud to have Green Star Accredited Professionals who are able to assist our clients in building up to 6 Green Star rated environmentally sustainable projects.