Decode doesn't just build buildings - we deliver our clients' vision. With a dynamic and diverse team based in Sydney, we're driven by innovation, commitment, and a mission to deliver excellence. From commercial high-rises to educational institutions, we operate across the entire spectrum of the construction sector.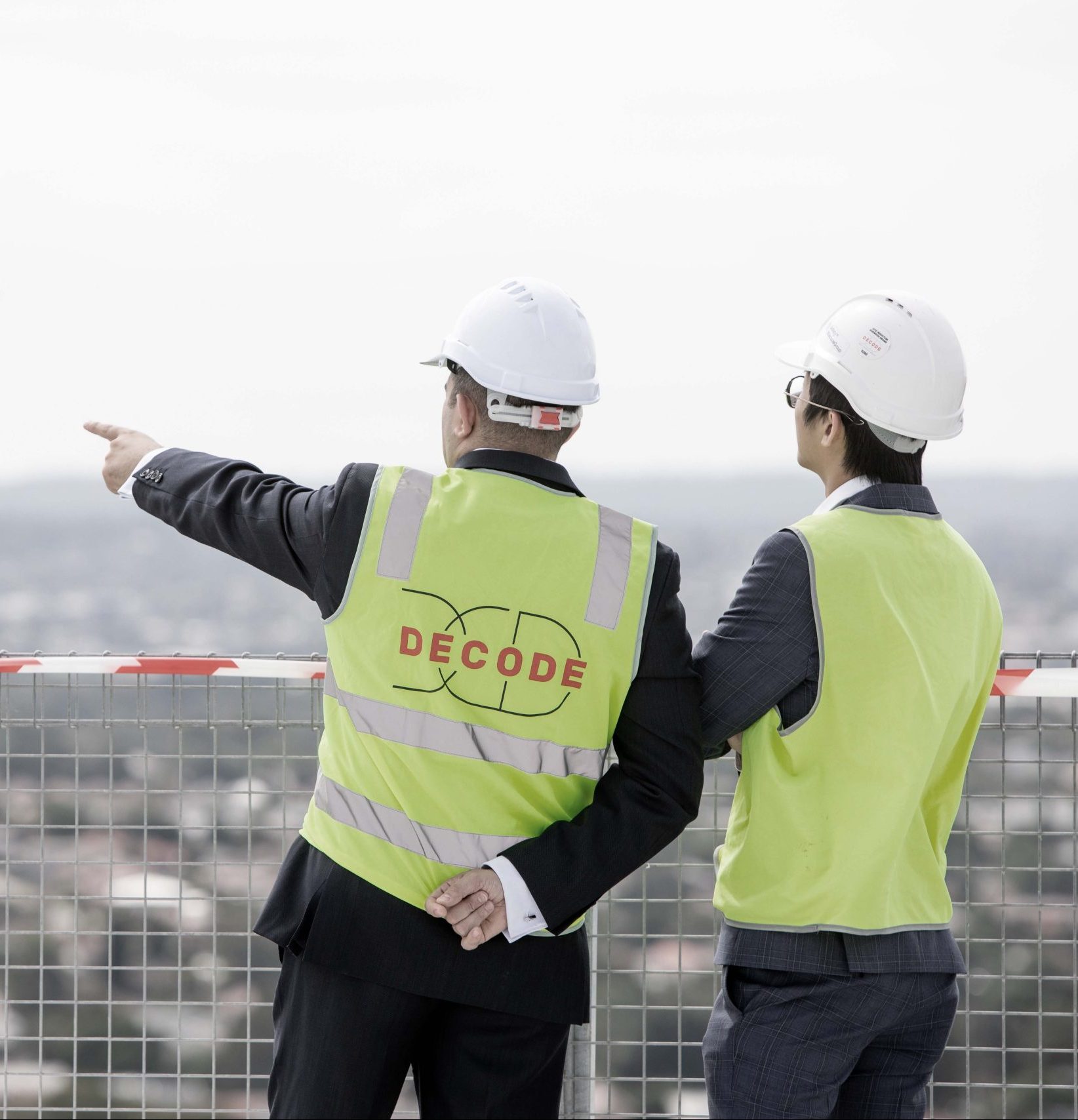 1

Creating shared visions.

Every project is an opportunity to bring our clients' visions to life. With a focus on creating shared visions, we work closely with our clients to understand their ambitions and transform them into functional, sustainable, and visually striking spaces that are a joy to live, work and relax in.

2

Building long-term partnerships.

At Decode we build partnerships. We understand that our clients' investments are more than just financial—they are a reflection of their dreams. Our unwavering commitment to our clients is why they come back to work with us time and time again.

3

Lift as One, Commit to Care, Go the Extra Mile & Deliver Excellence

Our core values underpin everything we do. By living our values every day, our team is empowered to deliver optimal outcomes to our clients.
Creating projects
with passion

.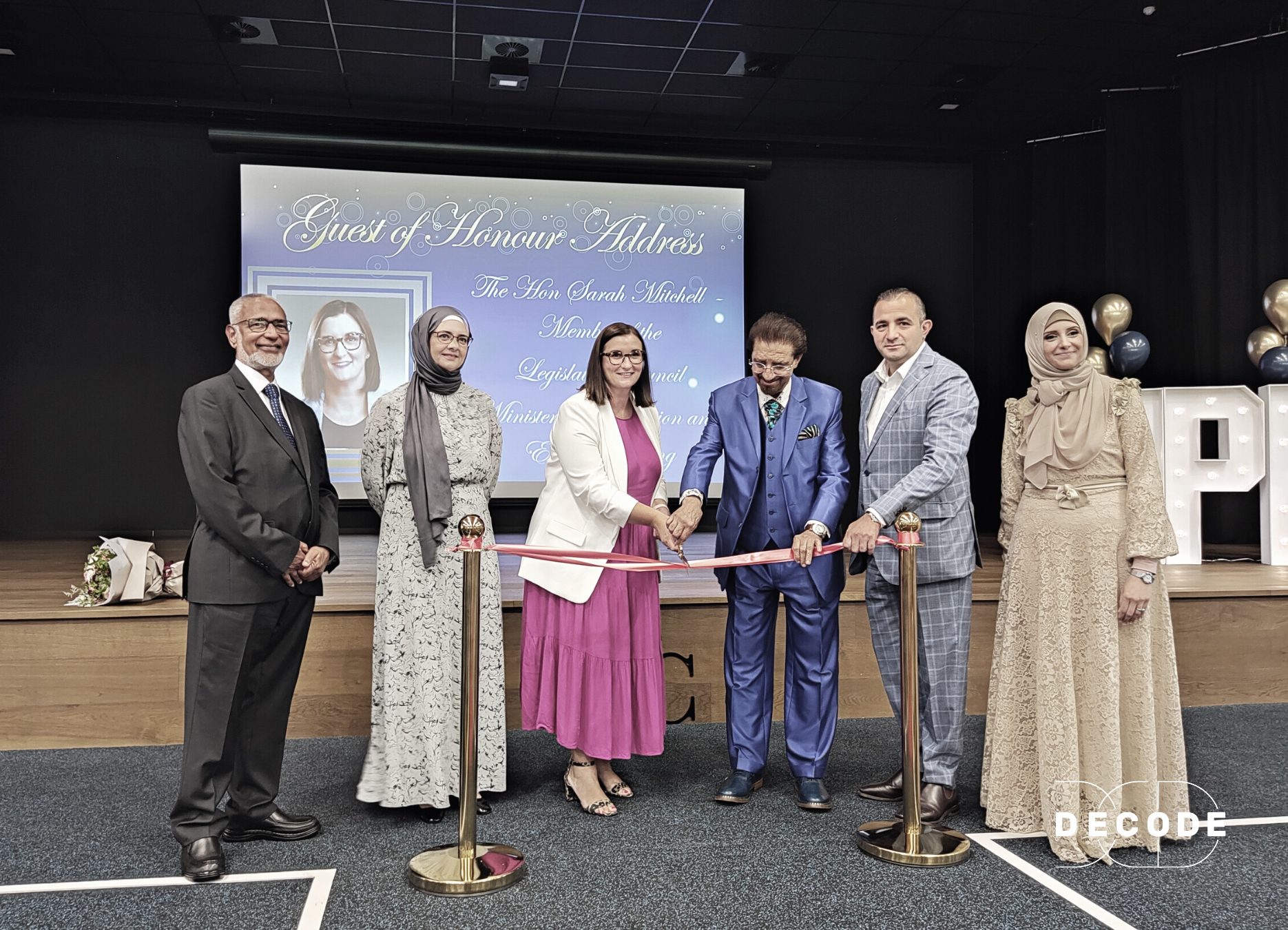 We are honoured to have Minister of Education, Sarah Mitchell officially open the brand new multi-purpose hall we built at our Al Faisal College Austral.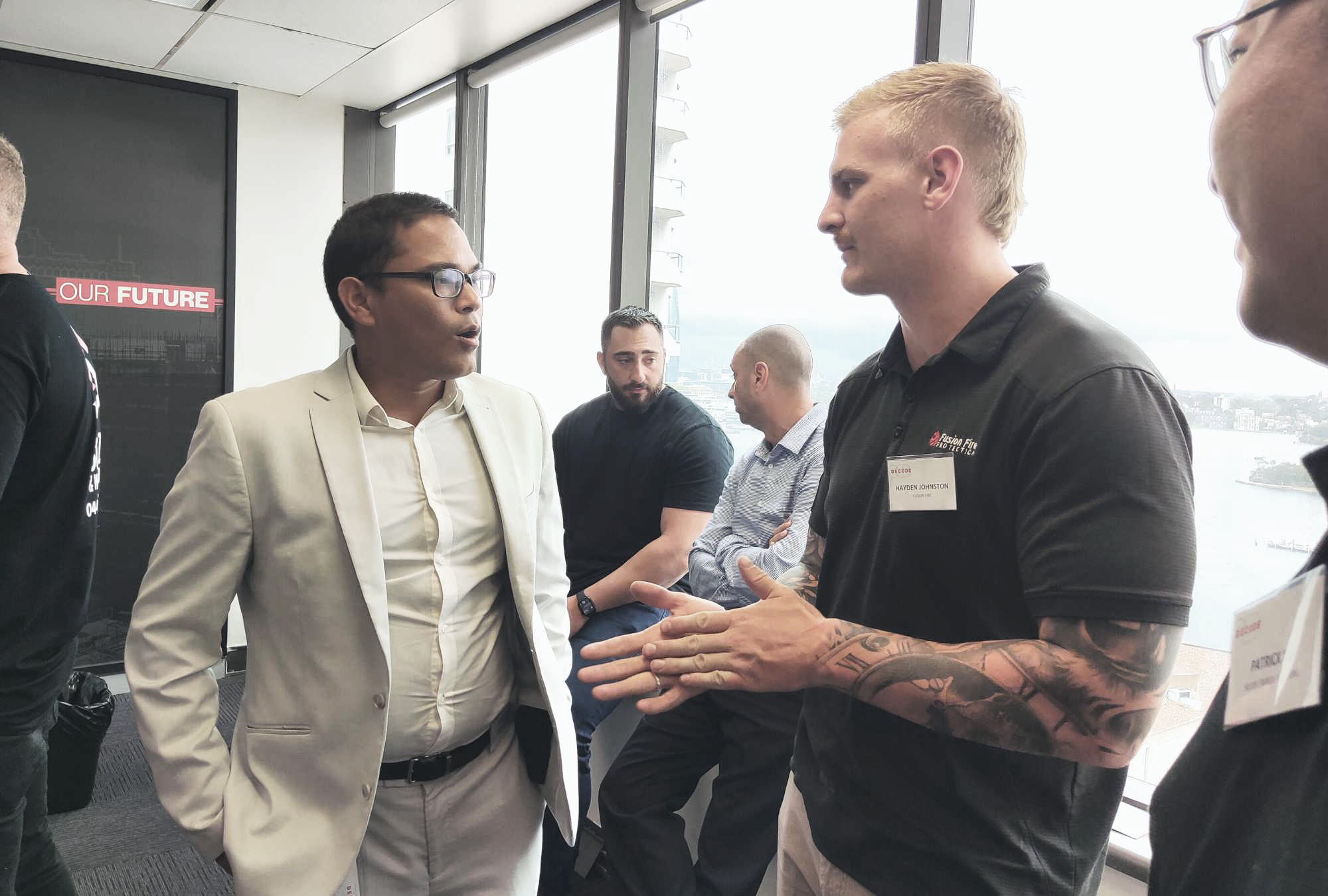 Building greatness together. Today we celebrate the launch of our preferred partners program and a bright future for our procurement team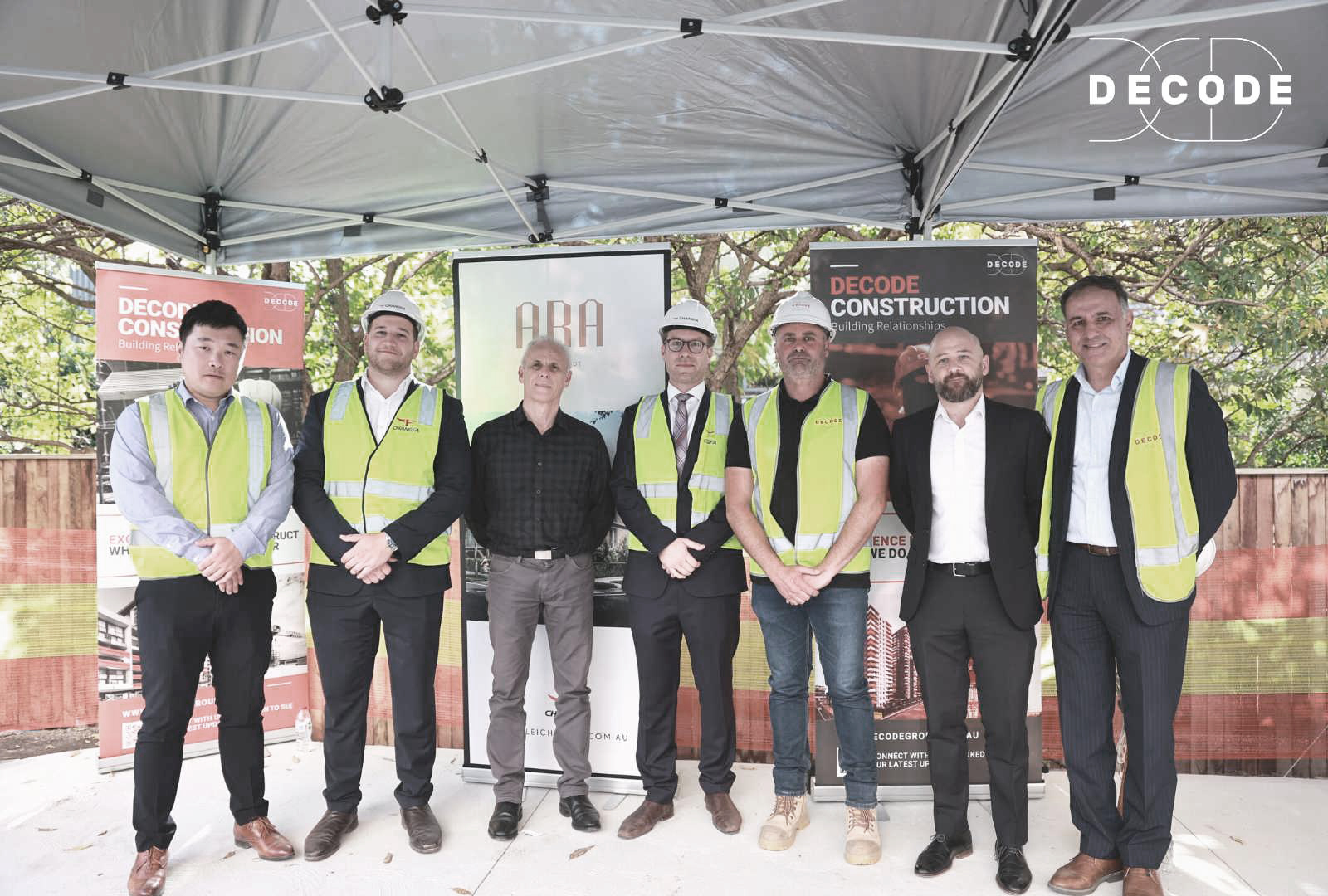 We spoke directly to real estate representatives about the Decode Difference at our Epicure Collection project at Leichhardt.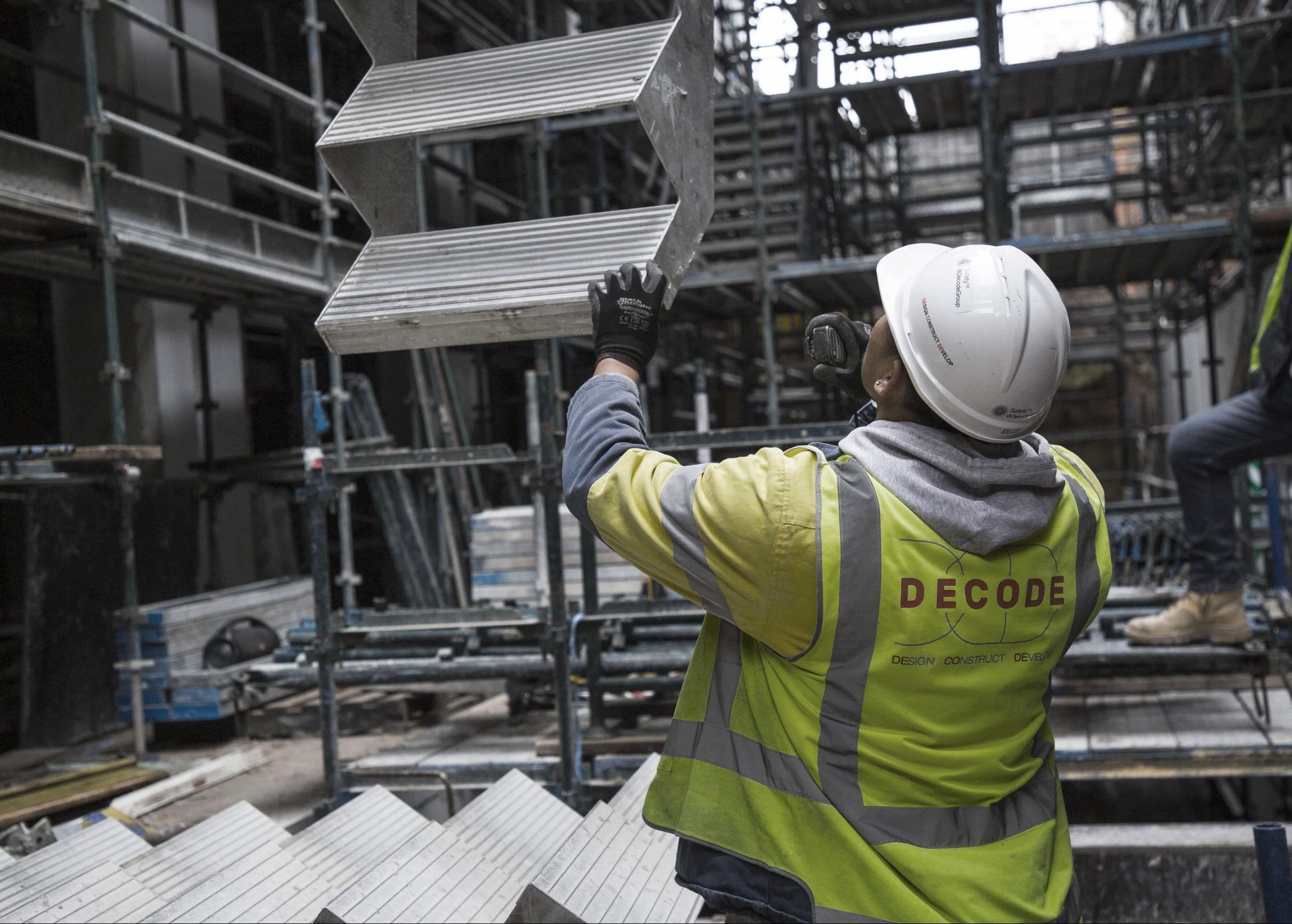 We're
Growing

!

We believe that workplace diversity drives organisational metrics like financial performance, creativity, innovation, decision-making, employee satisfaction and engagement, collaboration and safety.

Join Us