Start
growing

your career with us.

Fill out the form and our recruitment team will get back to you as soon as possible.
"*" indicates required fields
We provide opportunities based
aspirations and dreams

.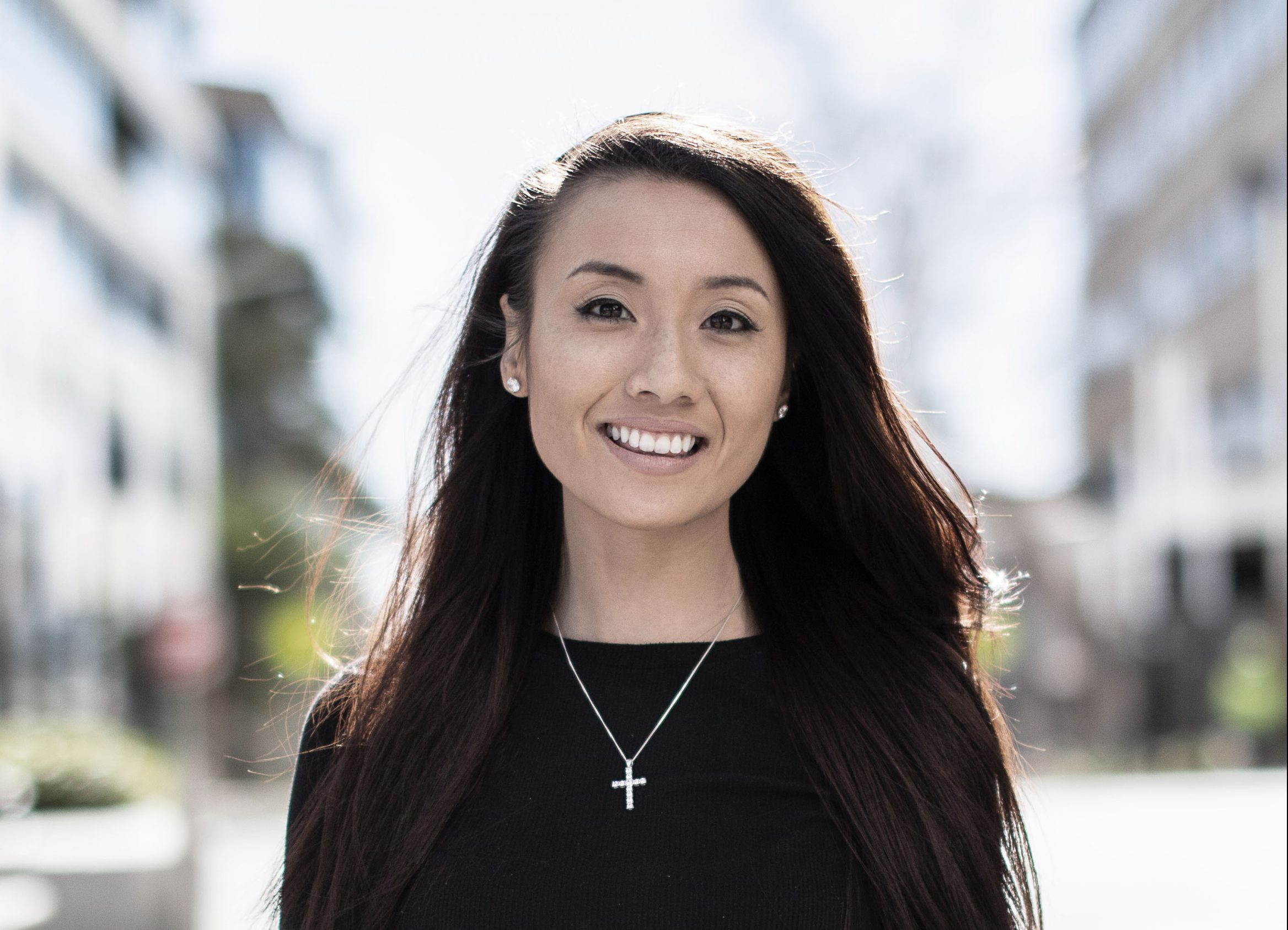 From the start of my career at Decode, it has been an incredible journey to grow with the company to where it is today. From day 1 I have been privileged to be supported, mentored and guided by the best leaders to continue to grow my professional development. The thing that I appreciate most working at Decode is that we have strong work ethic and cultural diversity and it is great to be a part of and experience.
Thao Uzabeaga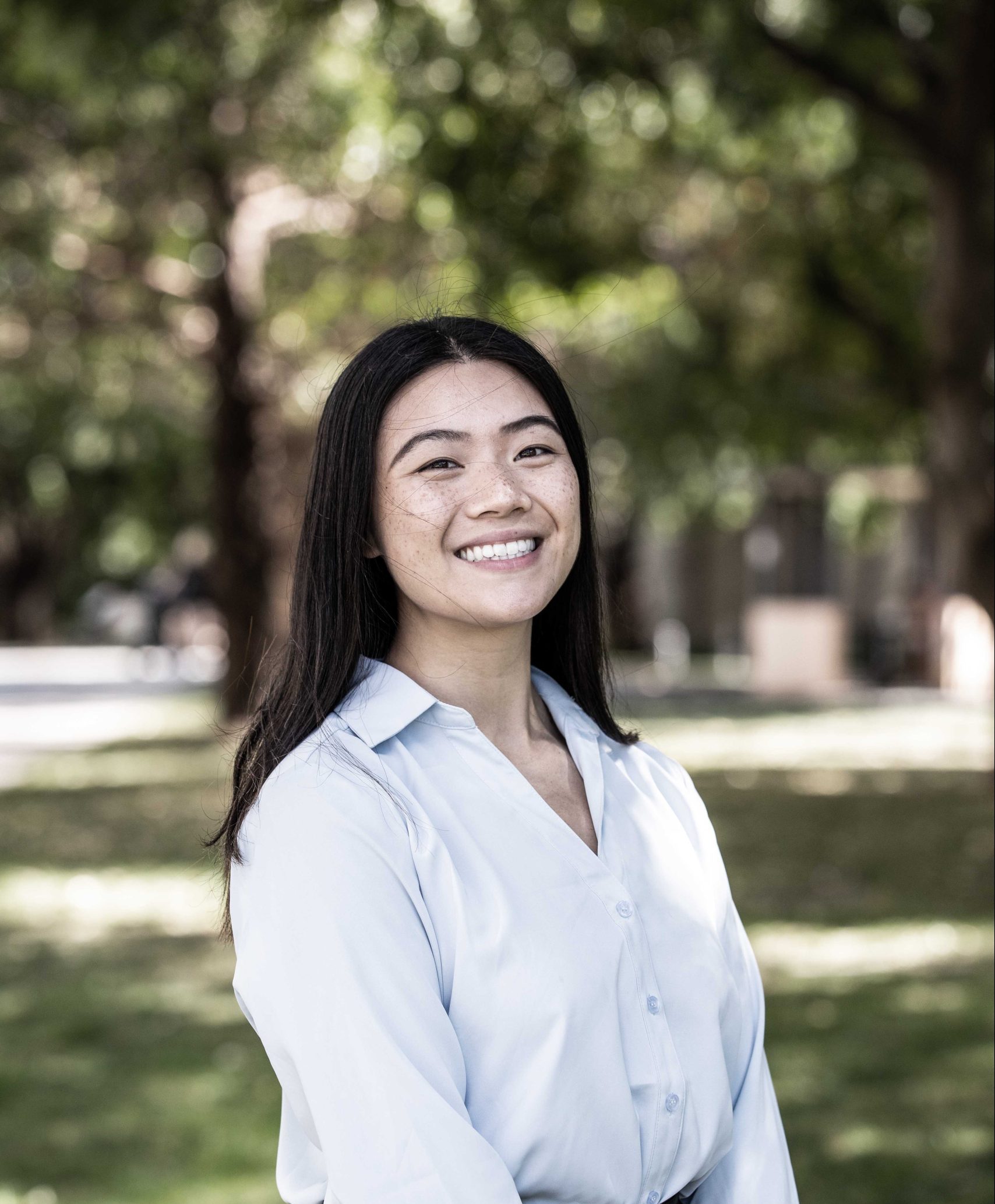 I enjoy working with a widely diverse team who empower me in my role at Decode. Their support gives me the confidence to innovate and grow professionally and as a person.
Tiffany Nguyen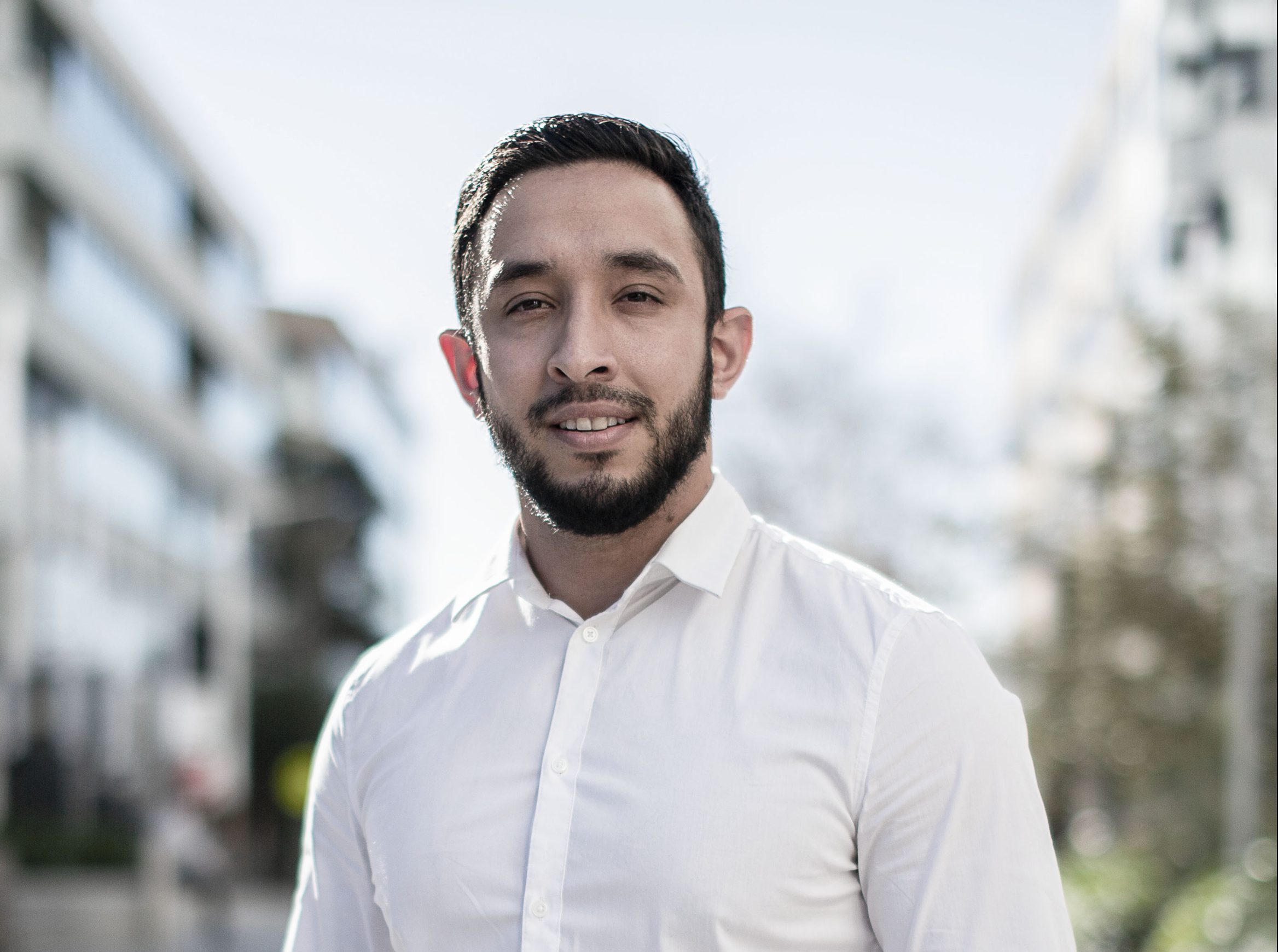 Of all the many things that I appreciate about working at Decode Group, I think that the culture that we've built and are continuously building is what separates us from other companies. It's a culture that embraces flexibility, celebrates diversity of thought and approach, and one that makes it easier to come to work every day. It's been an awesome 7 years and I'm excitedly looking forward to the next 7!
Sebastian Uzabeaga
A
glimpse

into our culture.

You might be wondering what it's like to join our team. Learn more about who we are and what we stand for at Decode.