Collaborative contracting for our clients.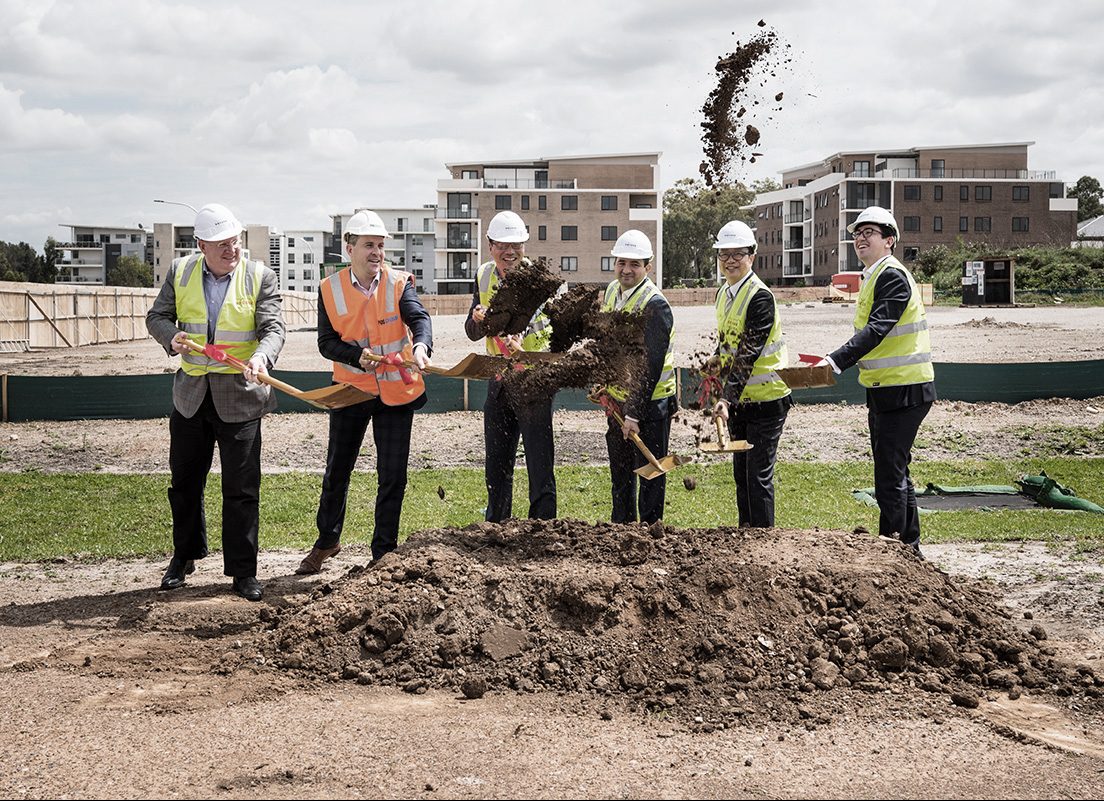 Creating an effective team
.
Our collaborative approach maximises the sharing of best practice and innovative strategy between our teams and with our clients. It means we share the same risks and rewards as our clients and our project delivery teams are always using optimal industry best practice strategies and procedures. When you build with Decode, everyone is in the loop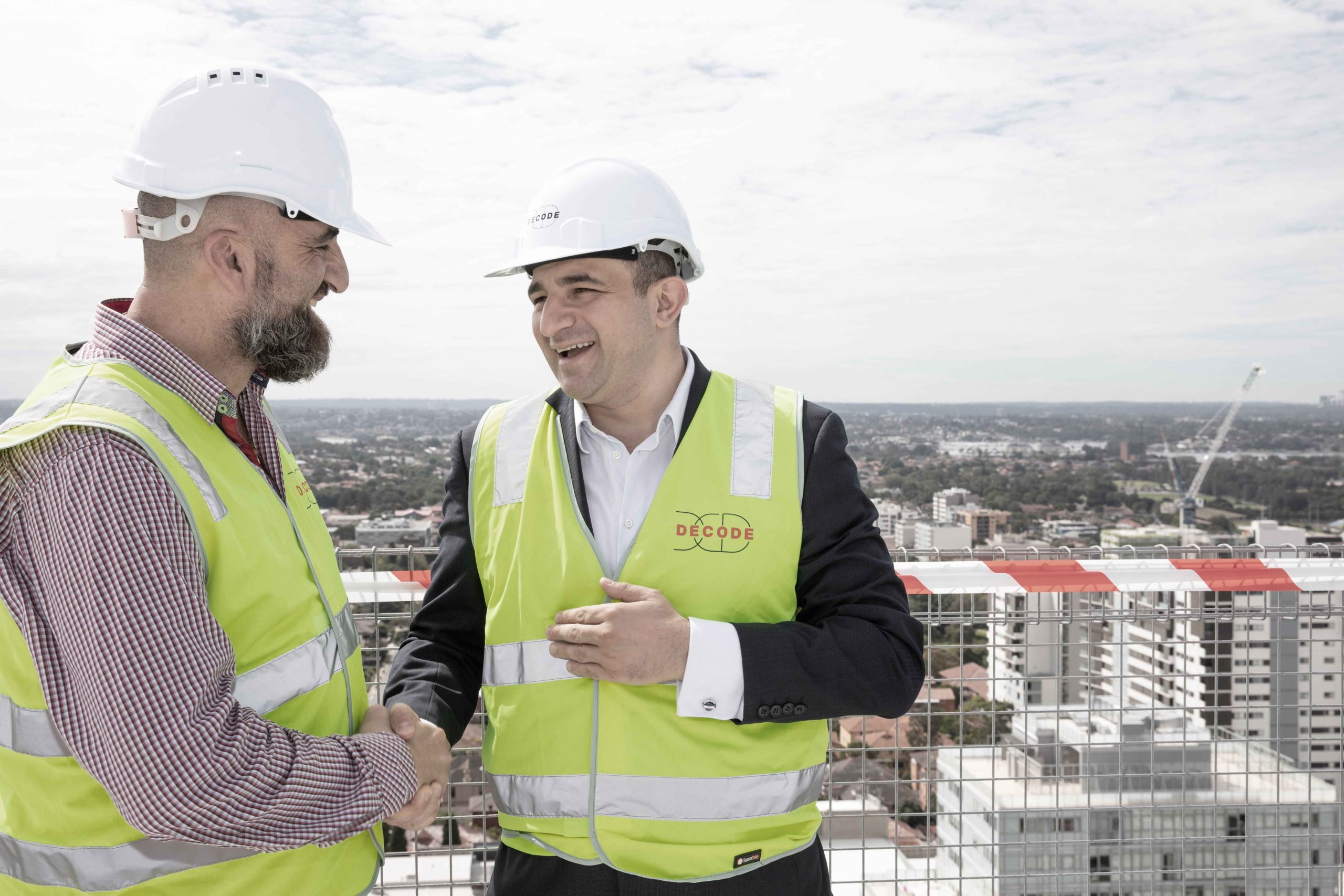 Improving communication
.
Clear and effective communication keeps everyone on the same page. Issues or challenges that arise during the project are addressed quickly and effectively. By addressing issues early on, the potential for delays, disputes, and cost overruns is minimised, reducing risk for all the parties involved. Our clients are always up to date on every aspect of their project with us.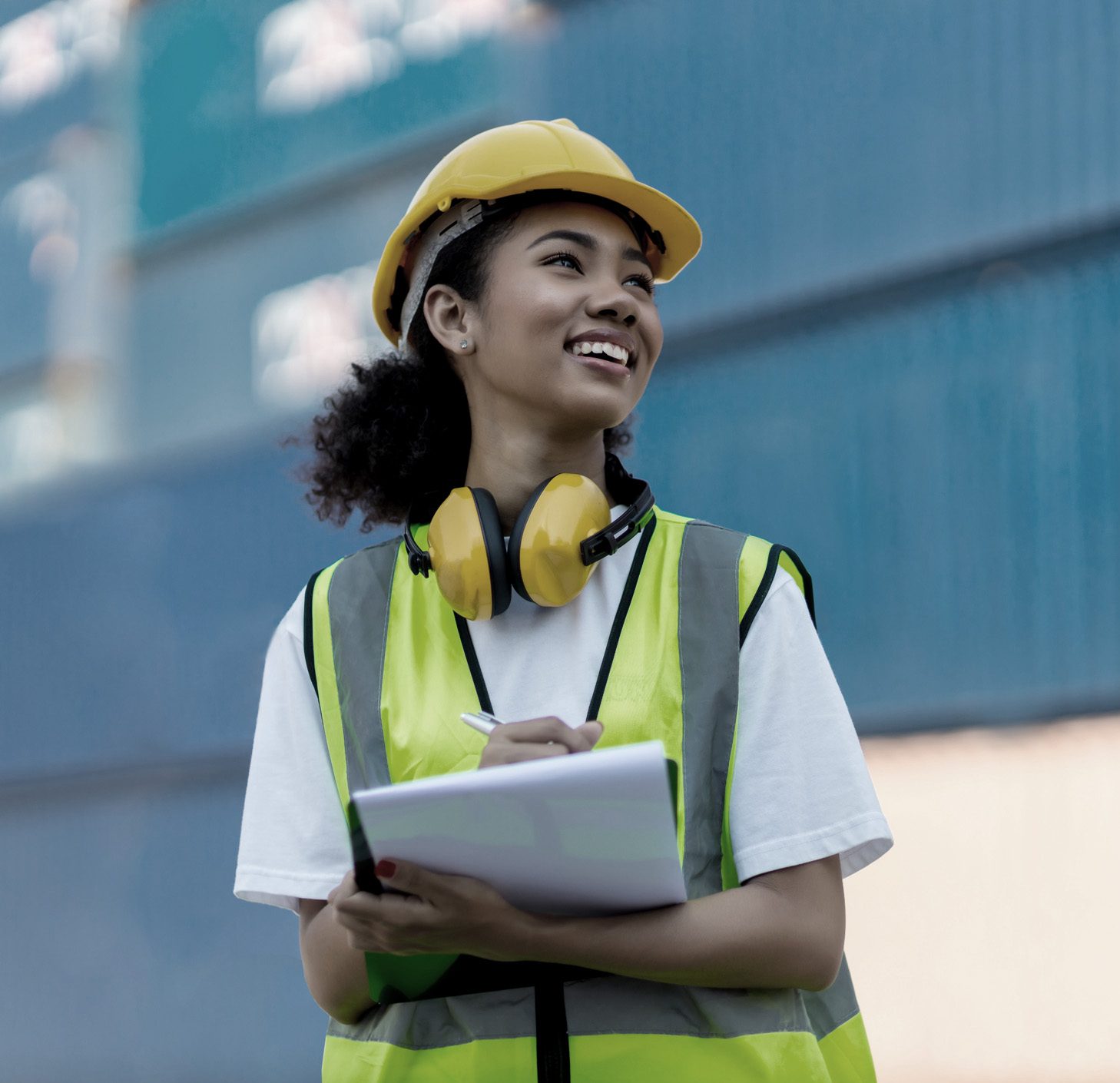 Sharing knowledge and expertise
.
By working collaboratively, the team is more open to share their knowledge and expertise and to identify and implement best practices. This can include the introduction of new technologies, materials, and construction techniques in an environment where innovation is to everyone's advantage. These reduce risk and improve project outcomes.