Miranda
Pinnacle

Miranda

.
2 buildings, 9 levels and 128 residential units with uncompromised quality that fuse individual comfort with communal facilities.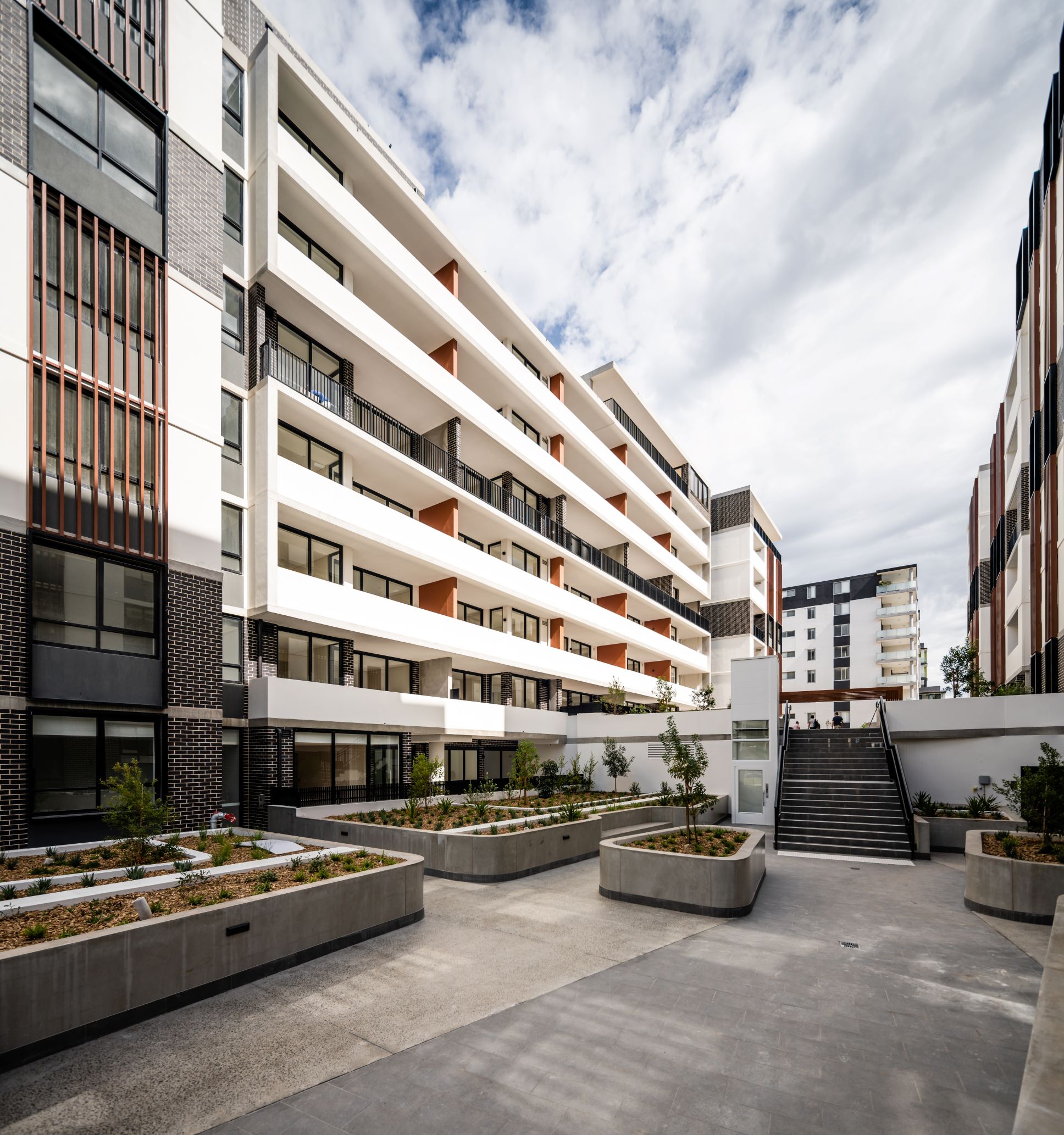 PROJECT DESCRIPTION
The Pinnacle development fuses individual comfort in each residence with communal facilities that offers residents rooftop entertainment areas, carefully landscaped gardens, children's playgrounds and green parklands . The project includes 128 one, two and three bedroom residential units across two buildings and nine levels. Both buildings have access to a three level basement car park.
APPROACH AND INNOVATIONS
We sought to reduce concrete quantities throughout the construction. Our innovative geotechnical and structural engineering solution reduced construction costs, saved time and reduced the carbon footprint of construction.
An early design decision was to reduce the height of the building to under 25 metres. This eliminated the need for fire sprinklers but introduced the need for fire spandrel. The fire spandrel was redesigned as a double skin wall, made of autoclaved aerated concrete with the brick the same colour as the glass. This decision saved time, materials and cost.
The whole-of-lifecycle use was an important design principle. We selected durable, robust and low maintenance materials. We reduced ongoing maintenance costs (opex) by avoiding the use of fragile materials (such as glass in the public walkway); and using more durable materials such as hard wood floorings, polished concrete and dark scheme internal and external porcelain tiles.
Due to adjacent building works, there were three surrounding cranes slewing over the site. This constricted Decode's original material handling plan. A bigger crane was needed requiring a bigger footing which had to be redesigned. An updated safety management plan set out the rules and guidelines to co-ordinate the nearby cranes, including daily pre-start communication with all sites' staff.
OUTCOMES AND LESSONS LEARNT
We delivered the project ahead of time with no safety issues or complaints. Thanks to excellent project management, Pinnacle was completed 4 months ahead of schedule and its early launch was a major success for our clients.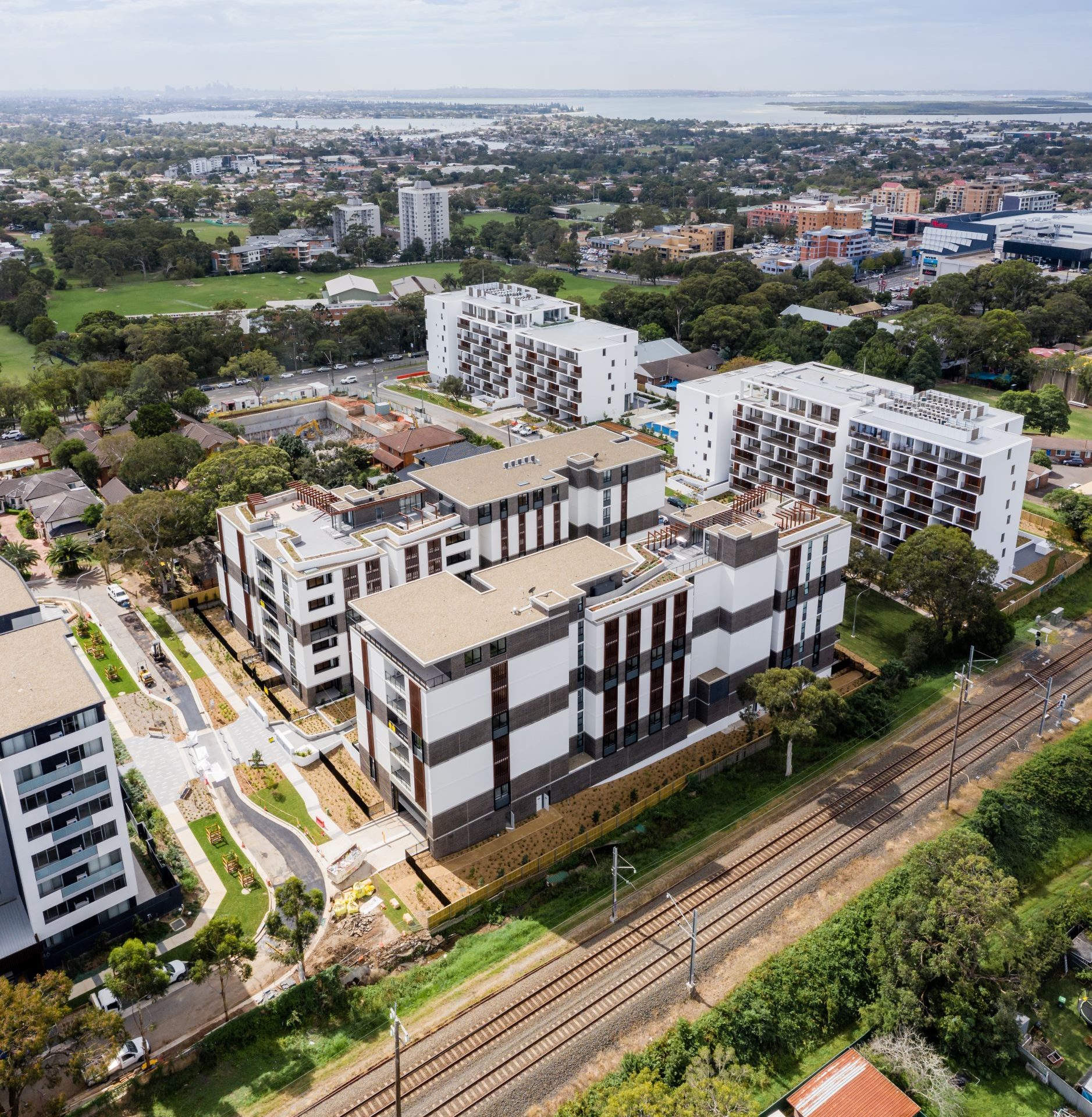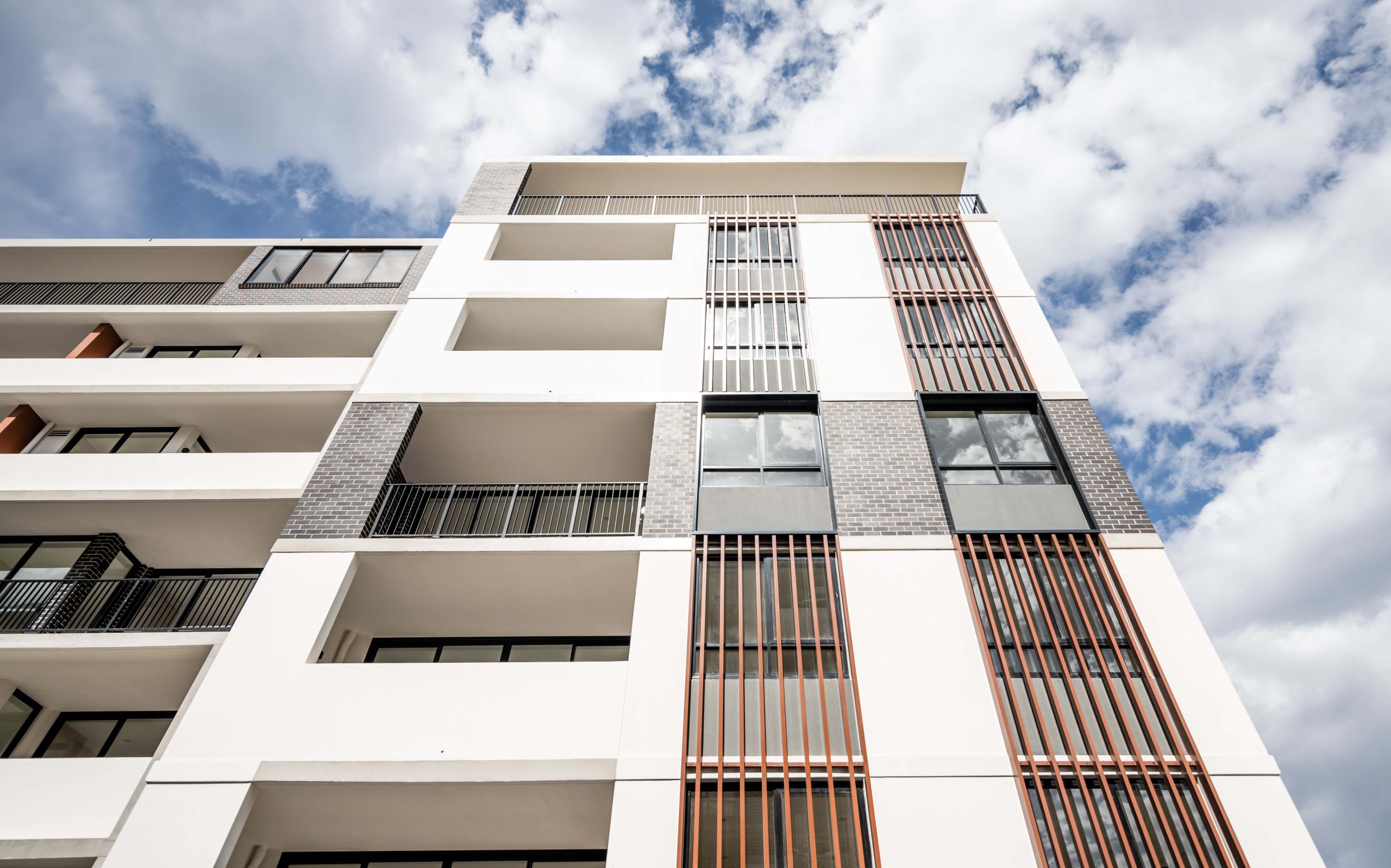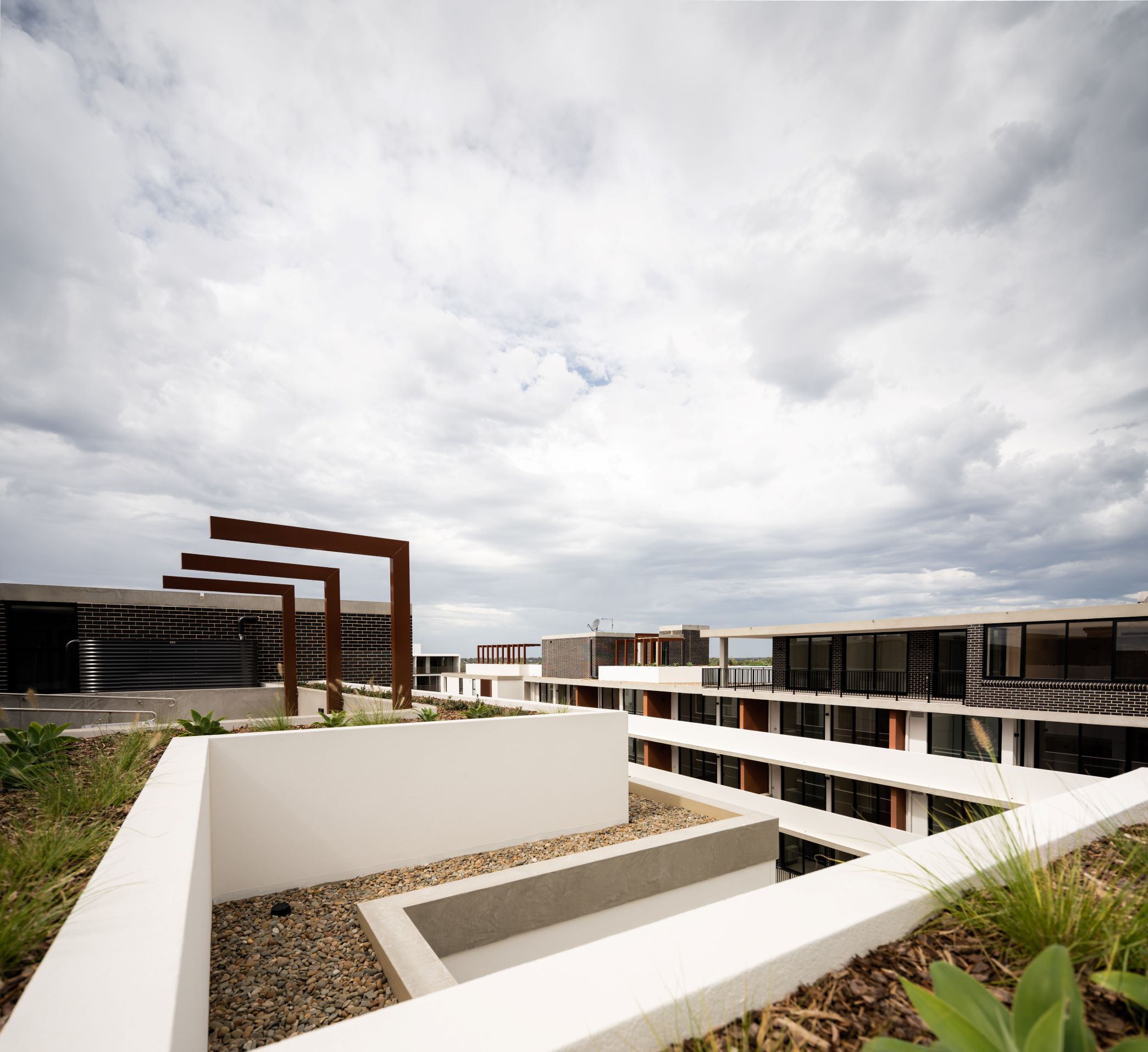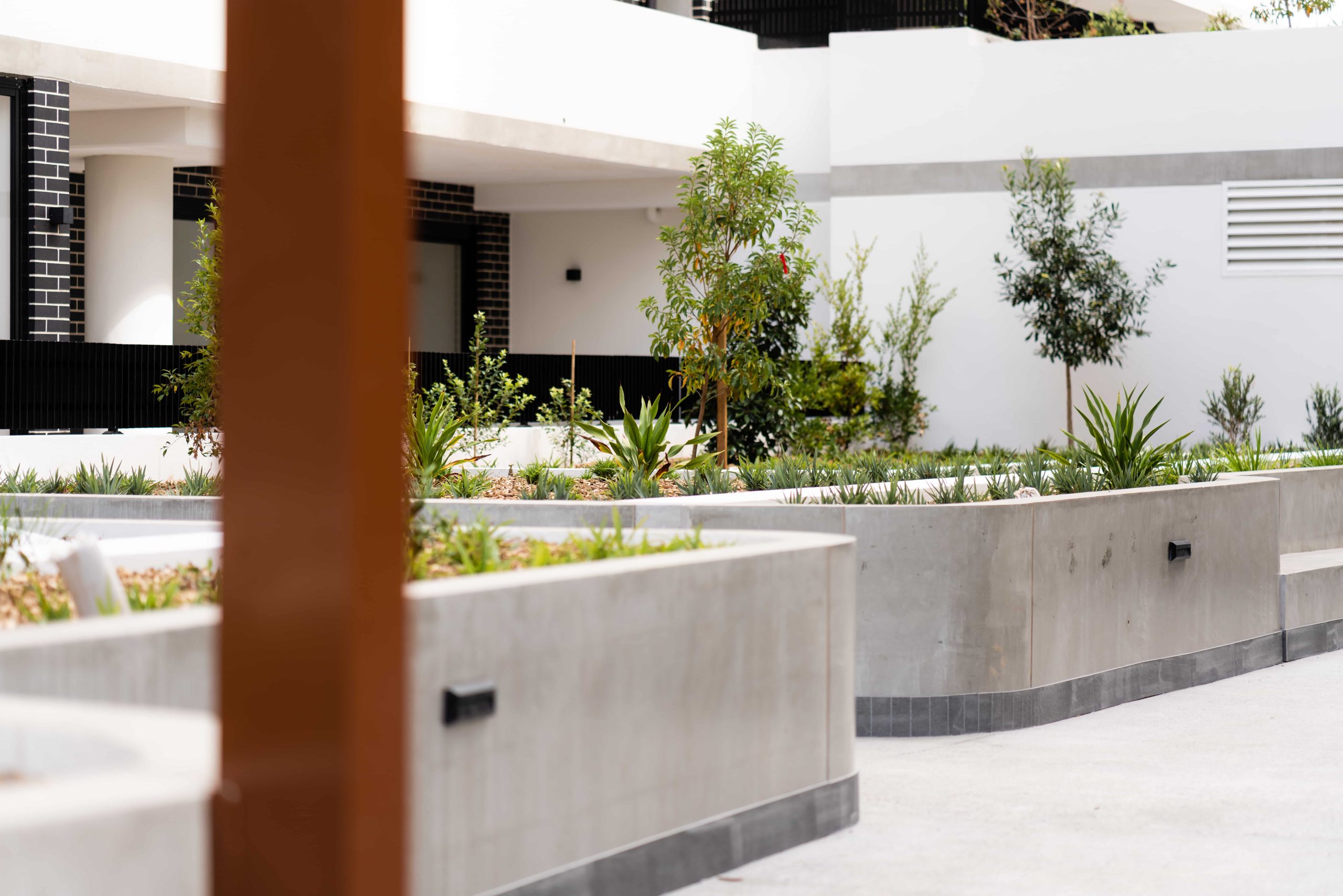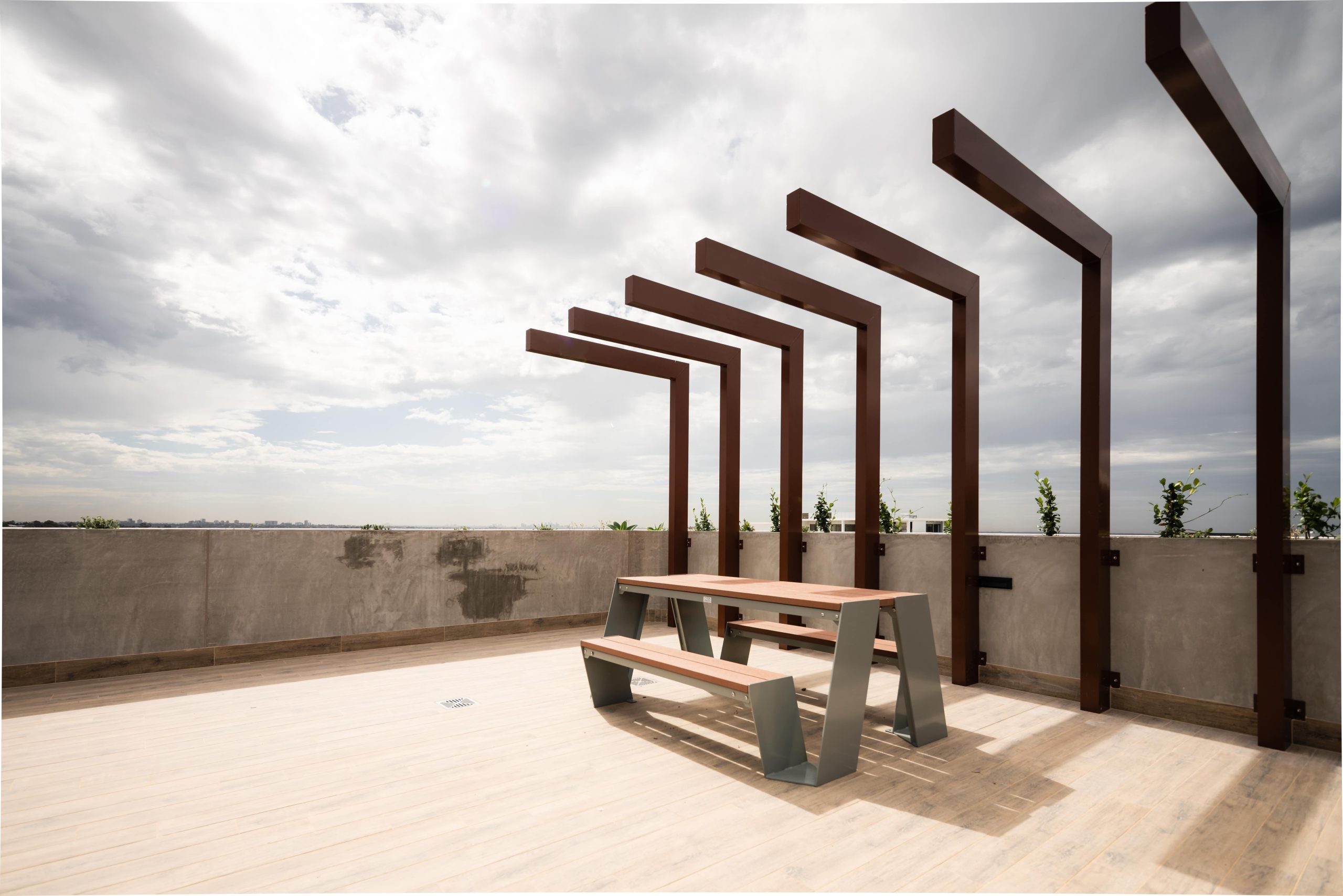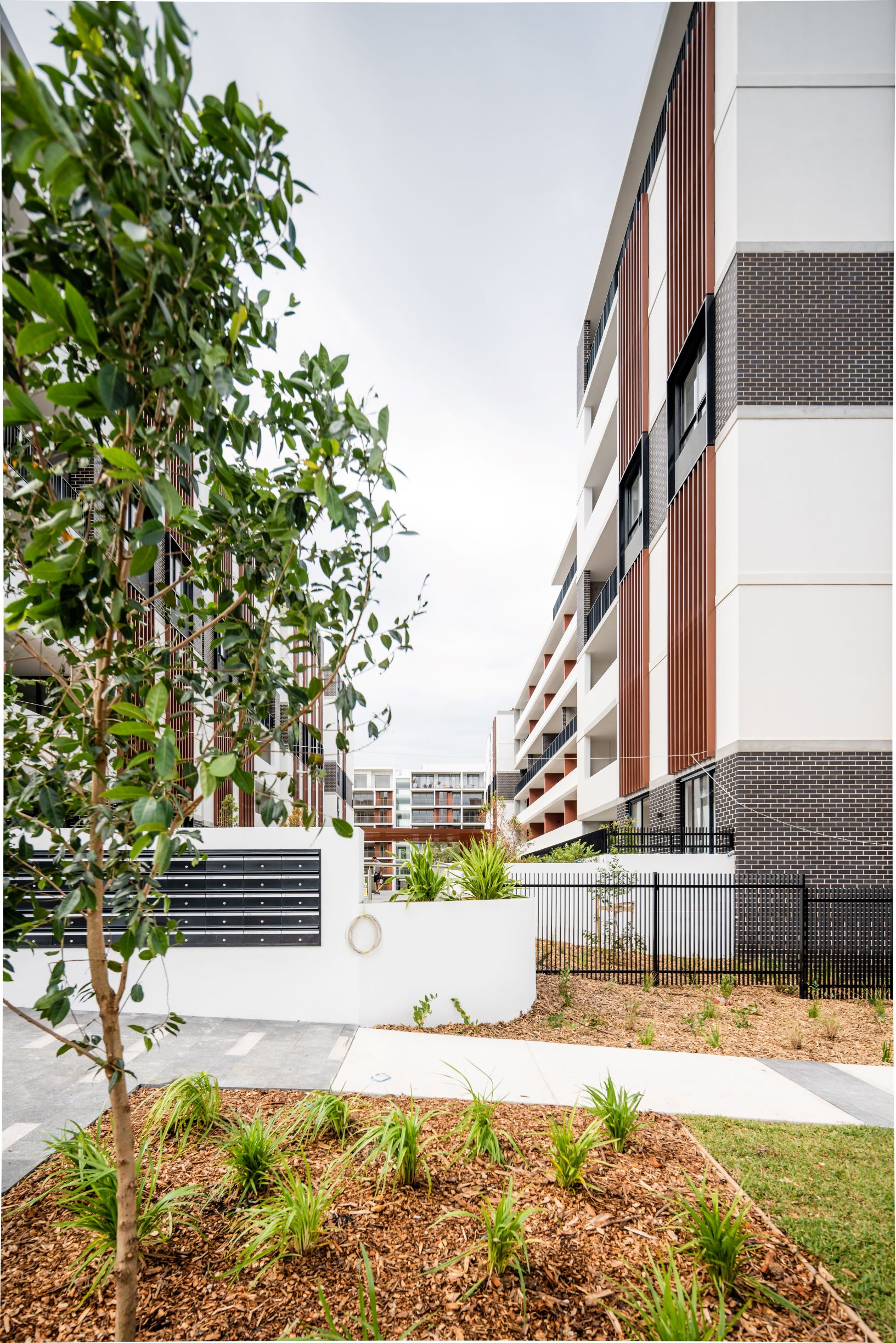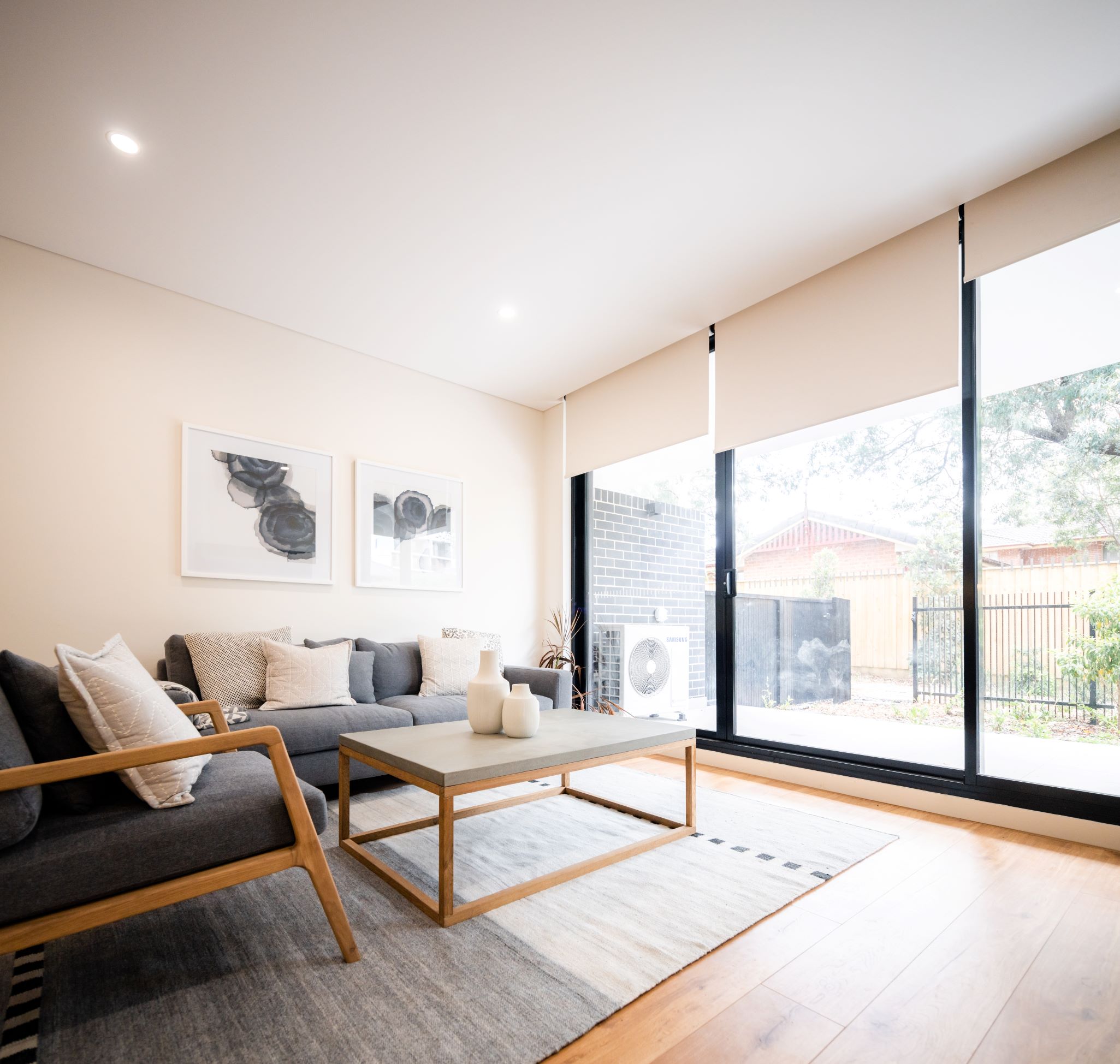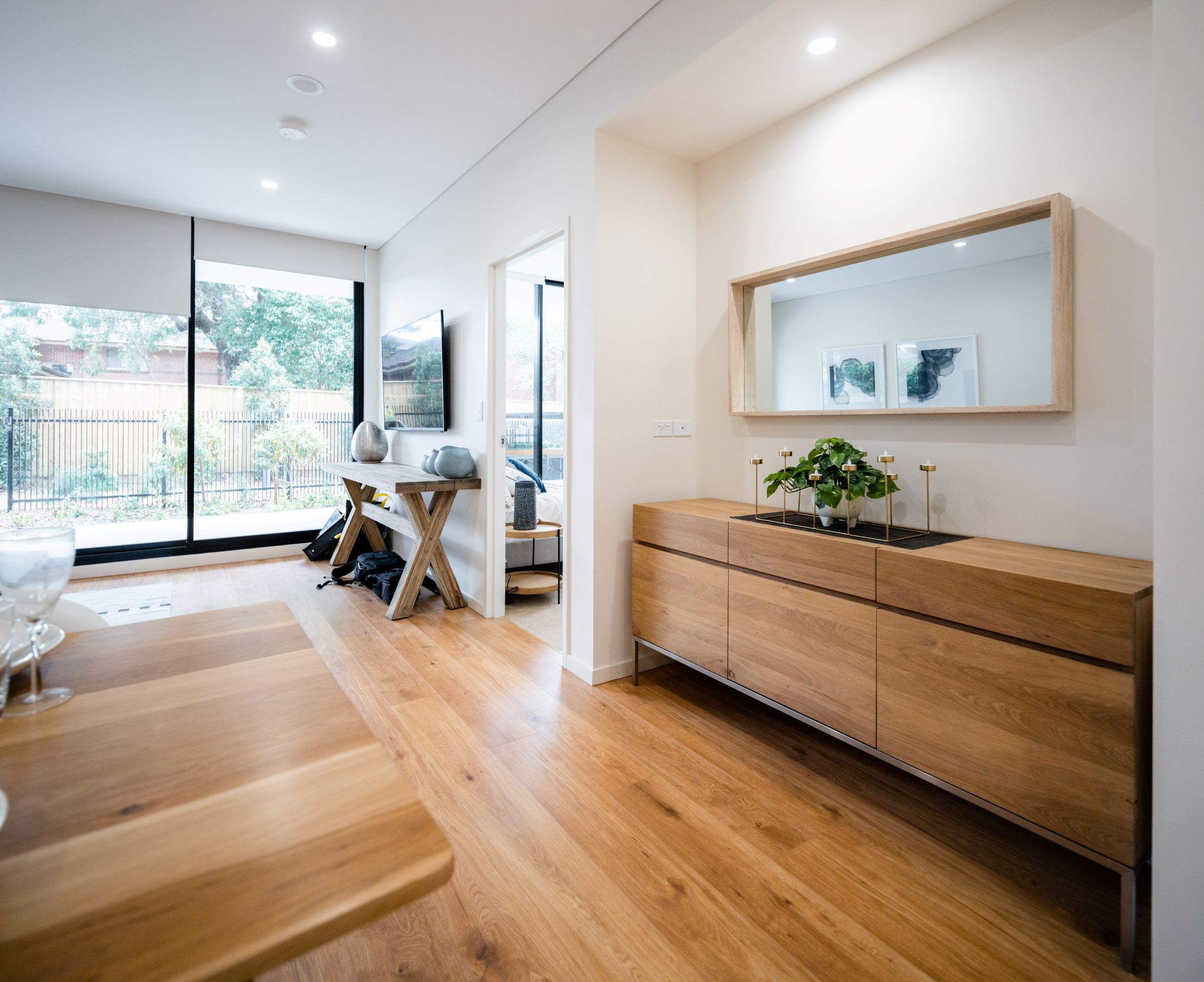 26+

Nationalities on our Team
Creating projects
with passion

.