Glebe
Millard Place

Glebe

.
Four beautiful, sun-drenched bedrooms. A private internal lift. Generous double parking. Elegant professional chef-standard kitchens.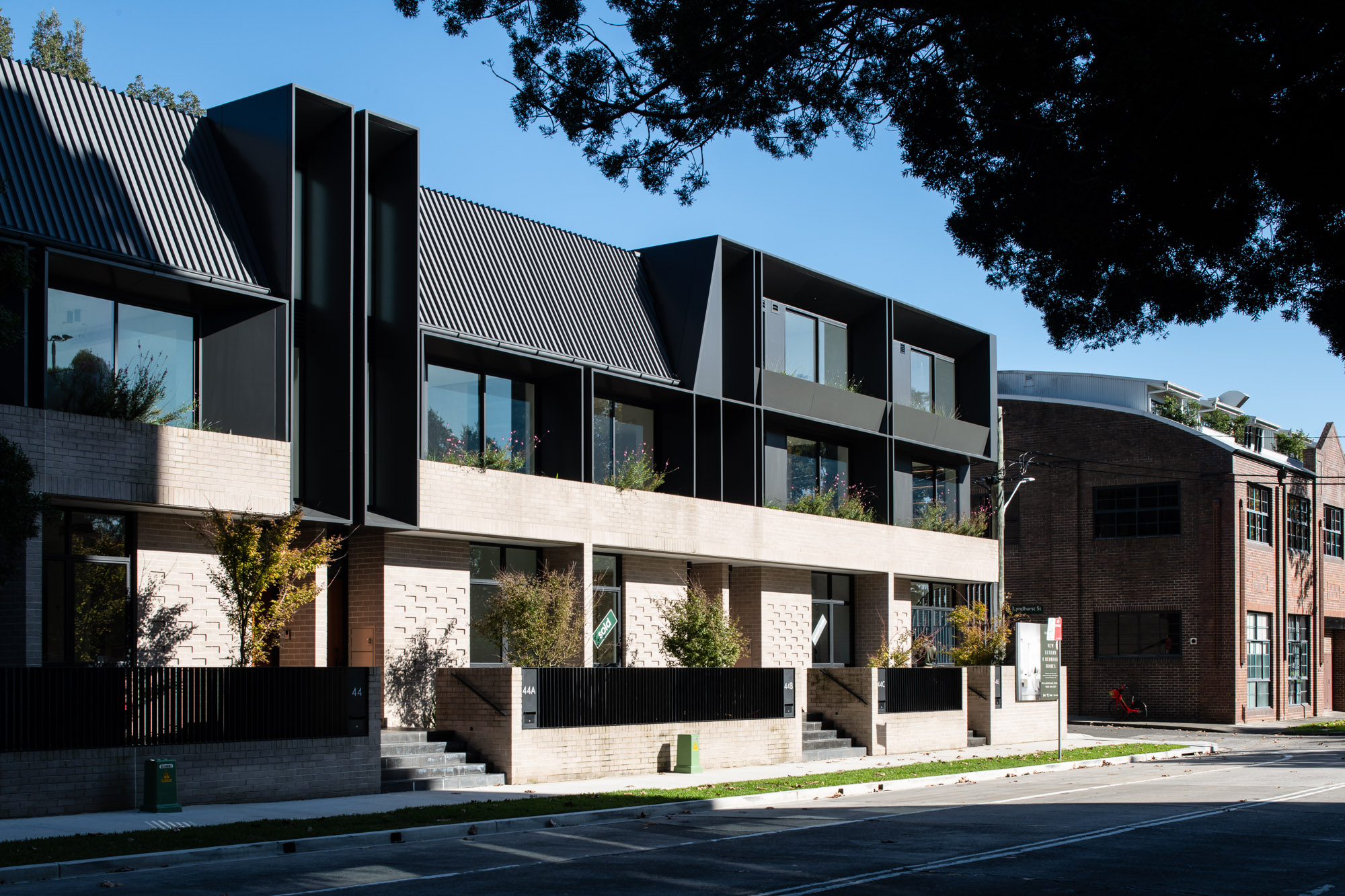 PROJECT DESCRIPTION
Millard Place is a unique, luxury, residential complex with 15 residential townhouses. It reused and reinvigorated the run-down Glenmore Meat Company building, to lift the streetscape in keeping with Glebe's ongoing gentrification into a desirable inner-city area.
Glebe has a relatively low amount of new housing and this development, aimed at the luxury residential market, combines luxury and amenity in a tightly held, convenient location.
A key priority for the design was the health and comfort of the future building users. It used an integrated management system that controls smart lighting, air conditioning and curtains. High end finishes and bespoke cabinetry were used throughout.
APPROACH AND INNOVATIONS
The roof had a difficult configuration with intricate details included in the aesthetic profile. Construction coincided with a period of wet weather which required additional waterproofing in order to preserve the building integrity and continue with internal works.
The site's natural slope required the design to use cascading floor plates in both directions. Achieving a level to commence construction was a challenge.
Function needed to be incorporated into luxury aesthetic finishes. For instance, the stair structure where the solid partition wall, stringer, wall lining and stair tread operated together to hide a structural support.
OUTCOMES AND LESSONS LEARNT
We delivered the project on time and to budget with no complaints from the neighbours and community. Decode succeeded in delivering a high-quality sustainable development that respects its suburban setting and maximises the site's natural attributes. The client was highly satisfied with the delivery and the quality of the building and its finishes.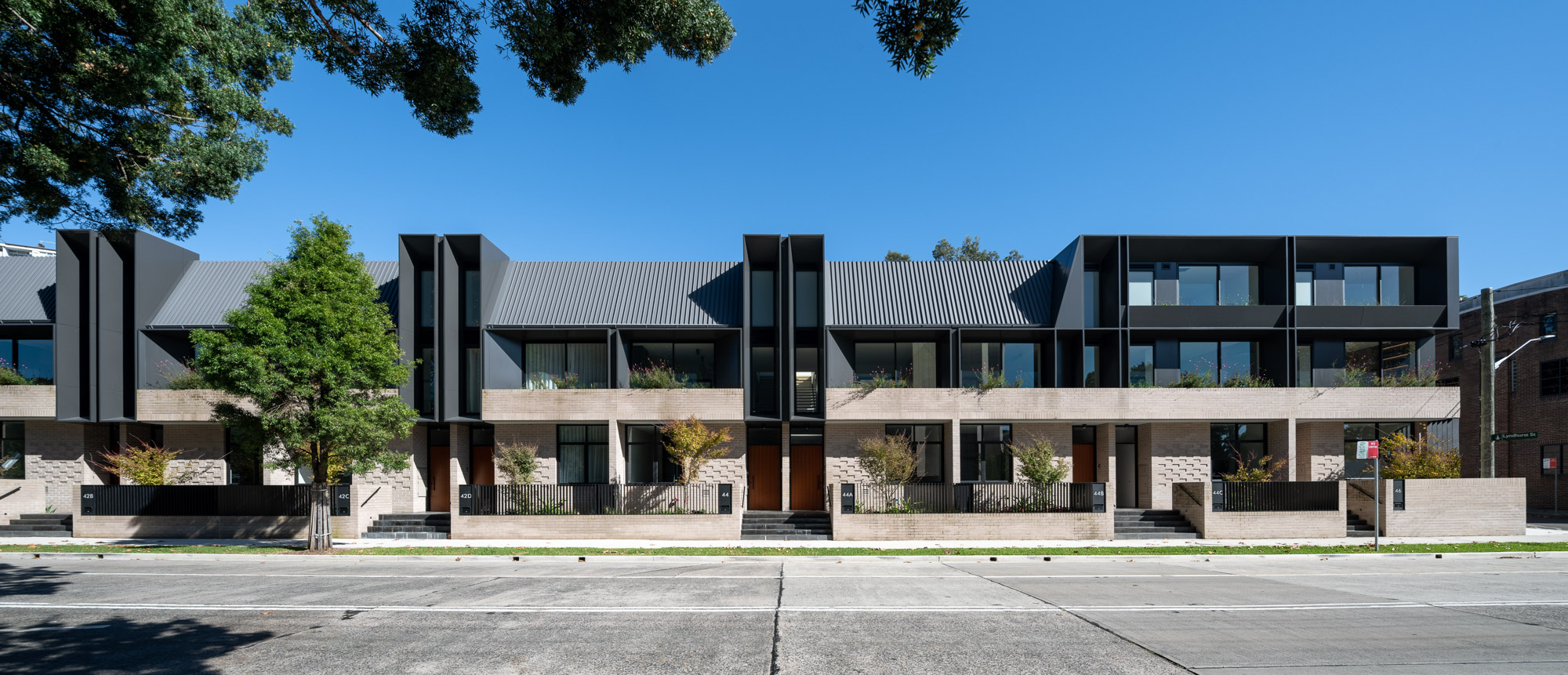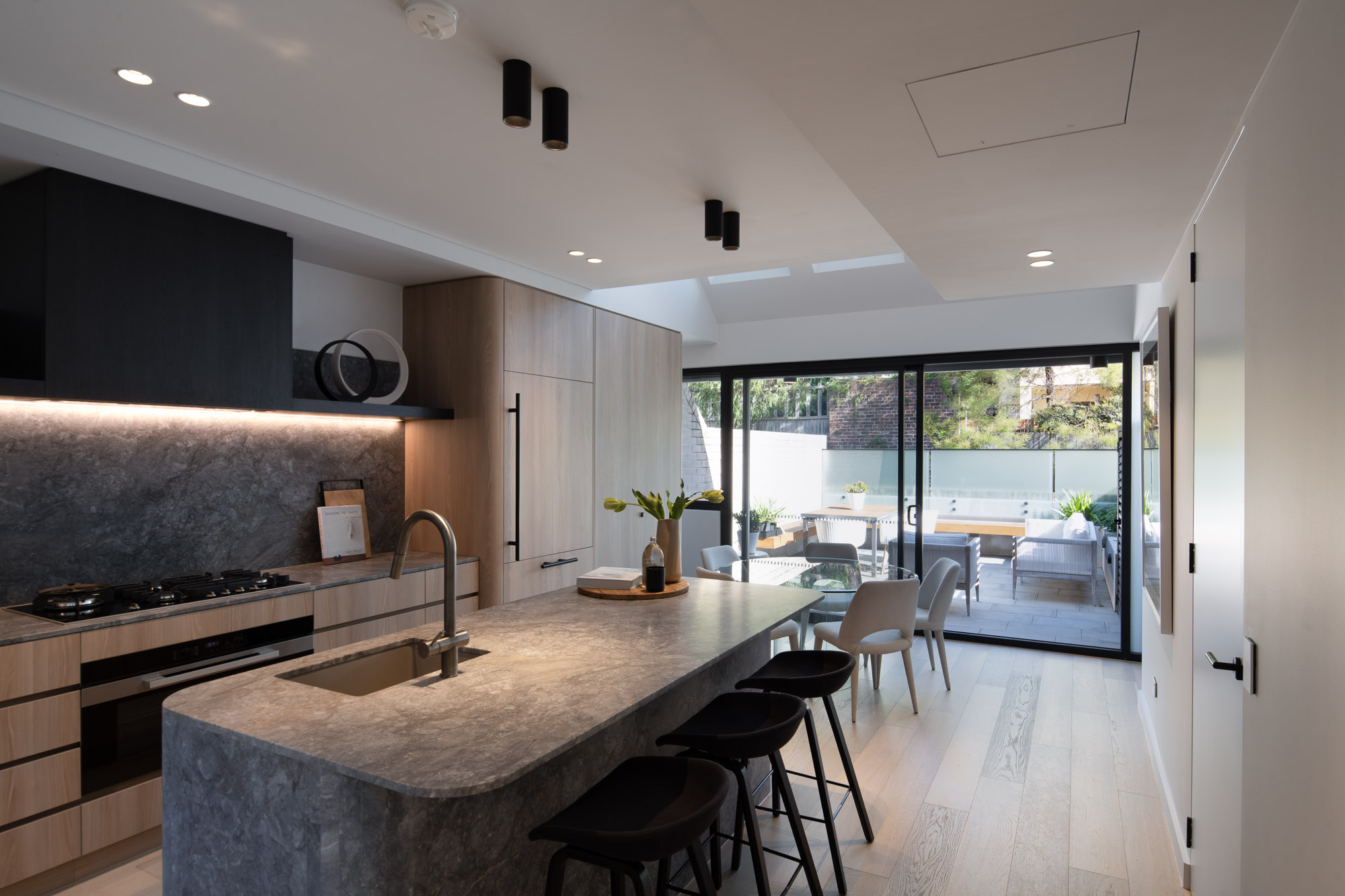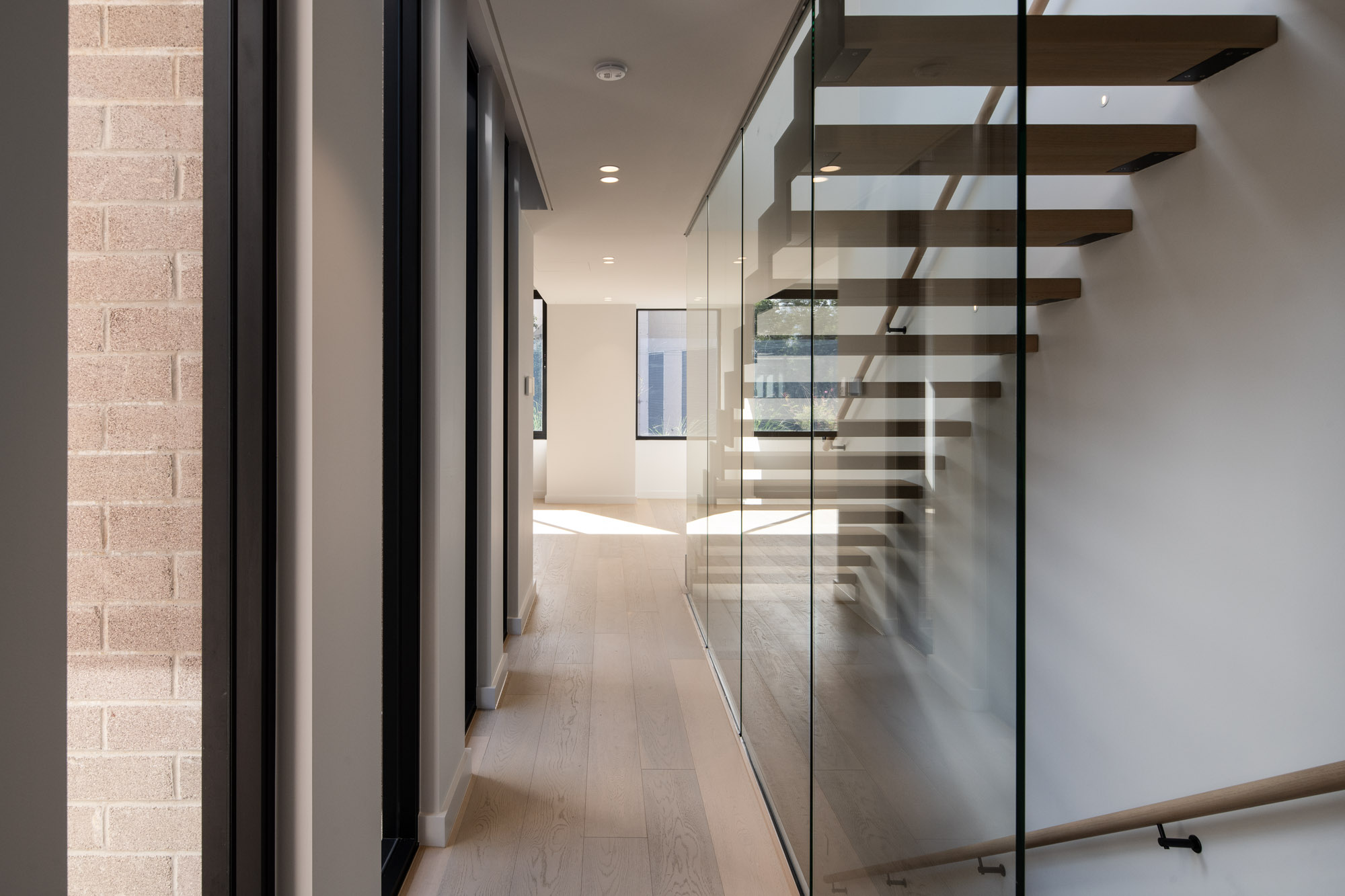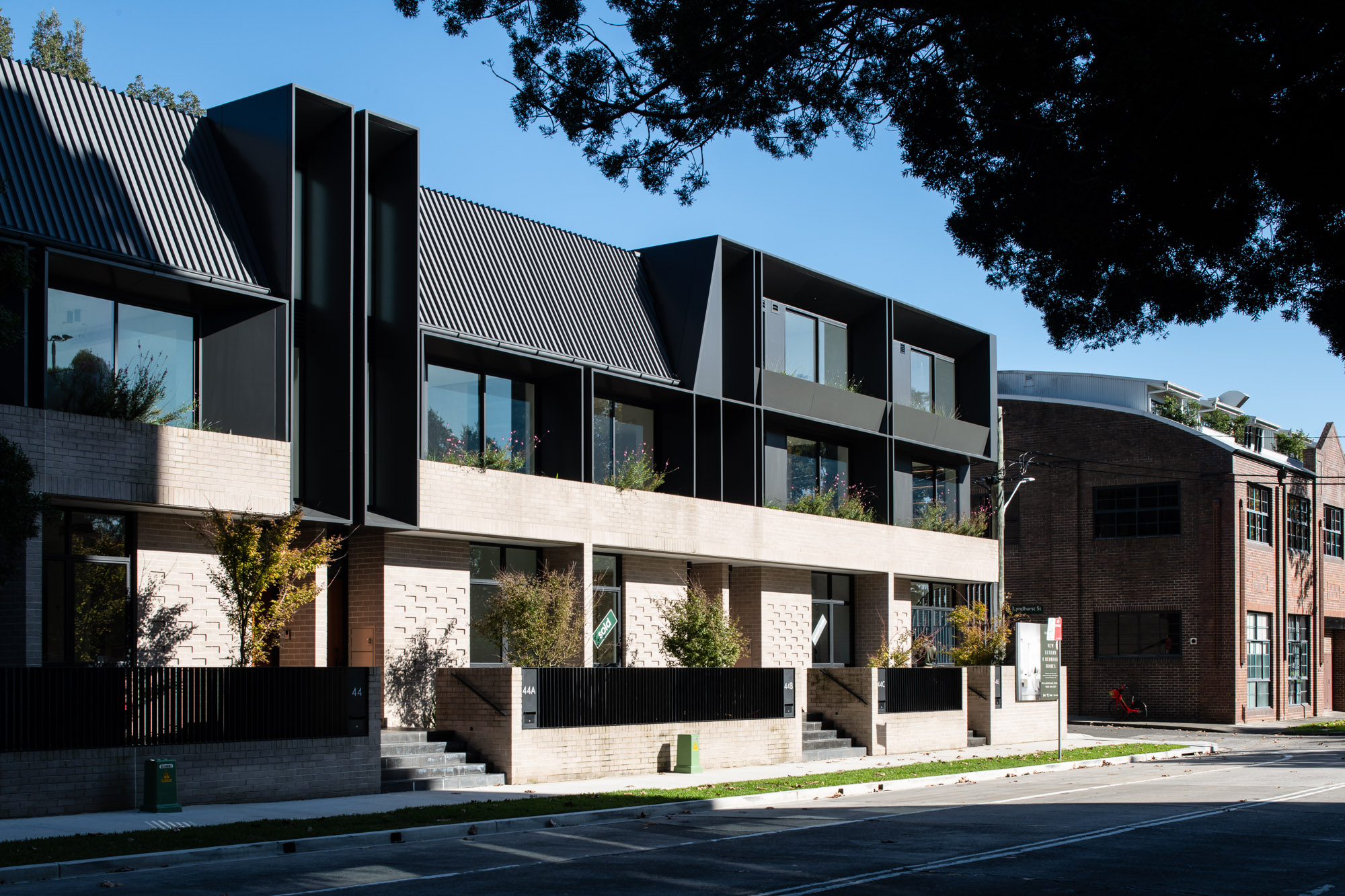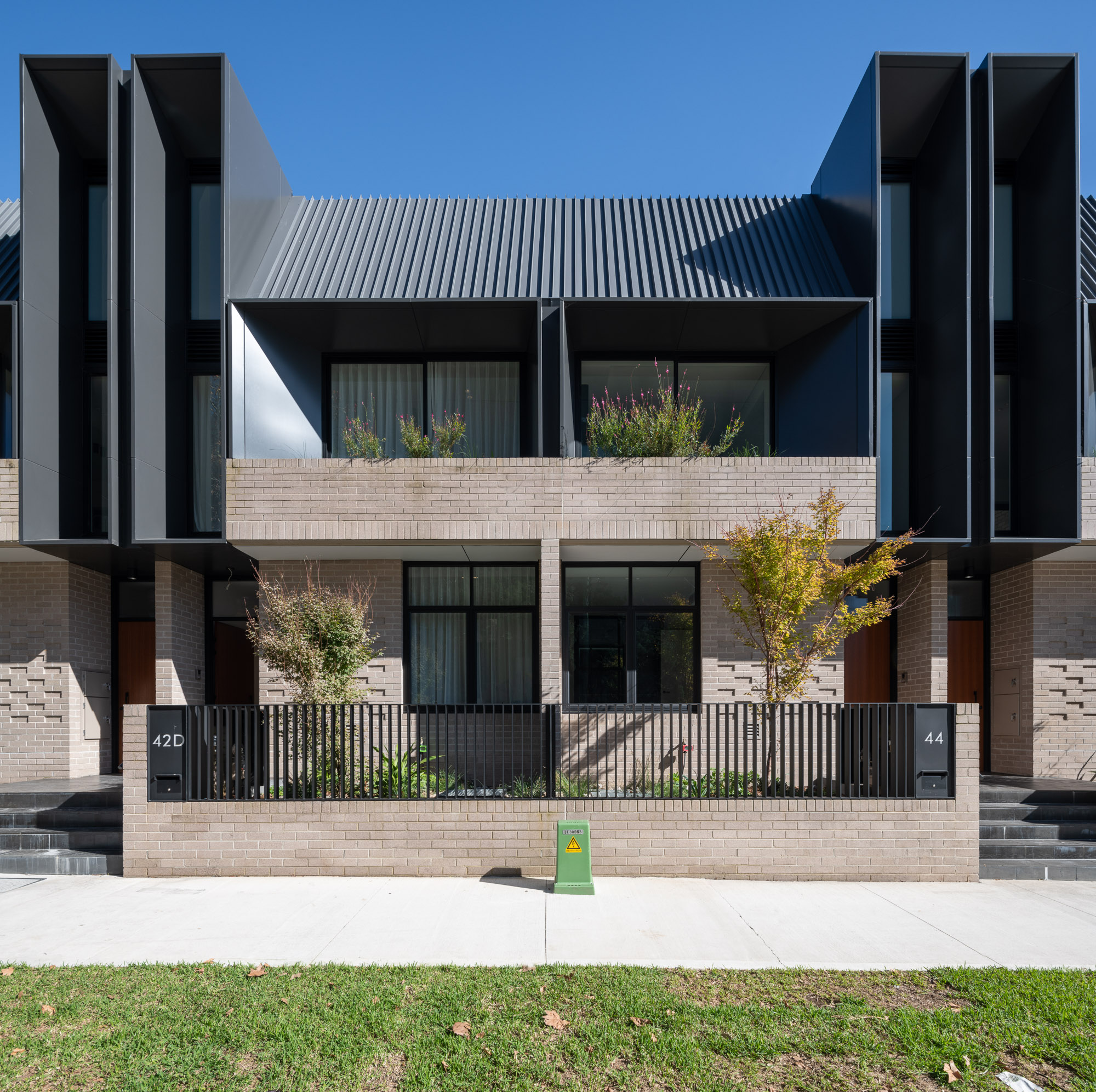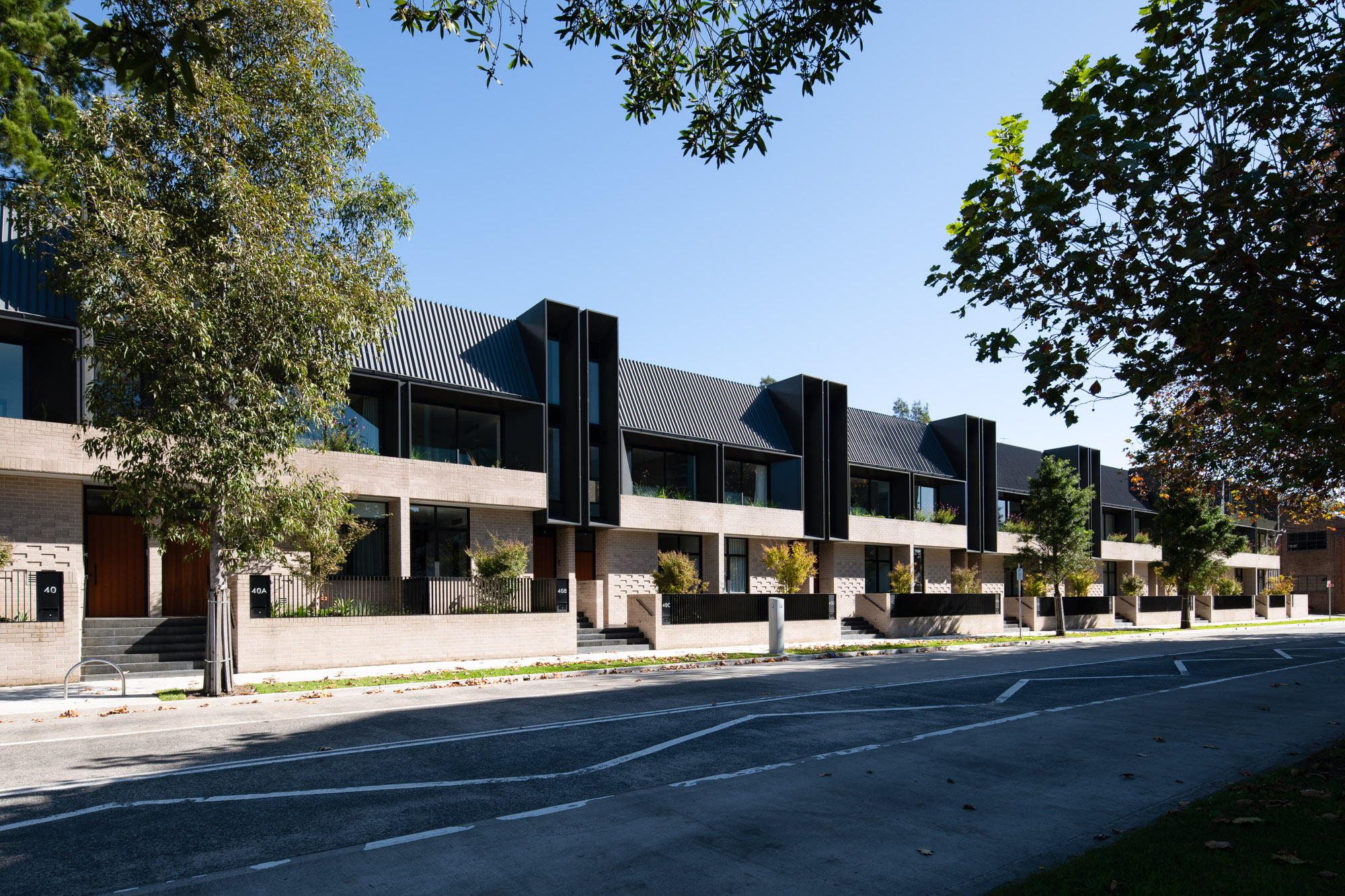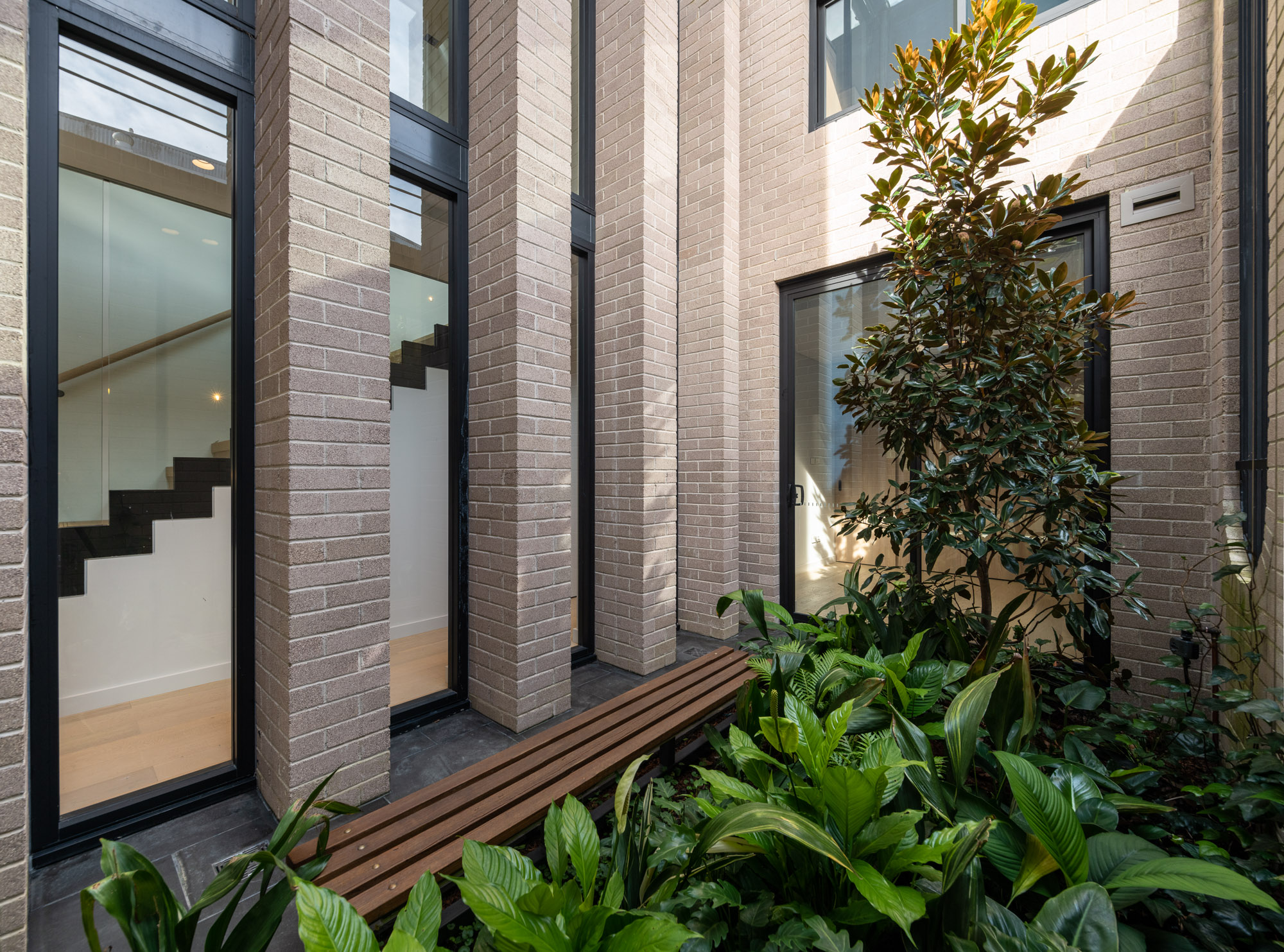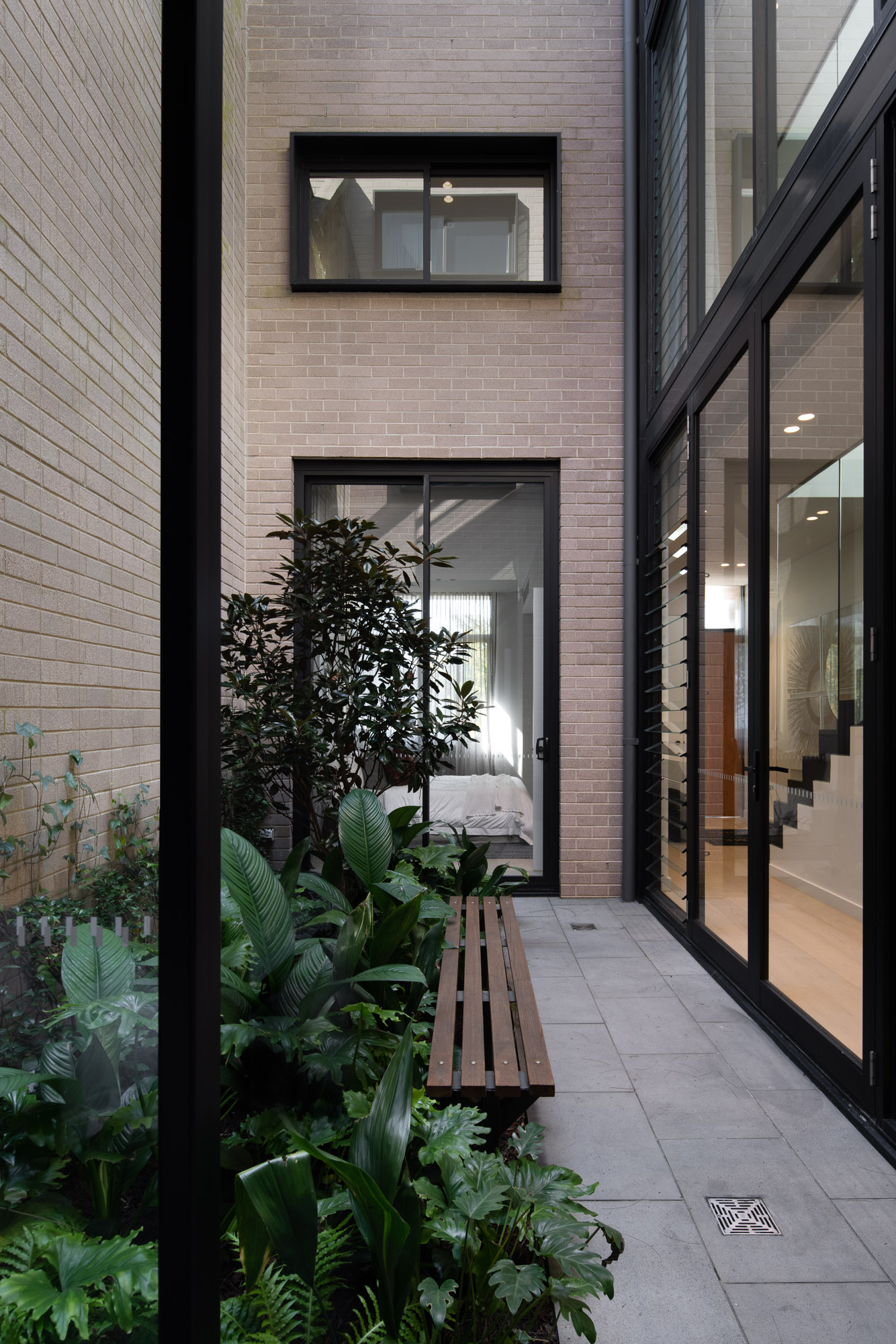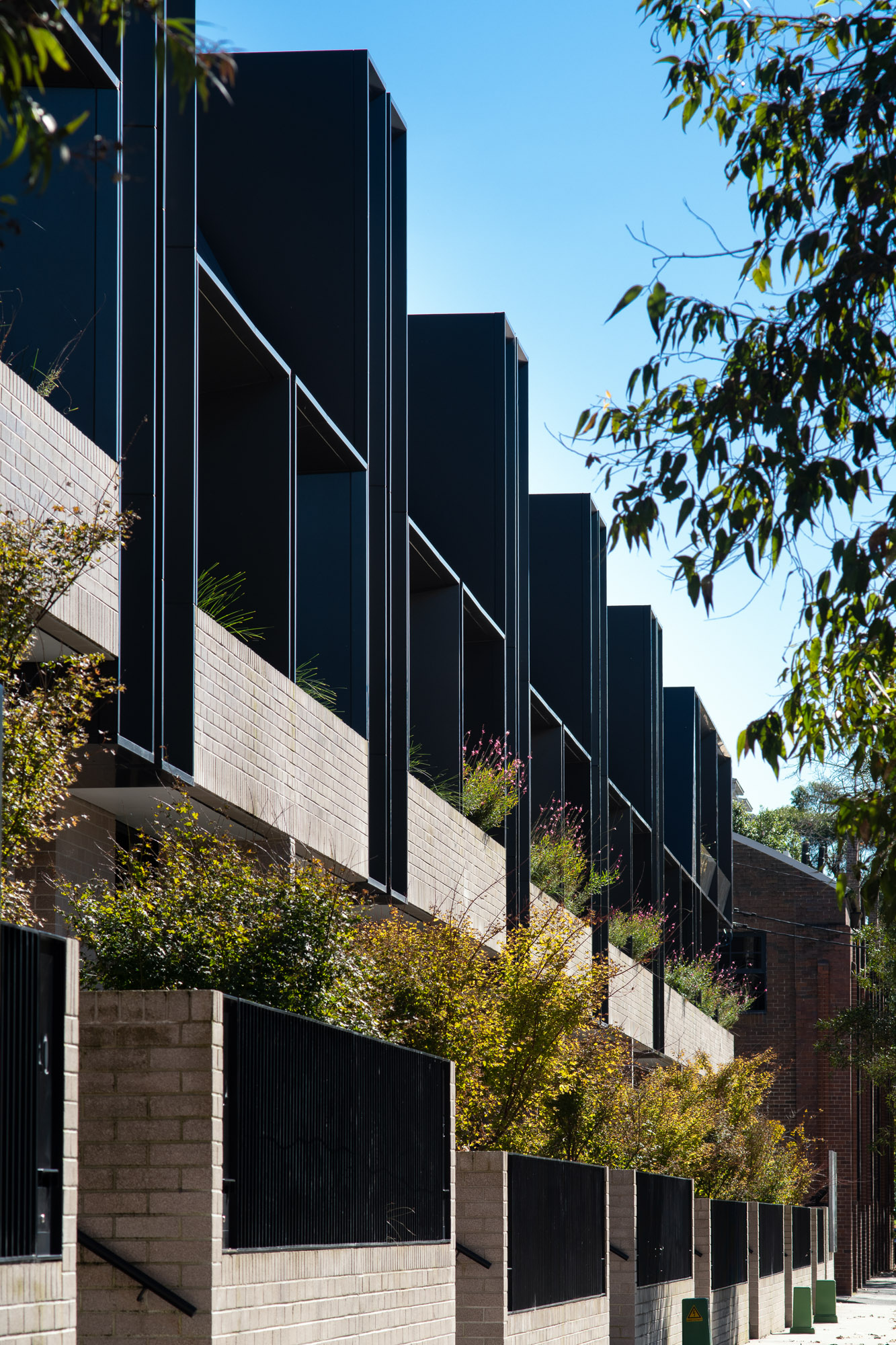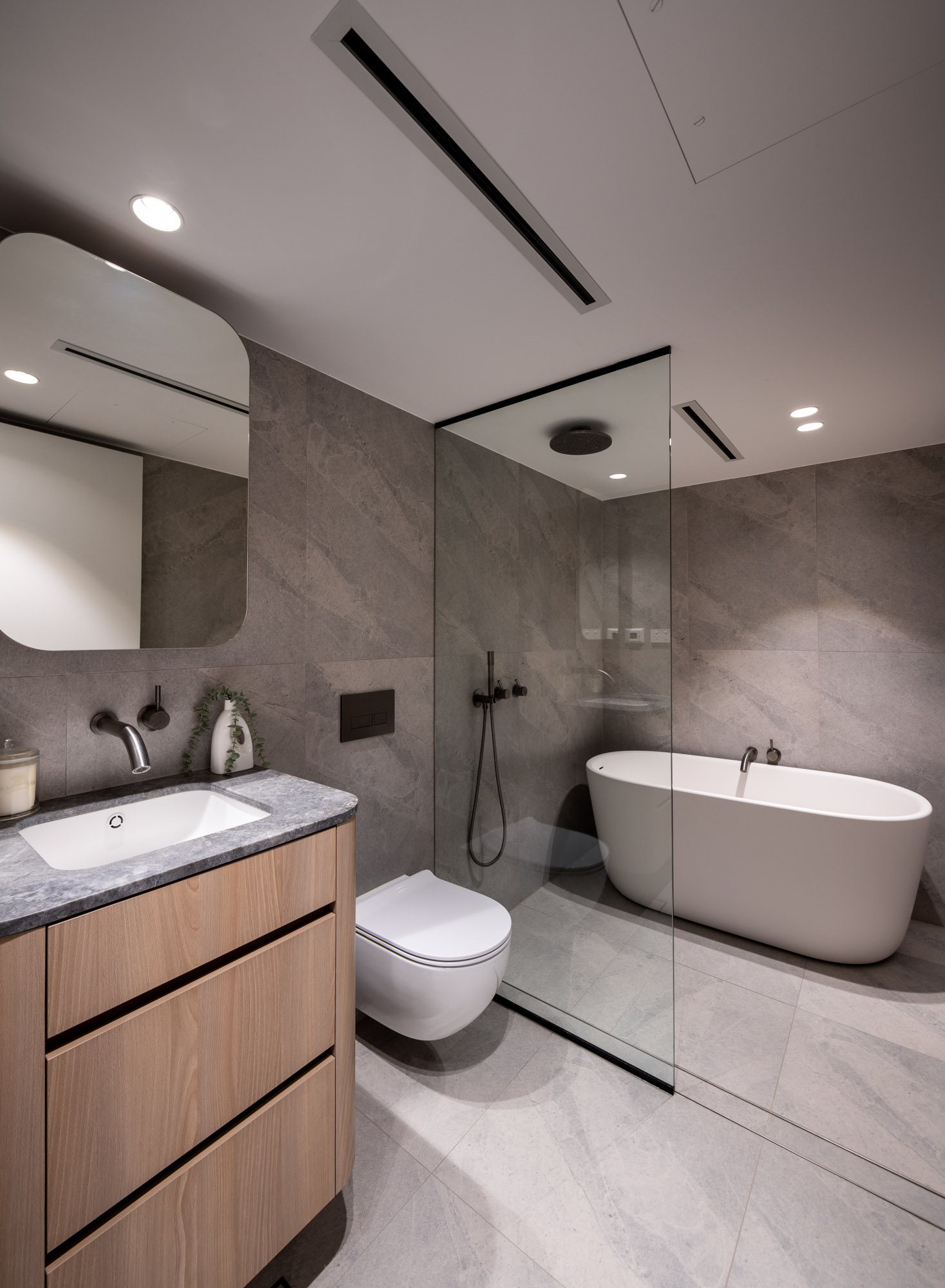 26+

Nationalities on our Team
Creating projects
with passion

.