Pyrmont
Grande

Pyrmont Bay Estate

.
An award winning luxury residential flagship project on the waterfront of Pyrmont.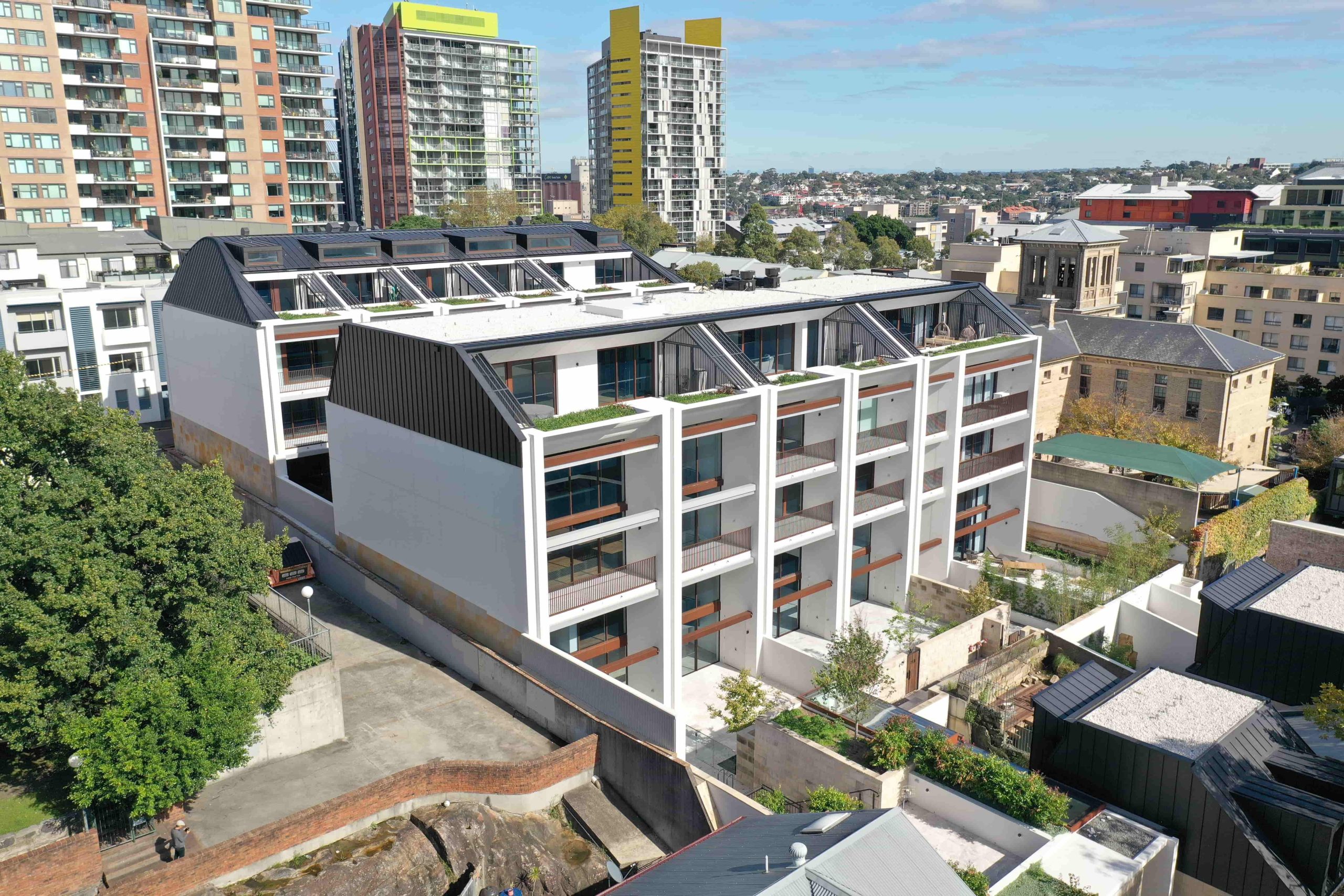 PROJECT DESCRIPTION
Grande, Pyrmont Bay Estate is an award-winning, high-end residential development of 11 unique and luxurious terrace homes. Residences range from 400 sqm to over 1,000 sqm and boast harbour views, bespoke luxury finishes and double-height ceilings.
Located behind the heritage-listed Terminus Hotel on Harris Street, the site is surrounded by some of Sydney's oldest heritage buildings. The residential and industrial heritage context inspired the design of the terraces using traditional materials including sandstone blocks for which the area is famous.
APPROACH AND INNOVATIONS
The highly constrained site created many challenges. Heritage protection of existing buildings required no attachment or structural reliance on surrounding buildings. Limited access required careful materials handling processes and thorough staging. We used a polymer-based permanent formwork system and large continuous concrete pours for several twelve-metre high columns.
Stakeholder management was important as neighbours included a childcare centre, residential and community housing. We kept the site and pavements clear, gave close attention to traffic management, and we even cleaned neighbours' windows regularly.
Interior finishes were sourced internationally and meticulously installed. The marble tiles were cut on site to implement a bespoke herringbone design. Porcelain-ware was sourced from Europe but due to COVID supply chain issues replaced with locally made equivalents with no loss of quality.
OUTCOMES AND LESSONS LEARNT
We delivered the project on time and to budget. Decode succeeded in delivering a high-quality sustainable development that respects its suburban setting and maximises the site's natural attributes. The client was highly satisfied with the delivery and the quality of the building and its finishes.
TESTIMONIAL
"The construction on site saw the delivery of a truly unique and outstanding product. The outcome has reflected the successful collaboration of a large number of contributors, including the client, project managers, all the consultants, subcontractors and the DECODE team."
Richard Webster — Team2 Architects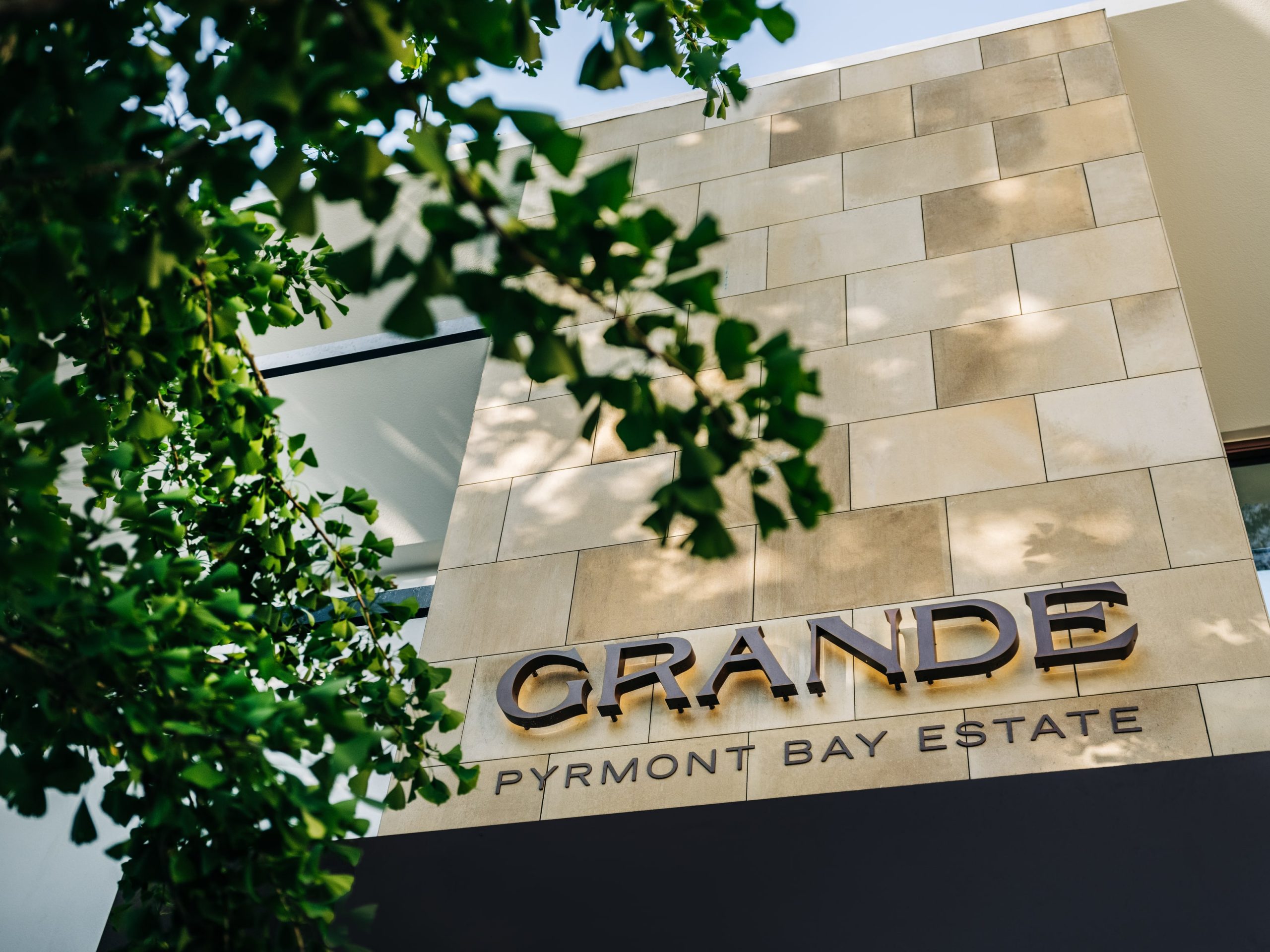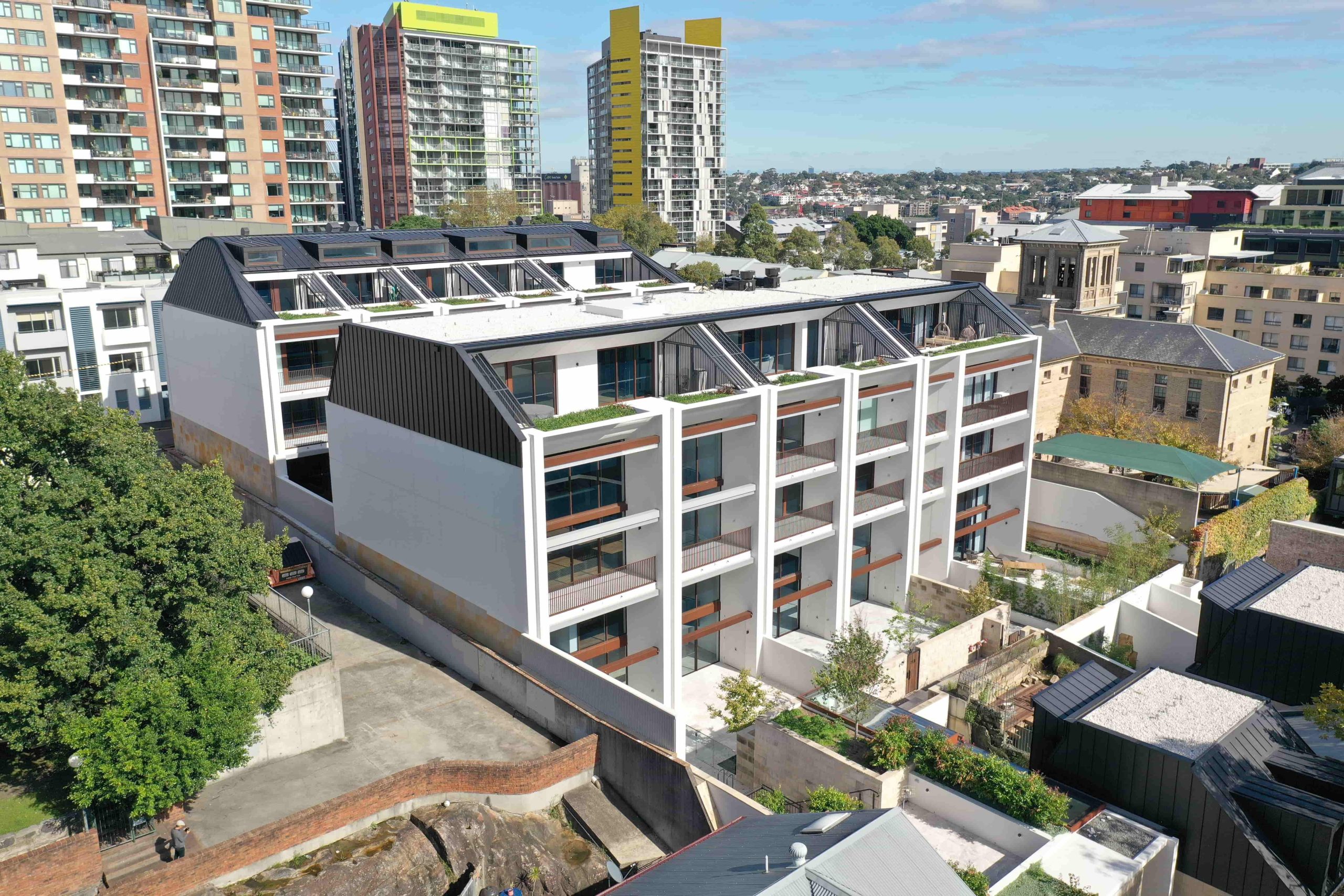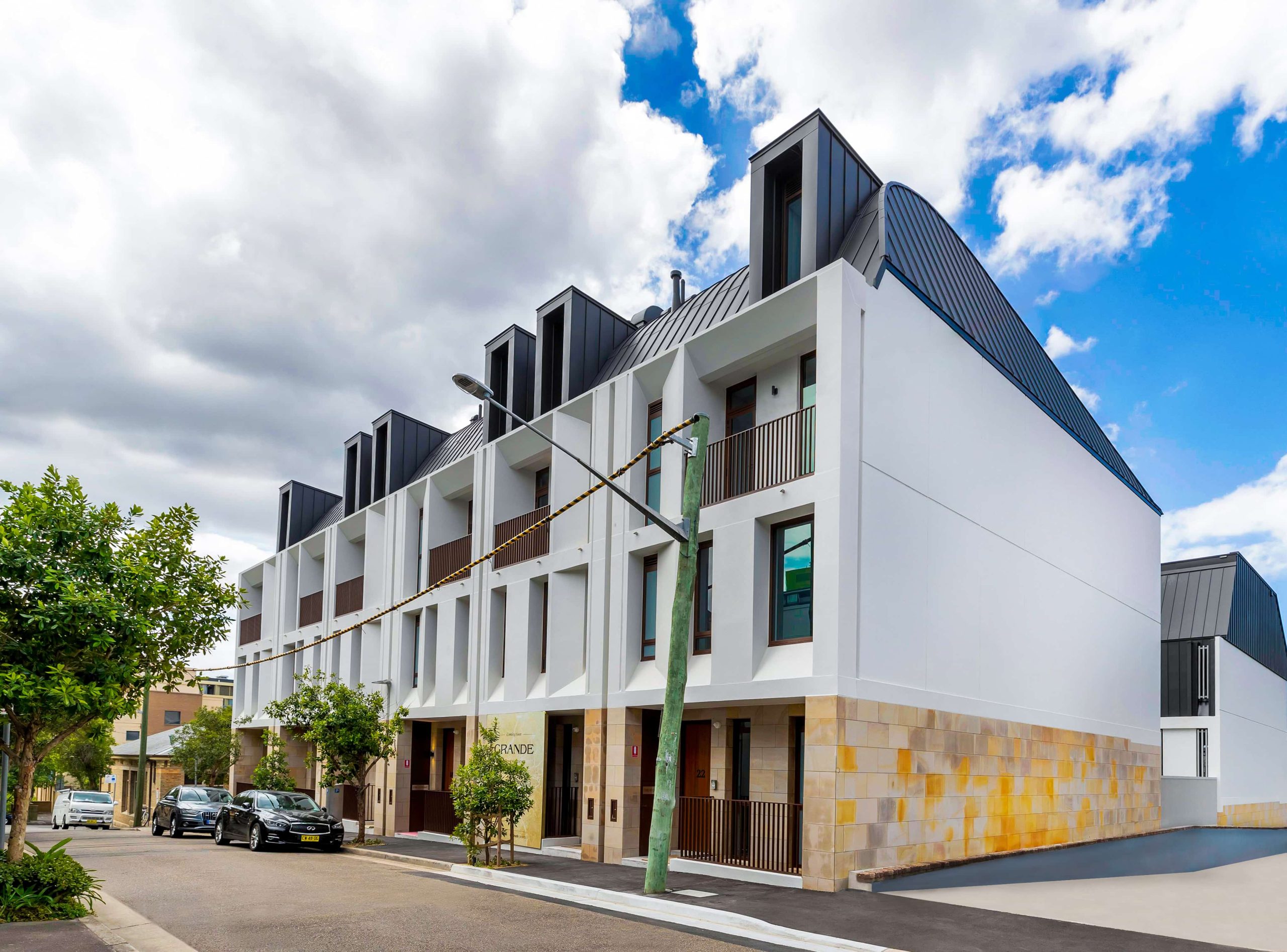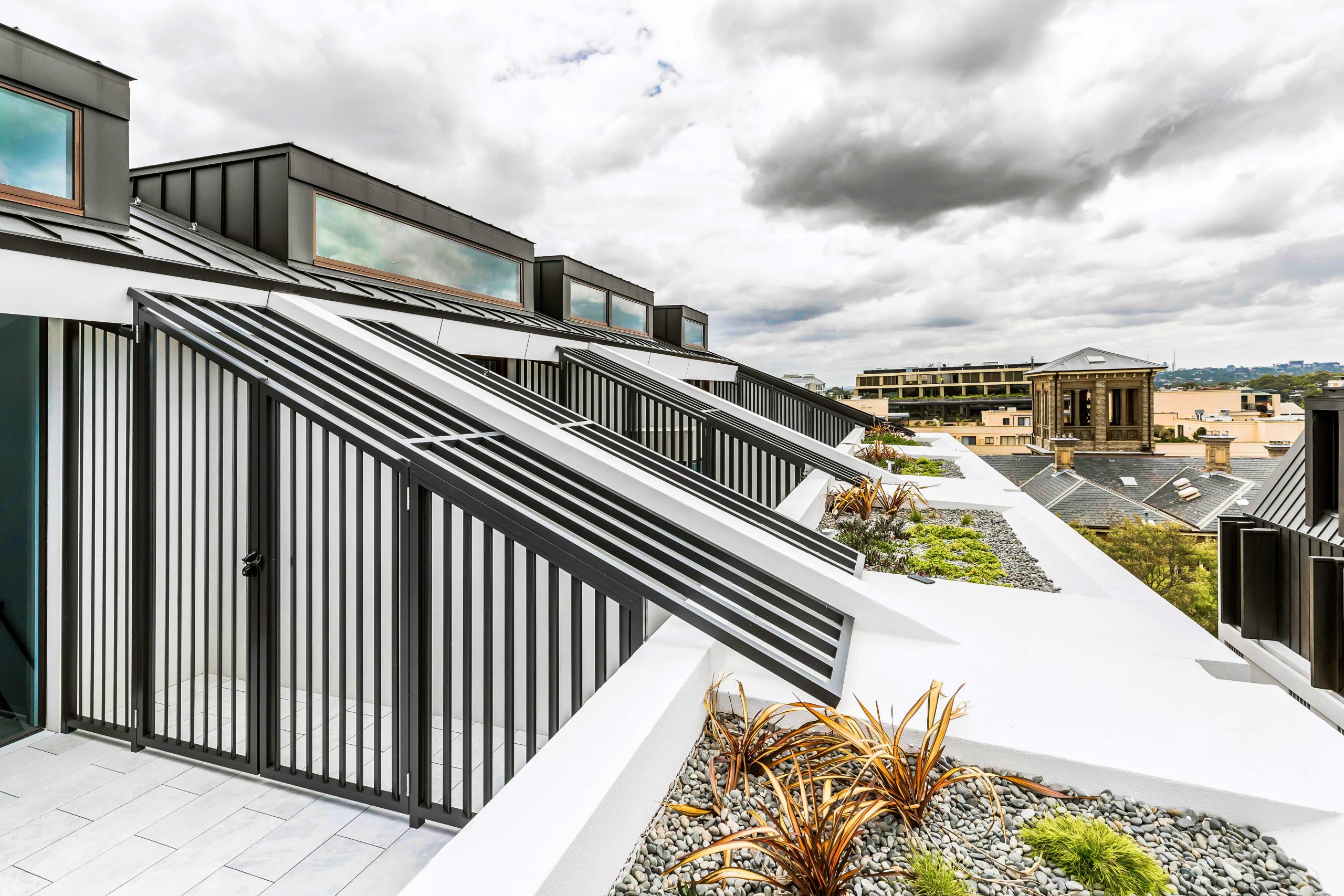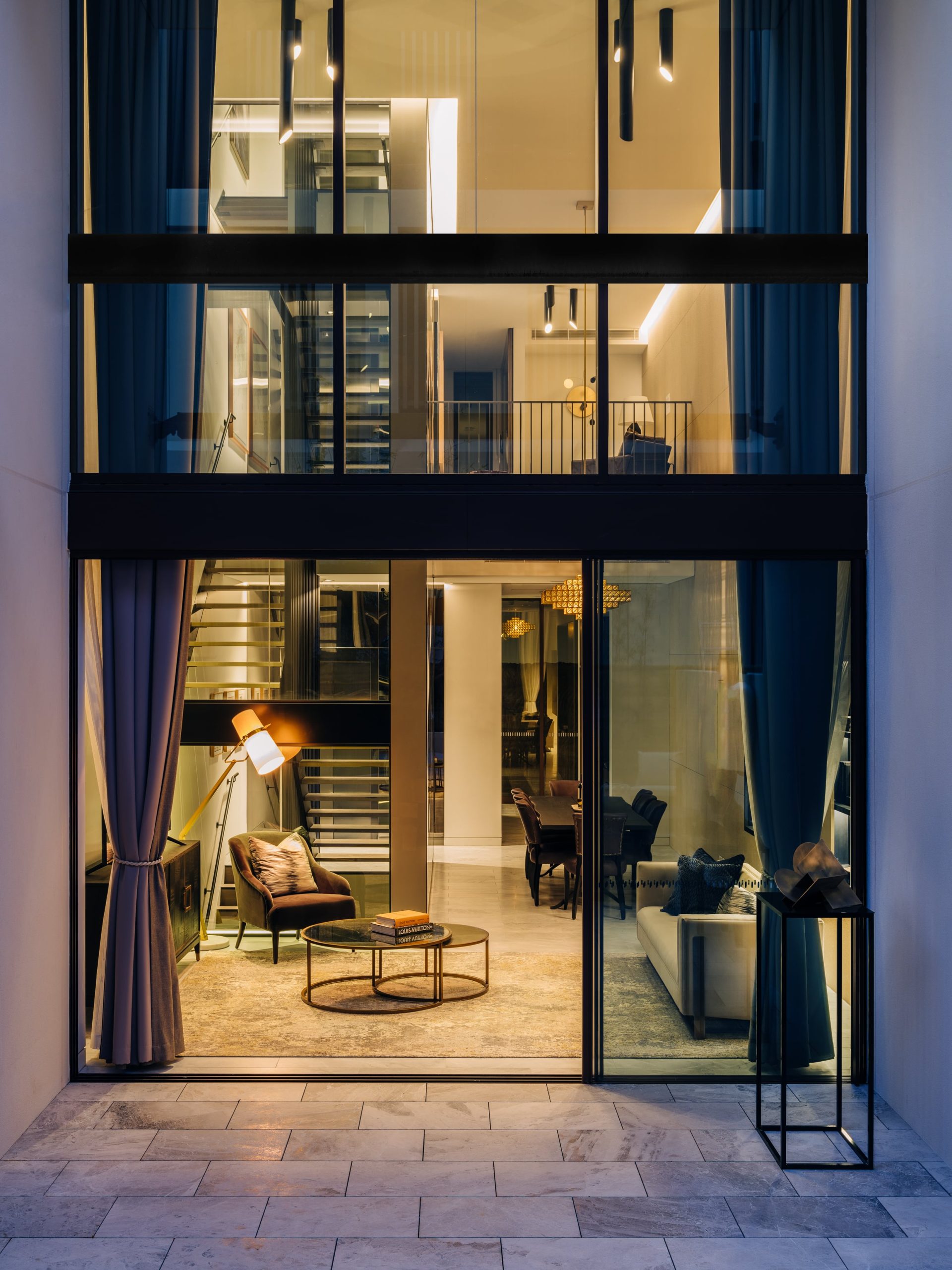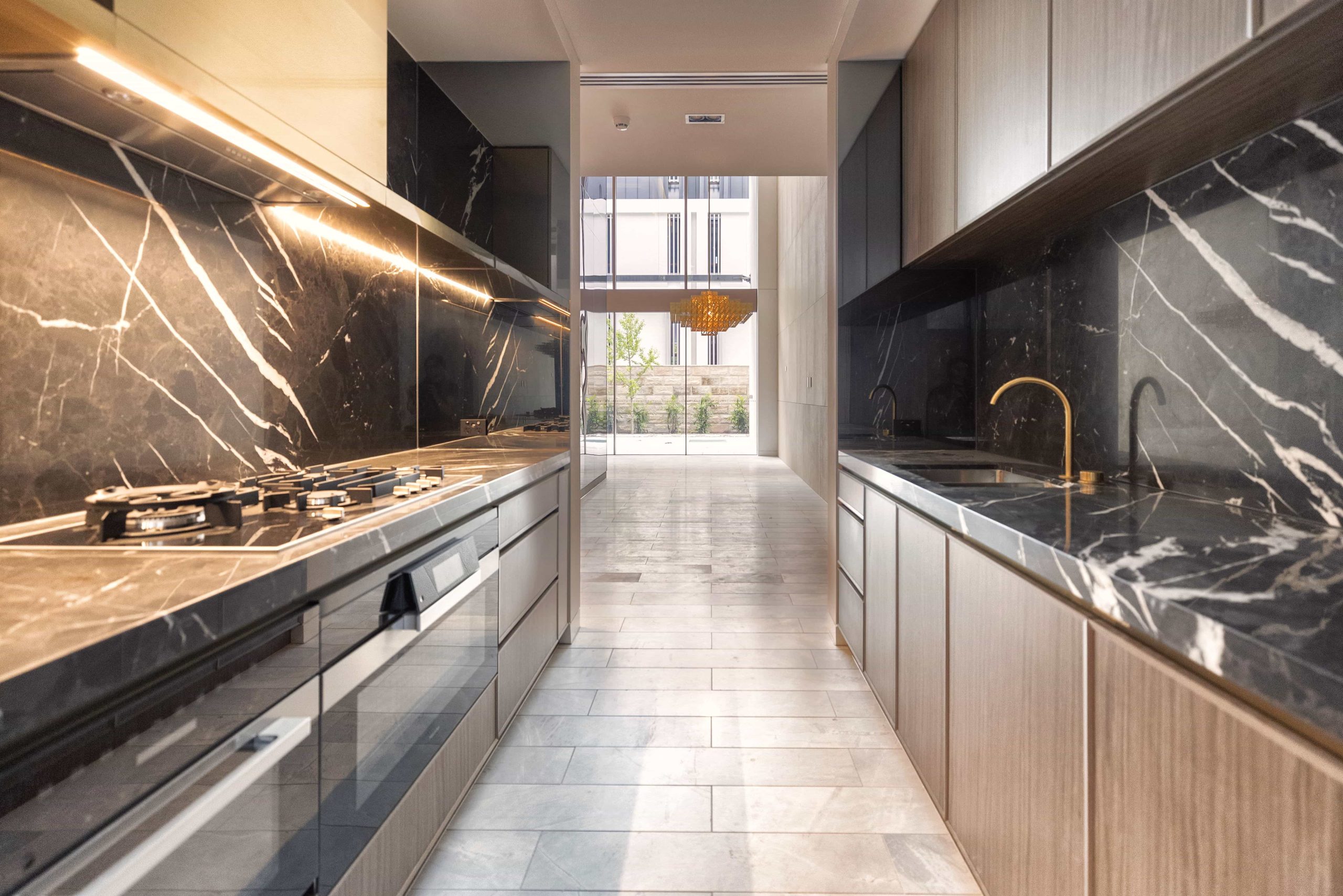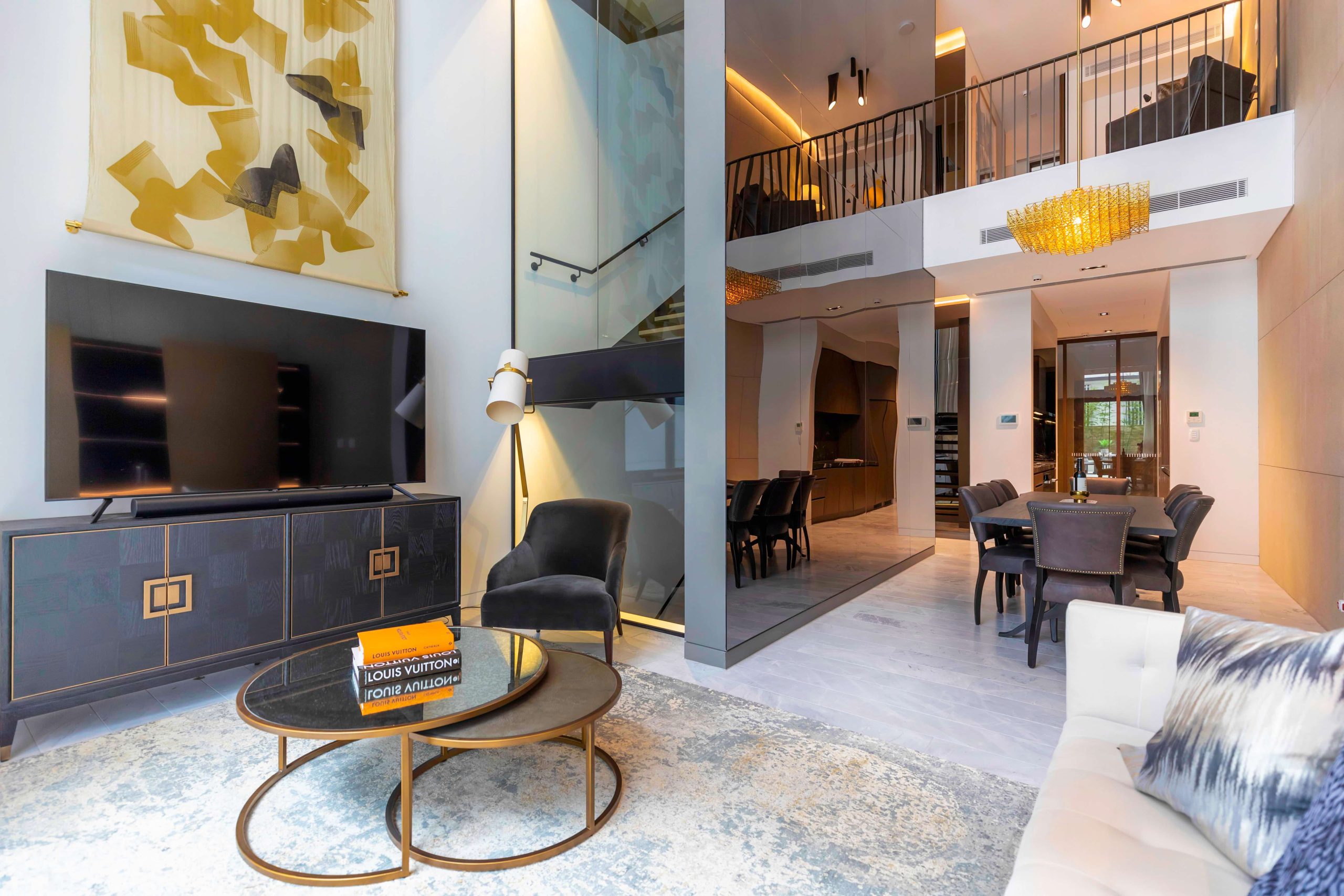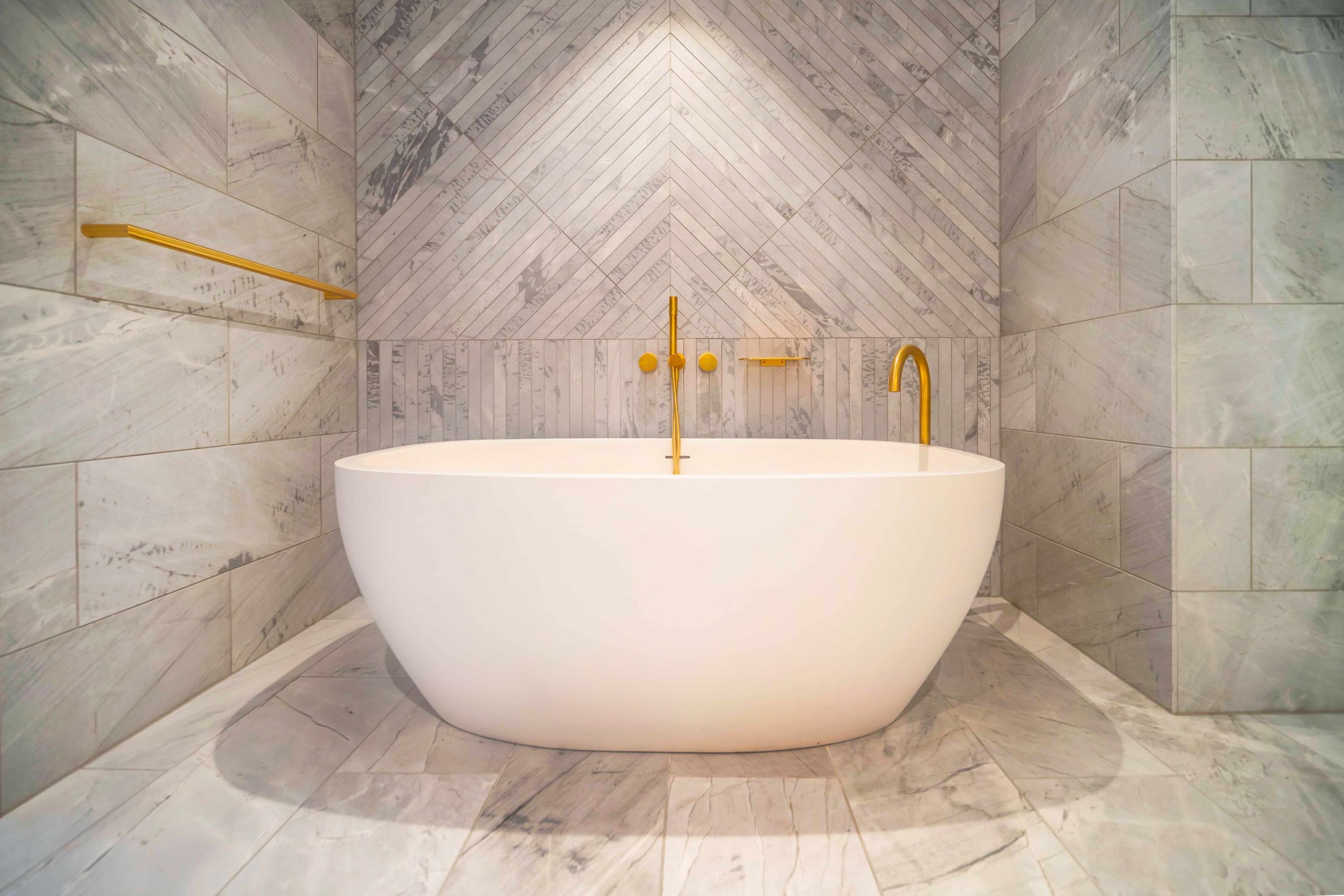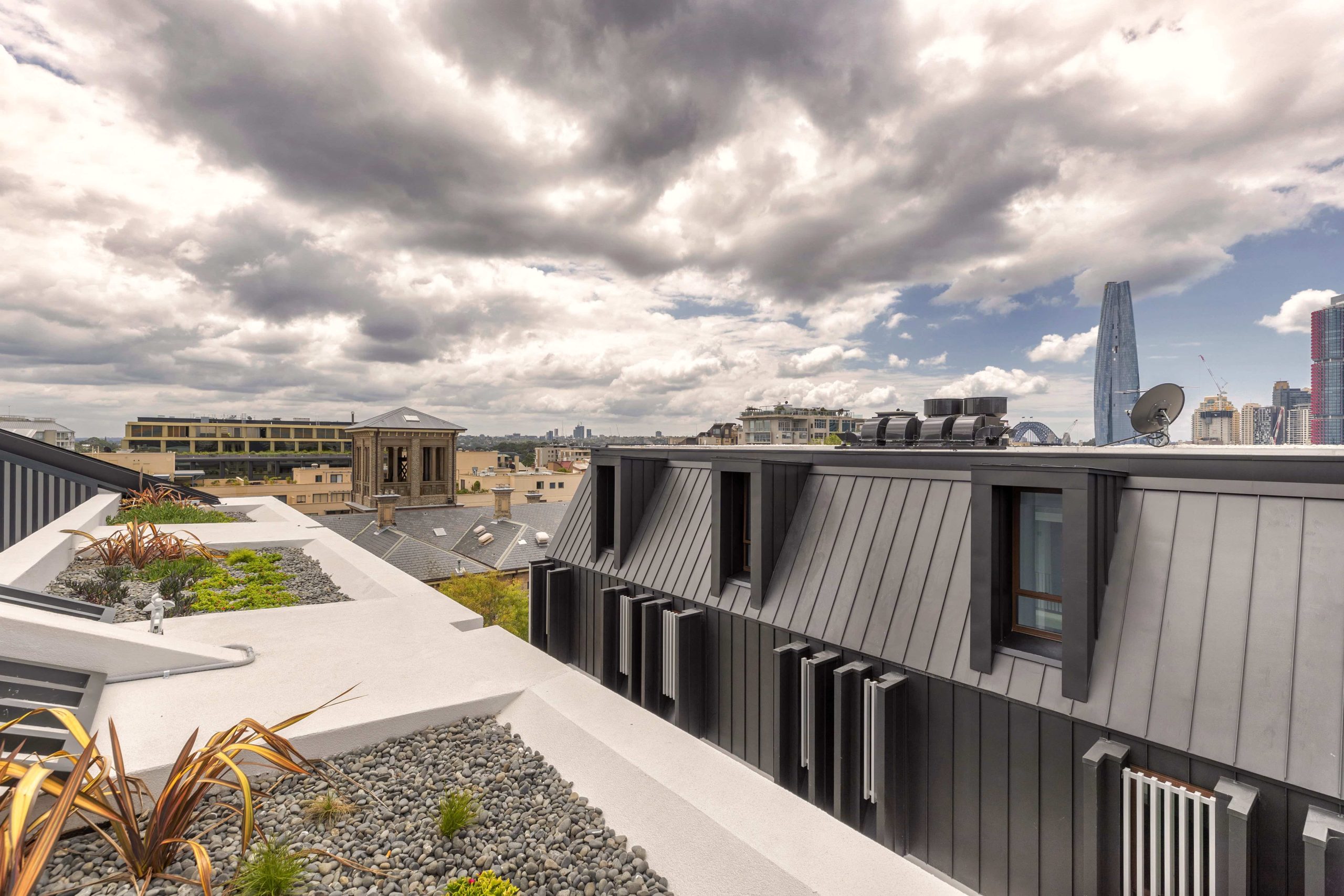 26+

Nationalities on our Team
Creating projects
with passion

.