Denistone East
Royal Life Saving

Aquatic Academy

.
Built in partnership with Royal Life Saving NSW to lead the way in water safety, swimming and lifesaving education.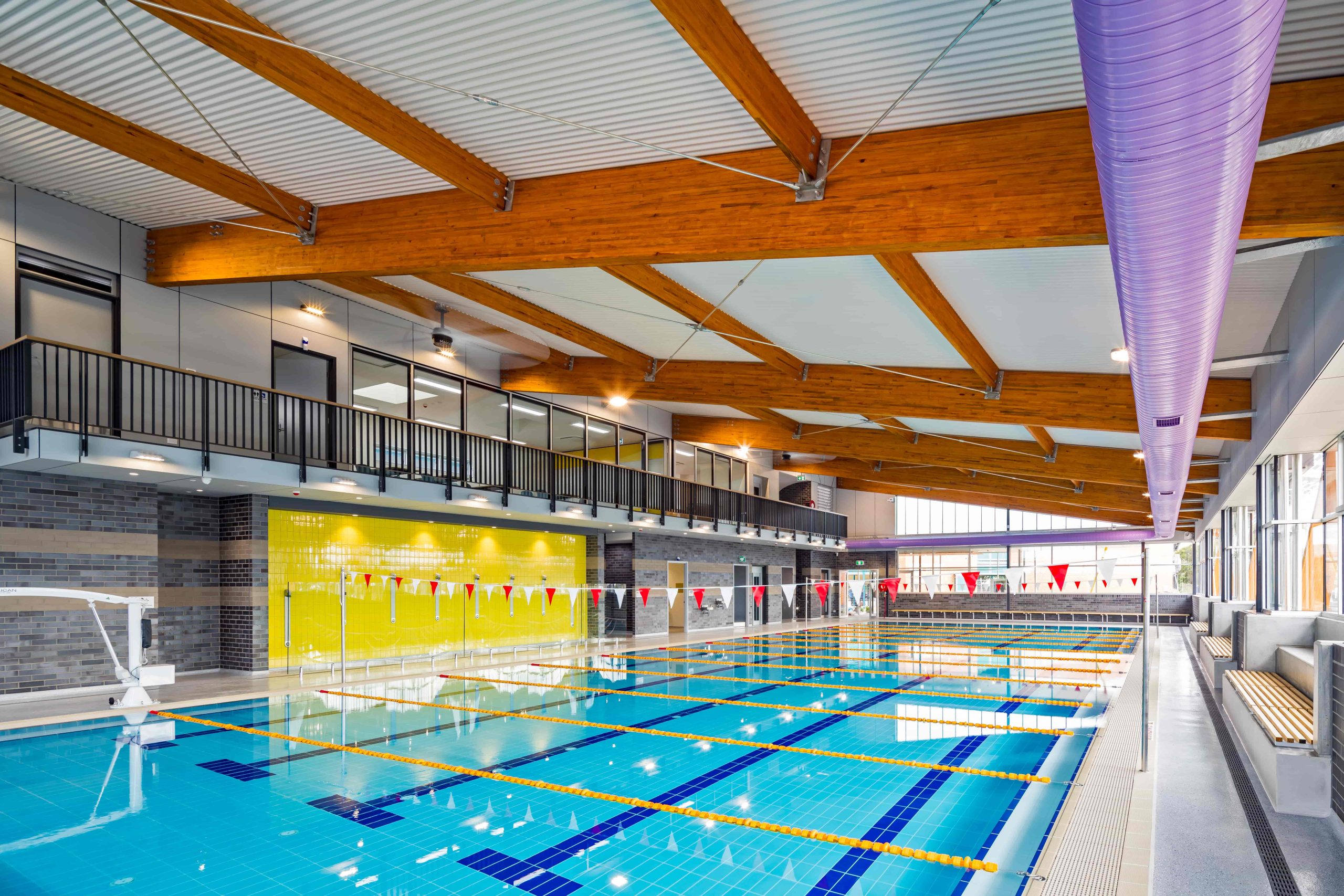 PROJECT DESCRIPTION
Decode constructed the Royal Life Saving Aquatic Academy to replace an existing open-air outdoor pool within Denistone East Public School. The new facility, run by Royal Life Saving NSW, provides access to water safety classes for the school and also opens to the public outside of school hours. Ancillary facilities are used as a communal learn to swim centre.
The pool is a 25-metre pool, heated to be warm enough for children to be in for a lesson and for staff to spend most of a full working day in the water. It includes a new foyer, reception area, administration, staff amenities, first aid room, change rooms and training facility.
Decode managed the decontamination of the site in preparation for the new build.
APPROACH AND INNOVATIONS
As a warm, indoor pool, the facility required selection of materials to minimise condensation and rust. The building uses reverse brick veneer, with cladding outside and masonry inside–allowing the facility to handle the high moisture content in the air.
The facility was constructed adjacent to an operating school and classrooms. To manage safety, we used B class hoarding all around the site and established traffic control and put noise and dust suppression measures in place.
The utility services were quite old and poorly documented. Decode investigated locations, upgraded the utilities and gave the school updated documentation.
The construction of the facility was a highly intricate process. The roof construction involved the supply and install of 35 tonnes of structural steel for beams, columns and a complete Ancon Tension System Assembly, imported from the UK.
Heavy supporting timber glulam beams chosen to form an attractive architectural feature needed to be lifted into position using a 55-tonne mobile crane.
OUTCOMES AND LESSONS LEARNT
The project was completed with zero incidents—achieved through good communication and strong site management. We approached working at a school through the perspective of how end-users of the school facility would experience construction. We delivered the project on time and to budget. The client was highly satisfied with the delivery.
Client

Royal Life Saving NSW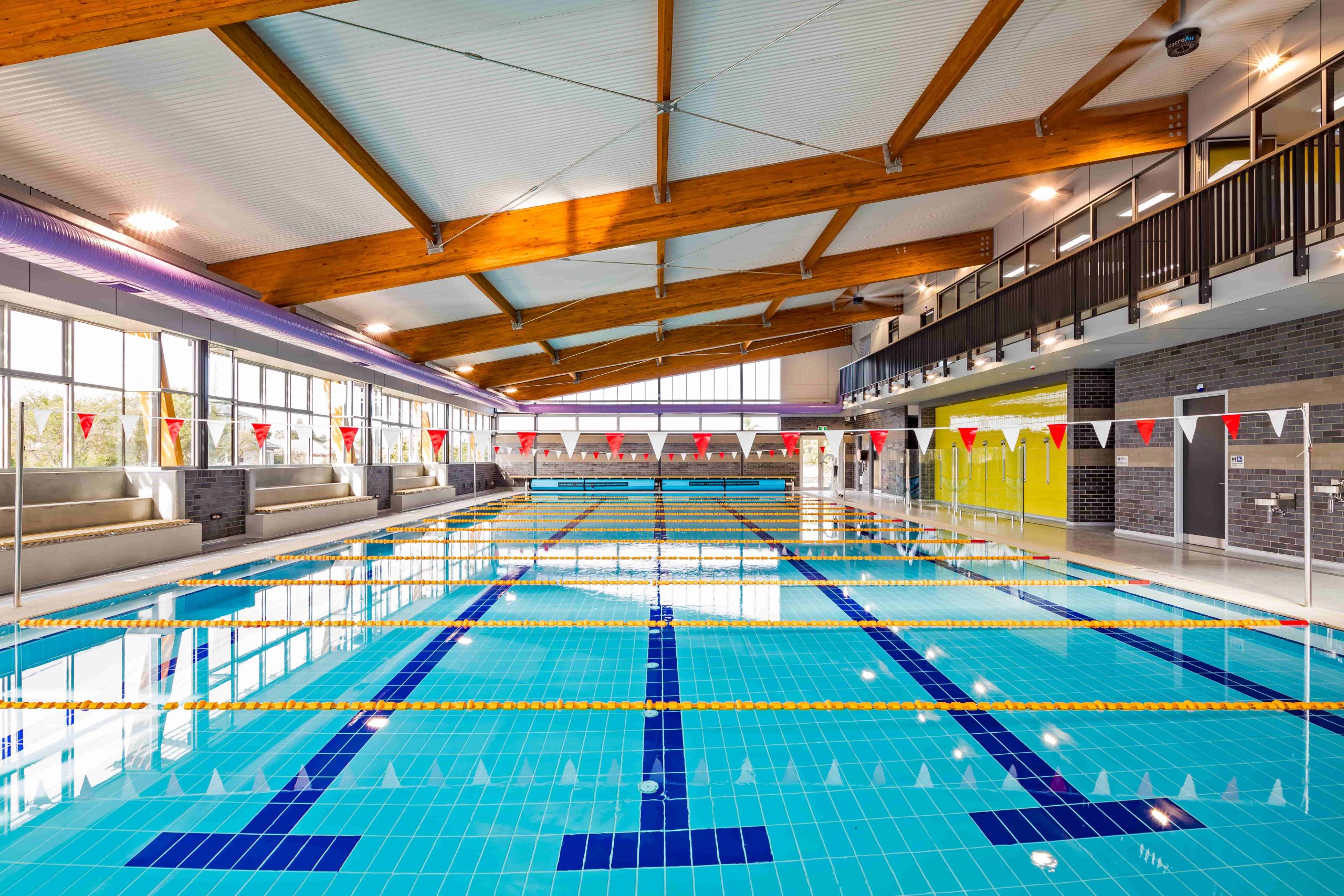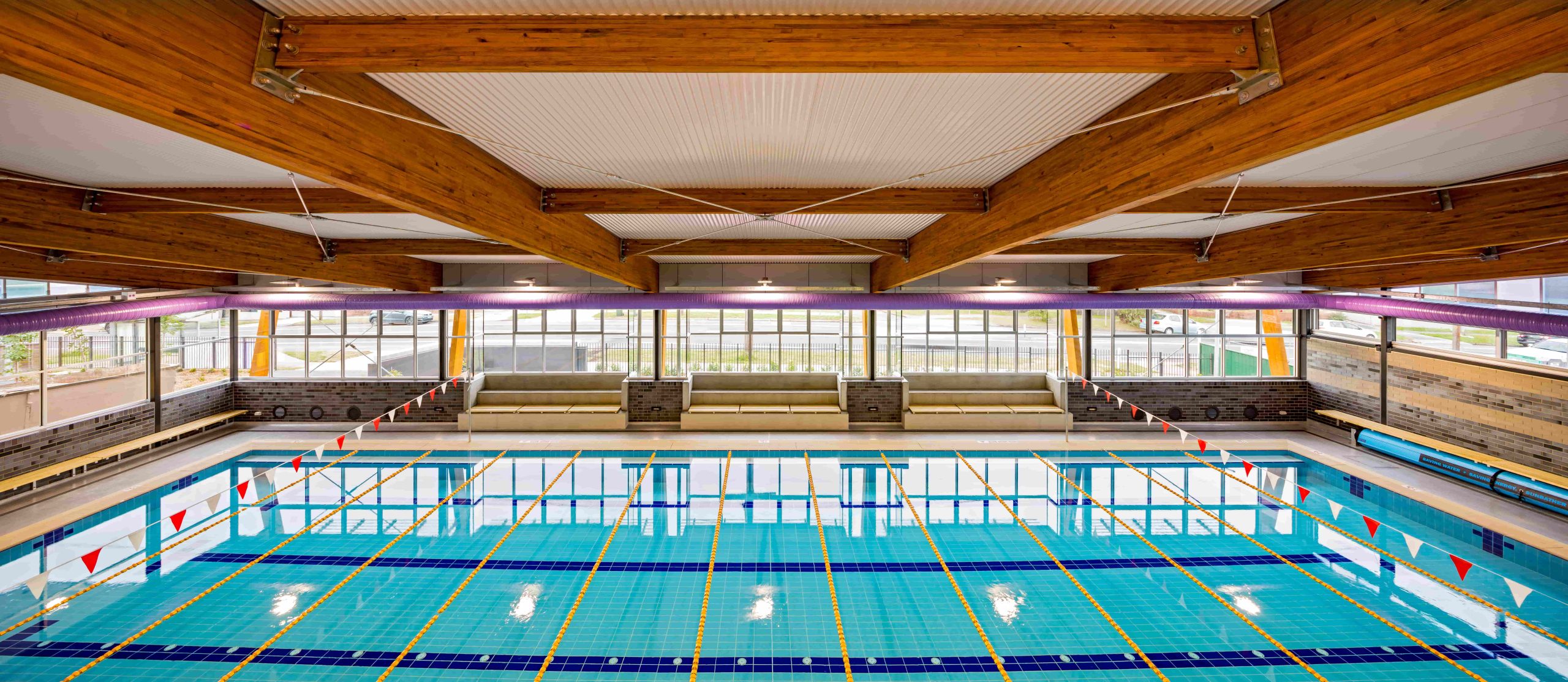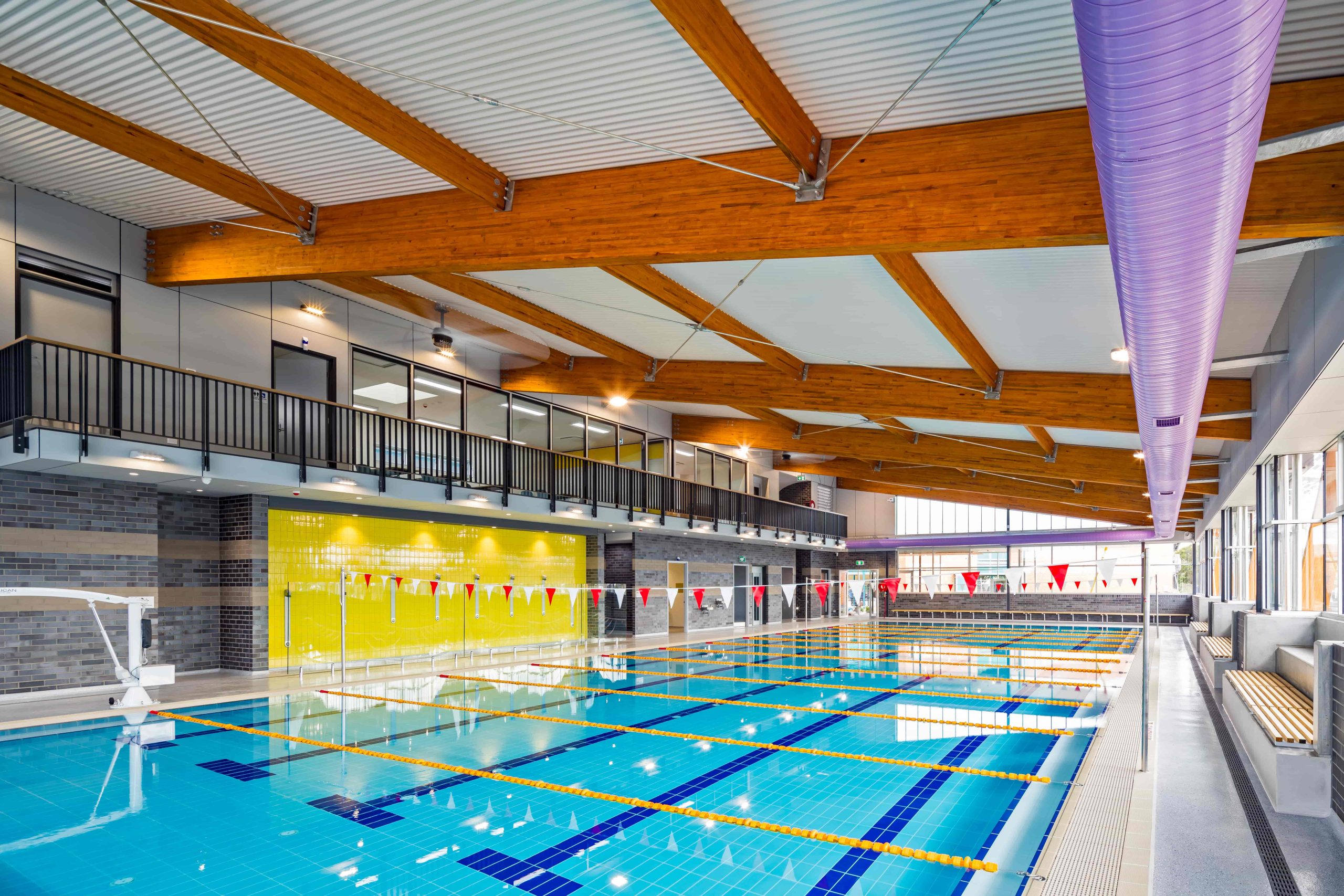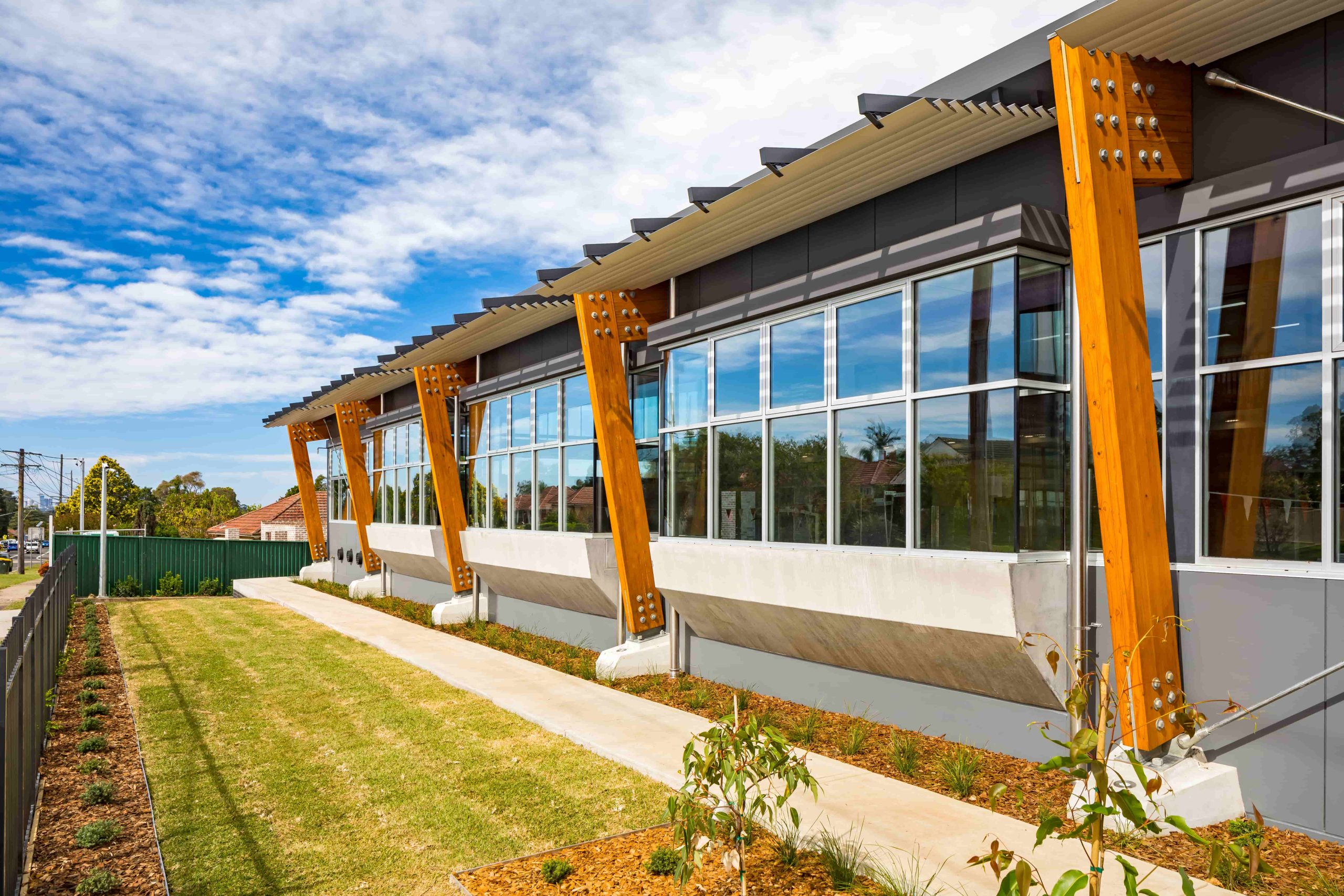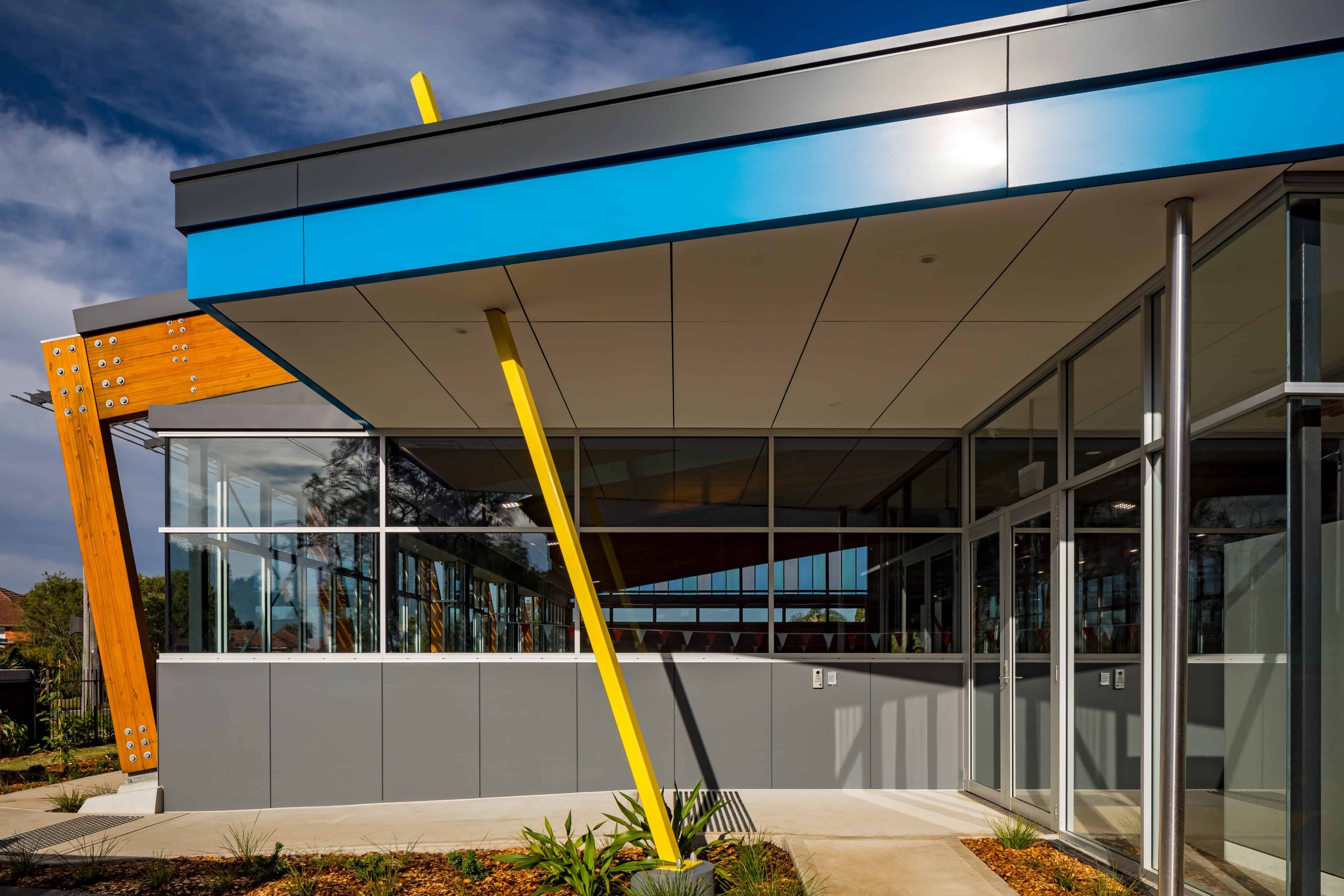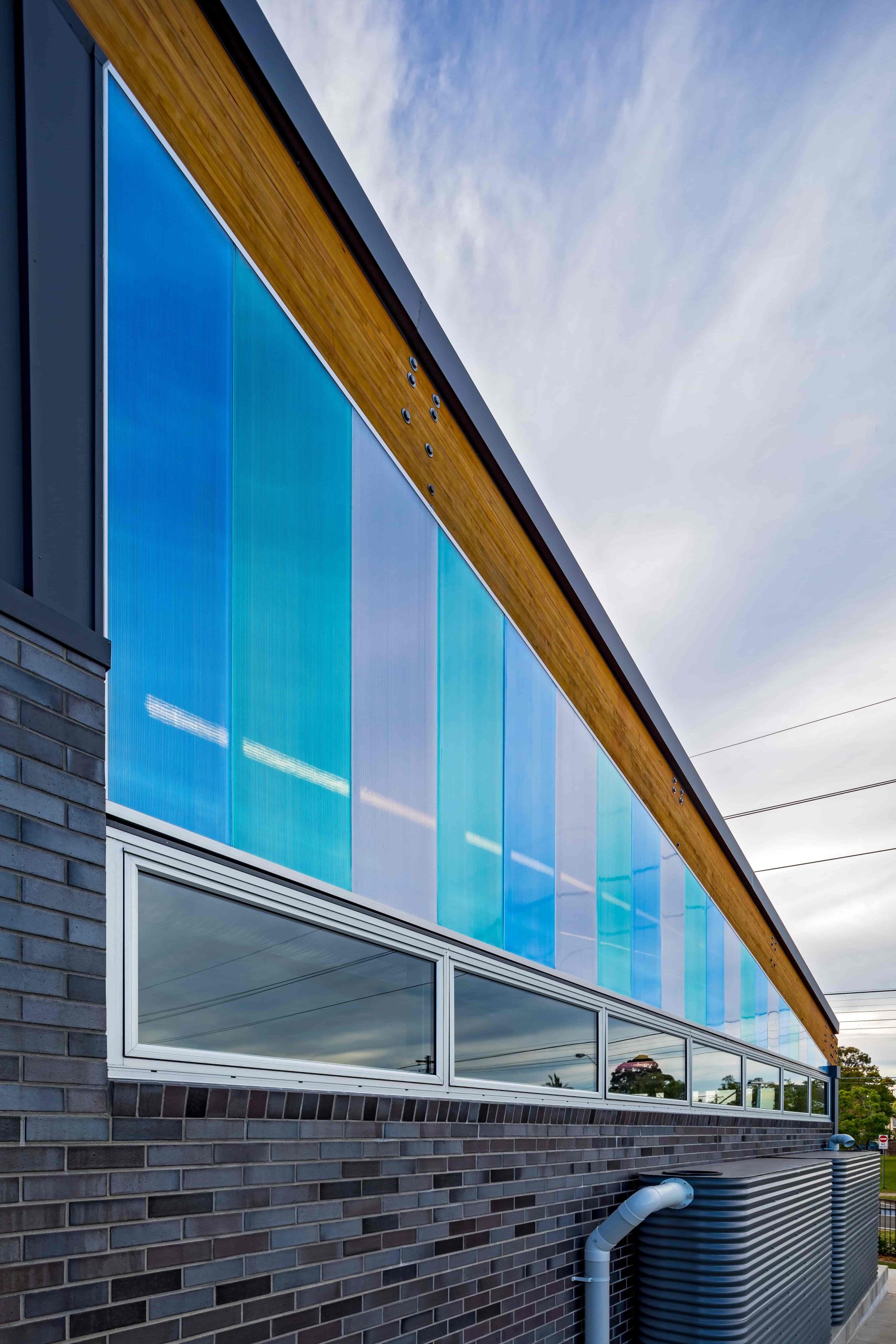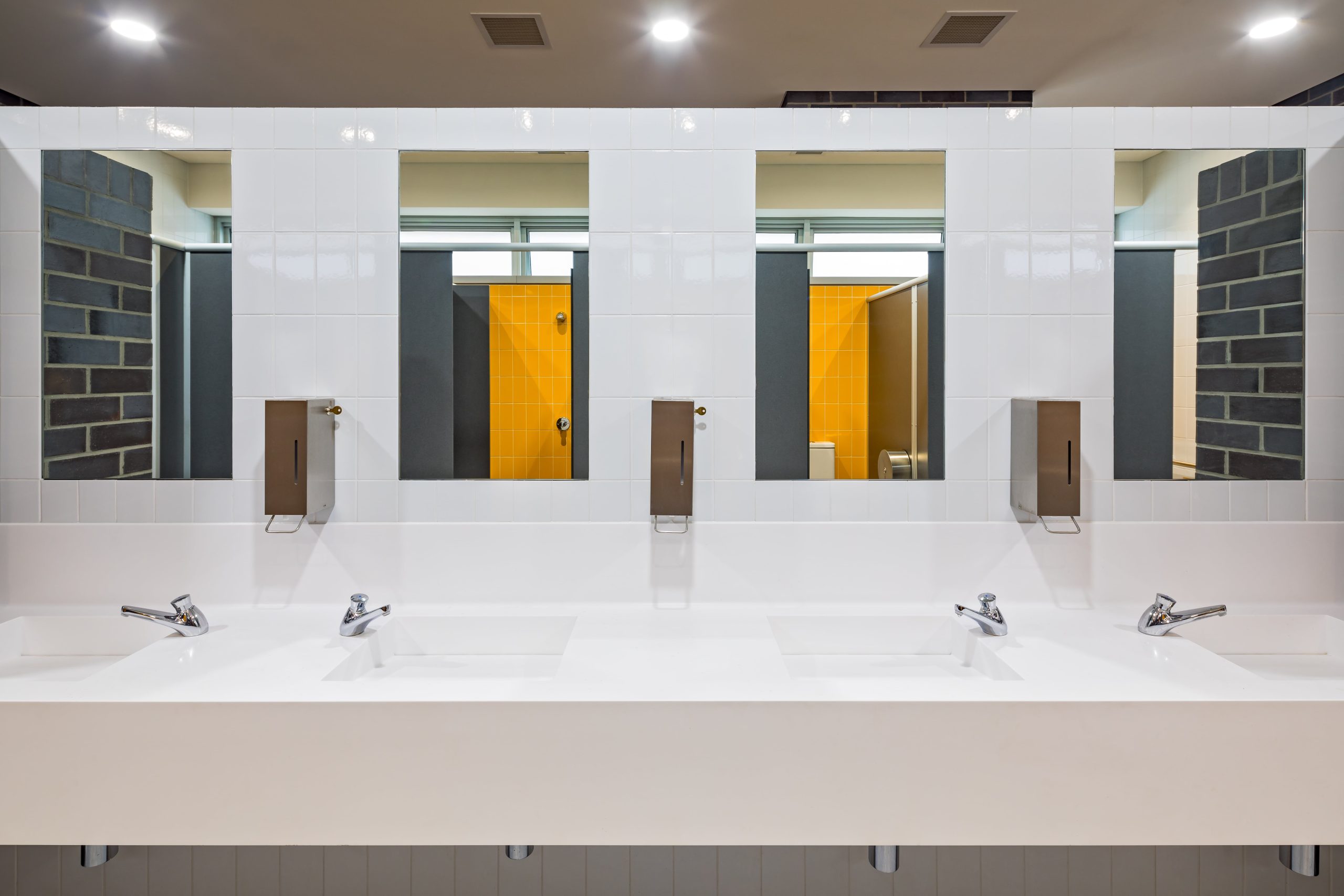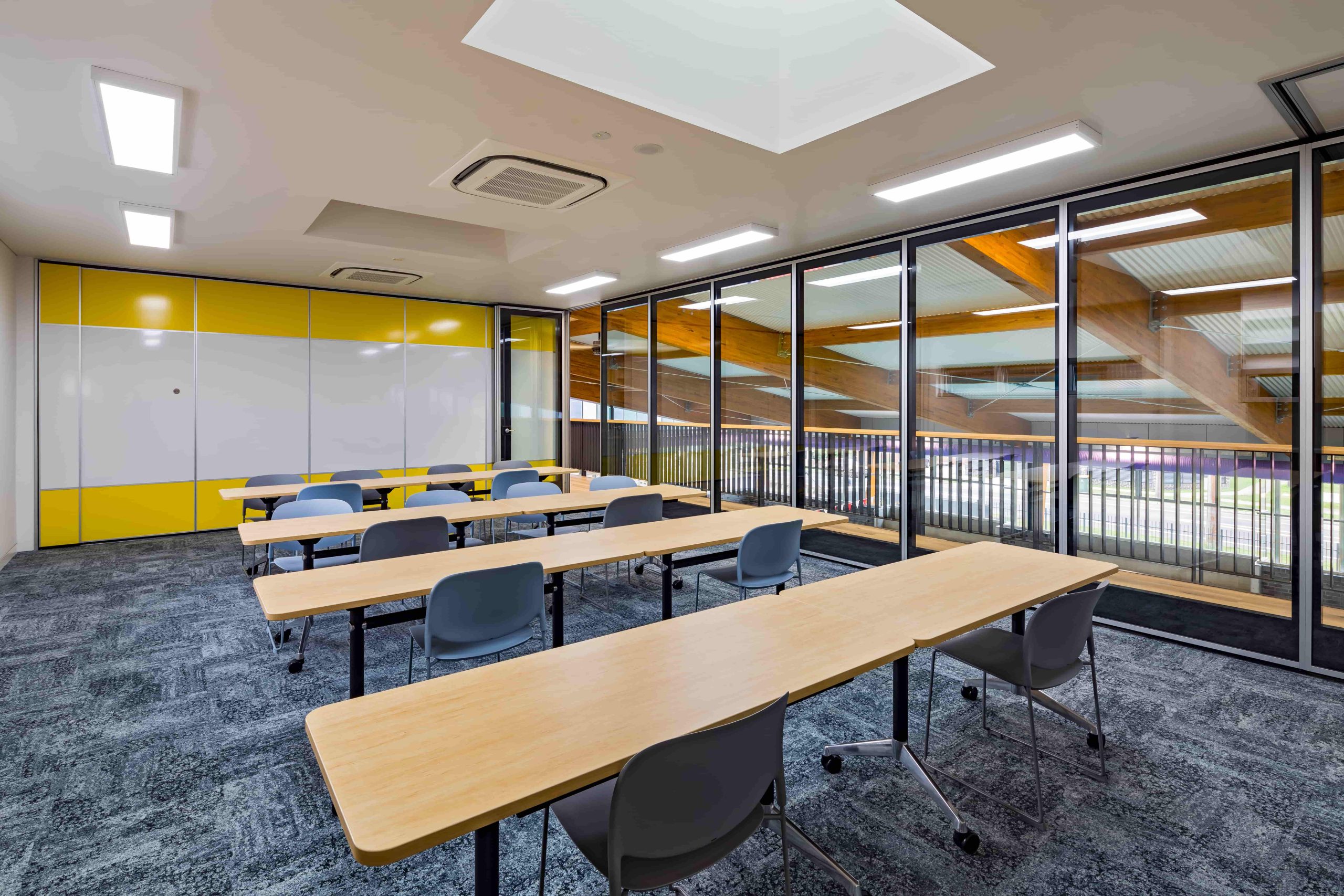 26+

Nationalities on our Team
Creating projects
with passion

.