Rockdale
Rockdale

Mrs Geeves

.
50 premium architectural studio units with integrated commercial space on the ground floor in the heart of the Rockdale business district and adjacent to the local train station.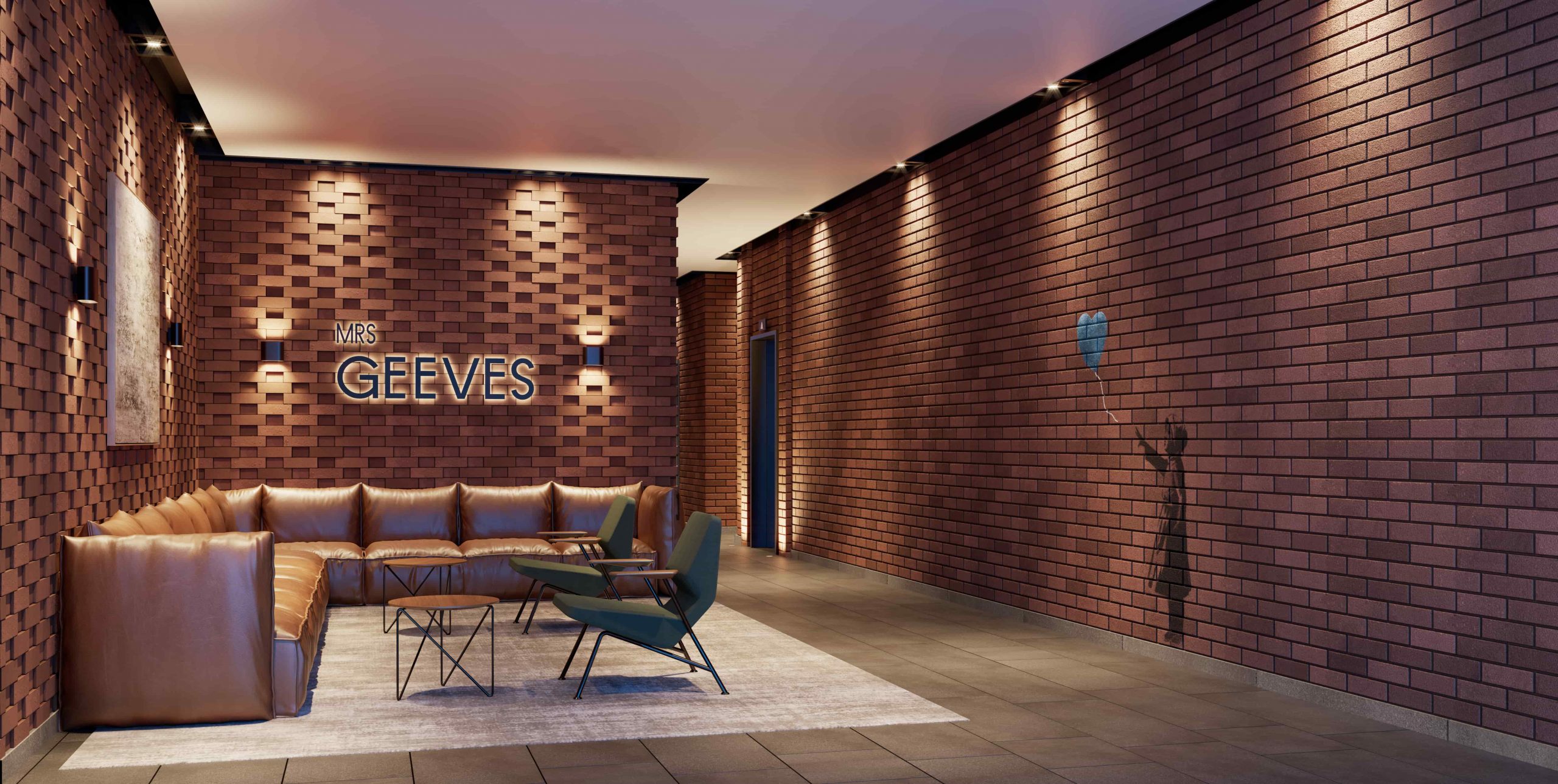 PROJECT DESCRIPTION
Located at 11-13 The Seven Ways Rockdale, Mrs Greeves boarding house is surrounded by commercial and residential developments within the prime precinct of the local business distrct. The project consists of the demolition of an existing structure and construction of a boarding house including 50 high quality, architectural studios with integrated commercial space on the Ground Floor.
The site has one road frontage being The Seven Ways with a slipway used exclusively for buses turning left into Rockdale train Station, offering maximum convenience and access for its residents.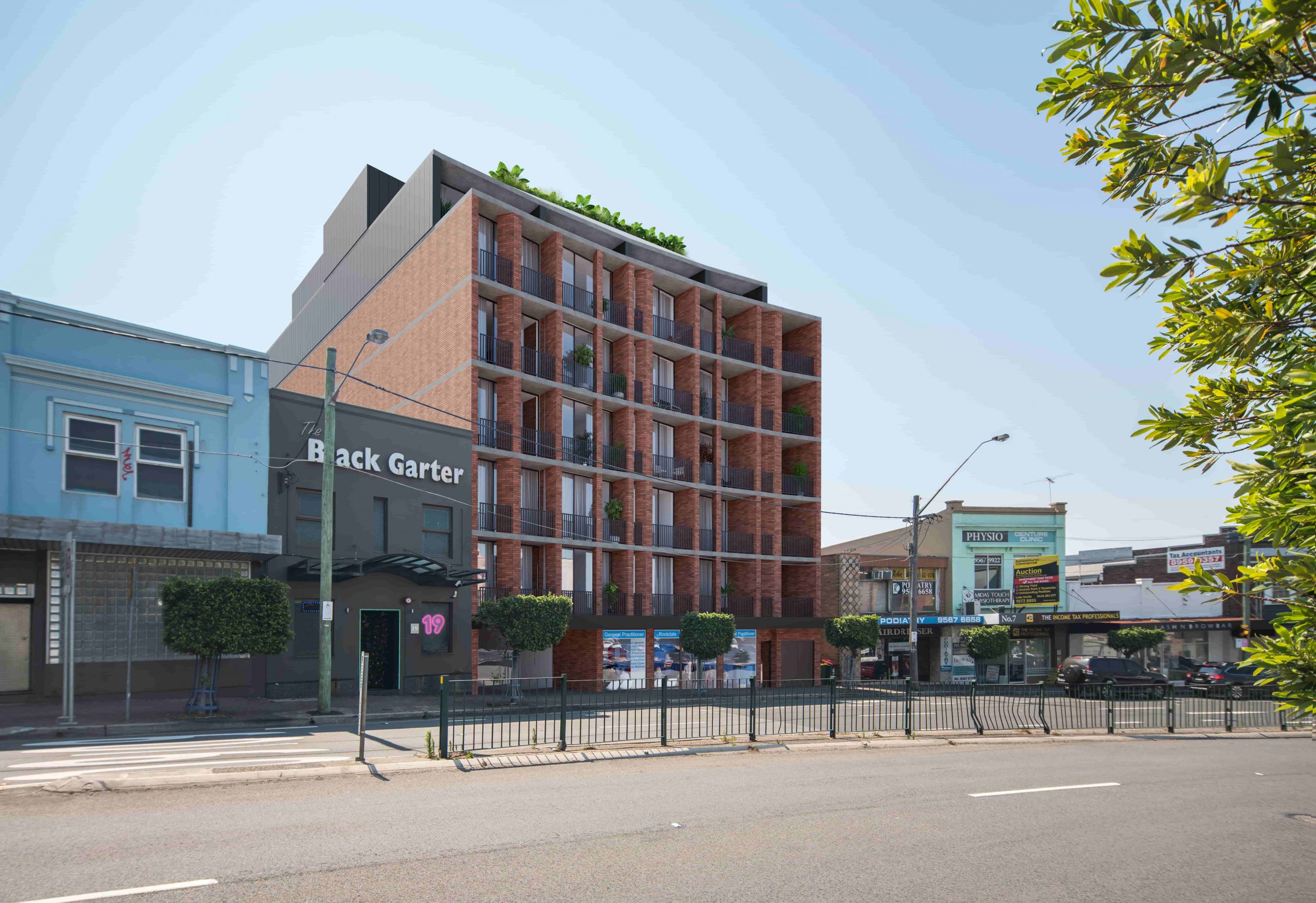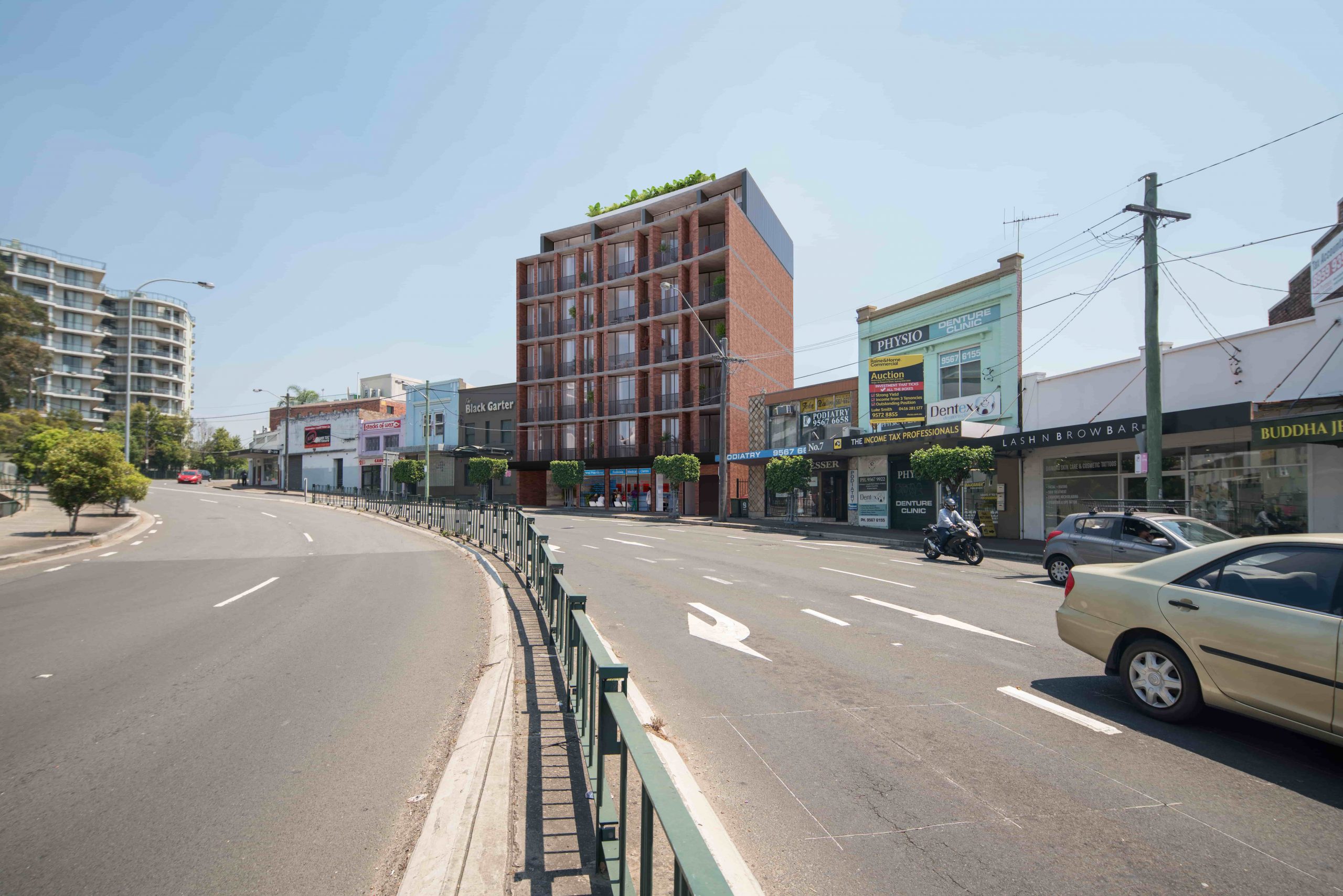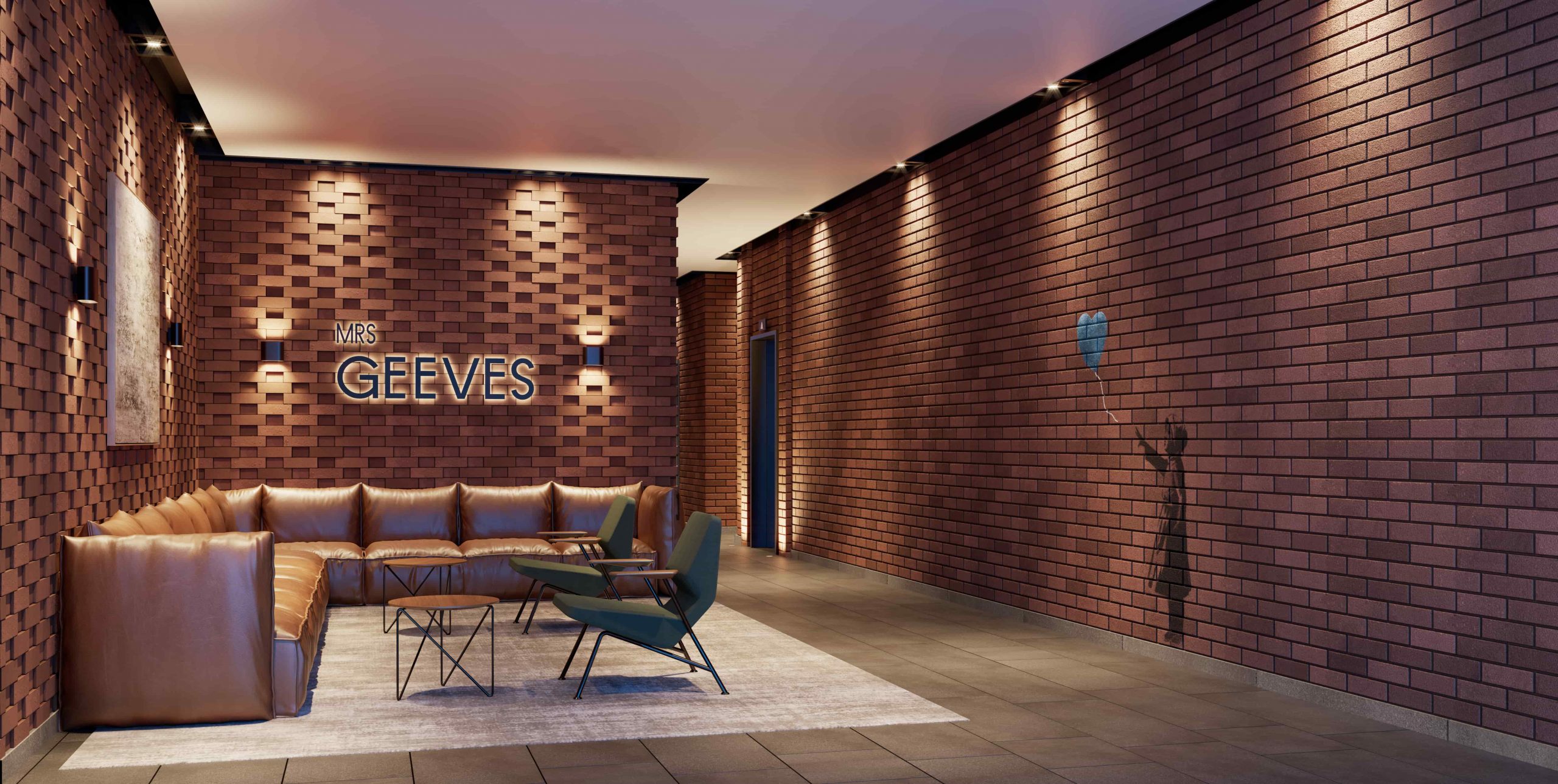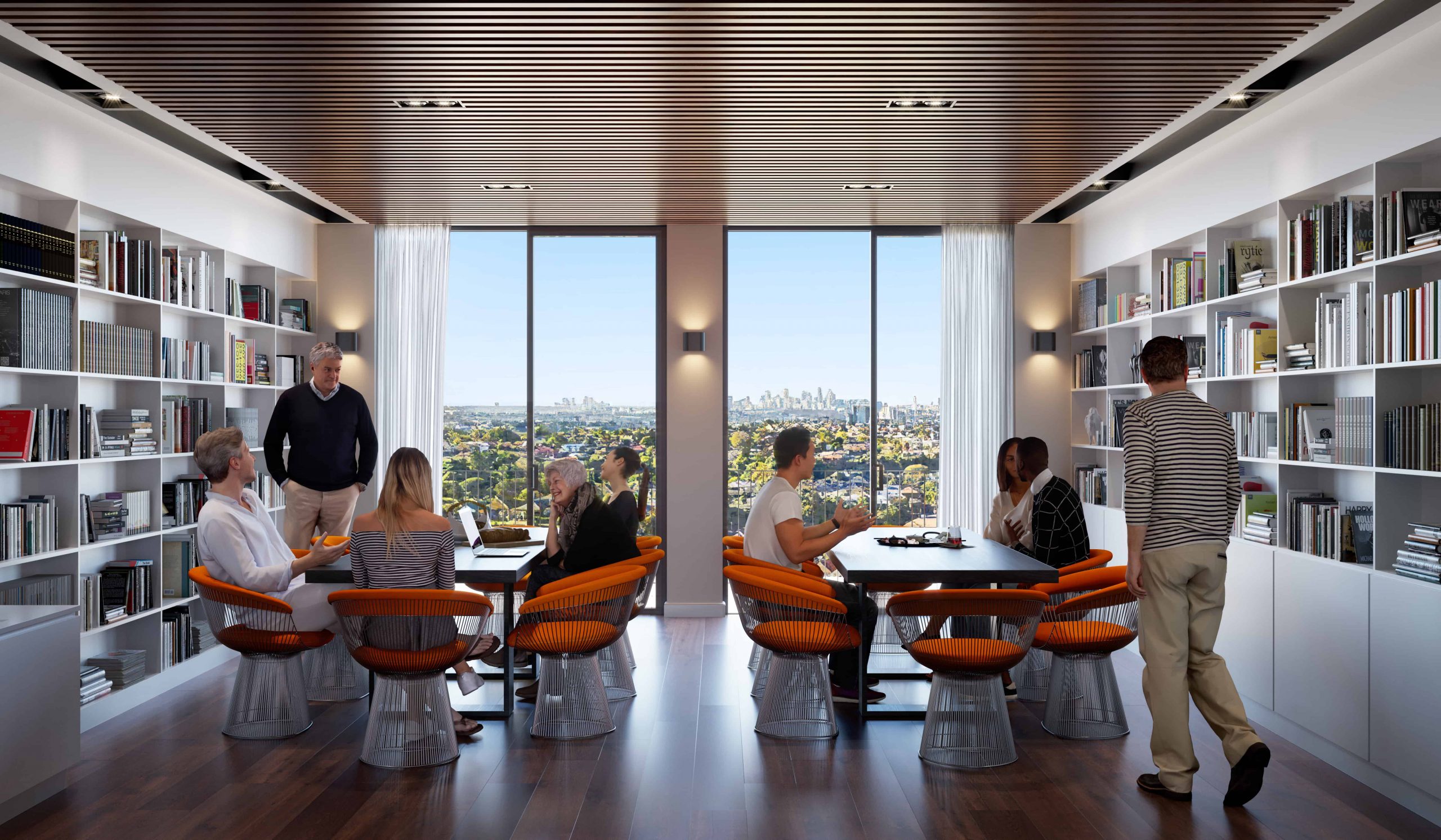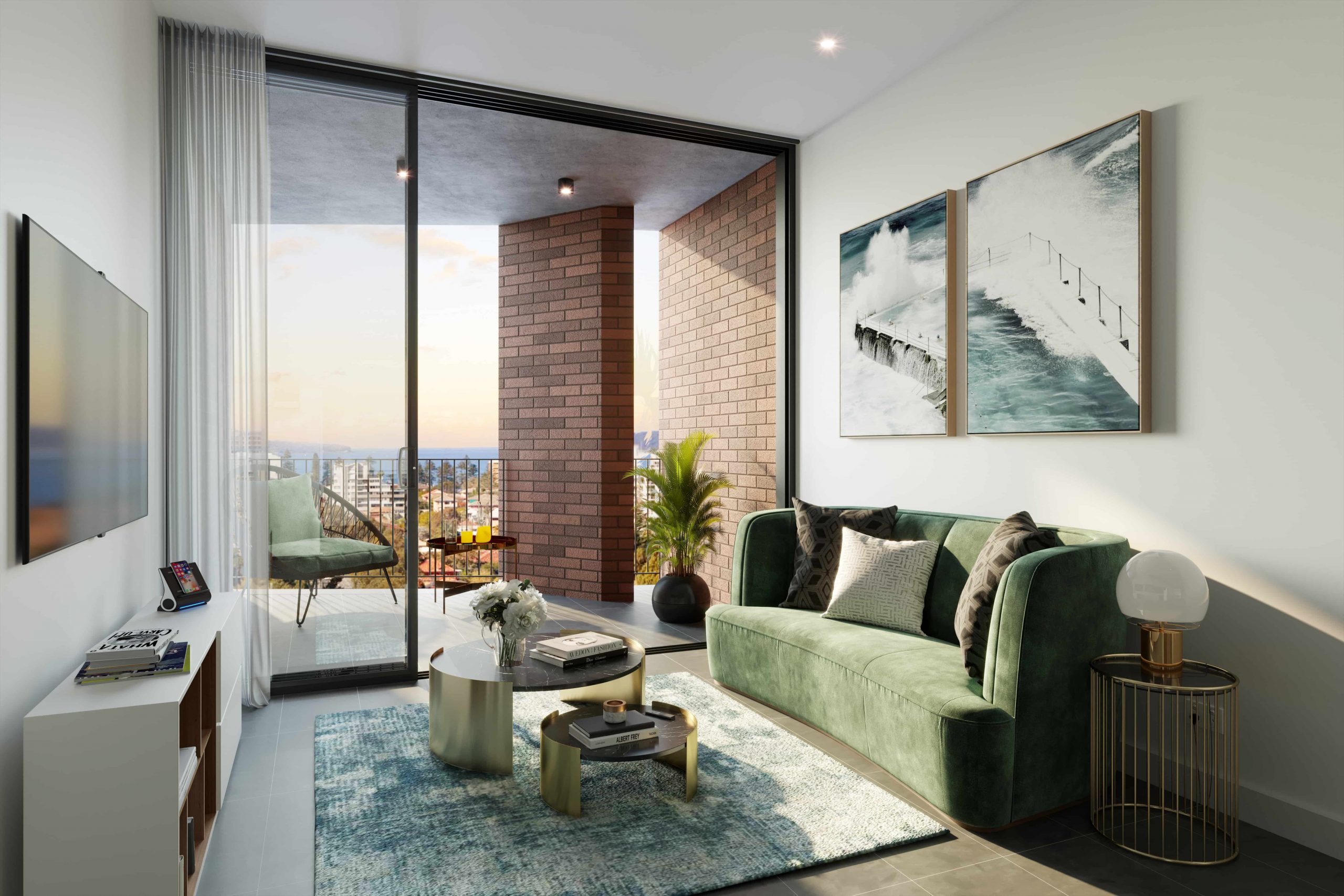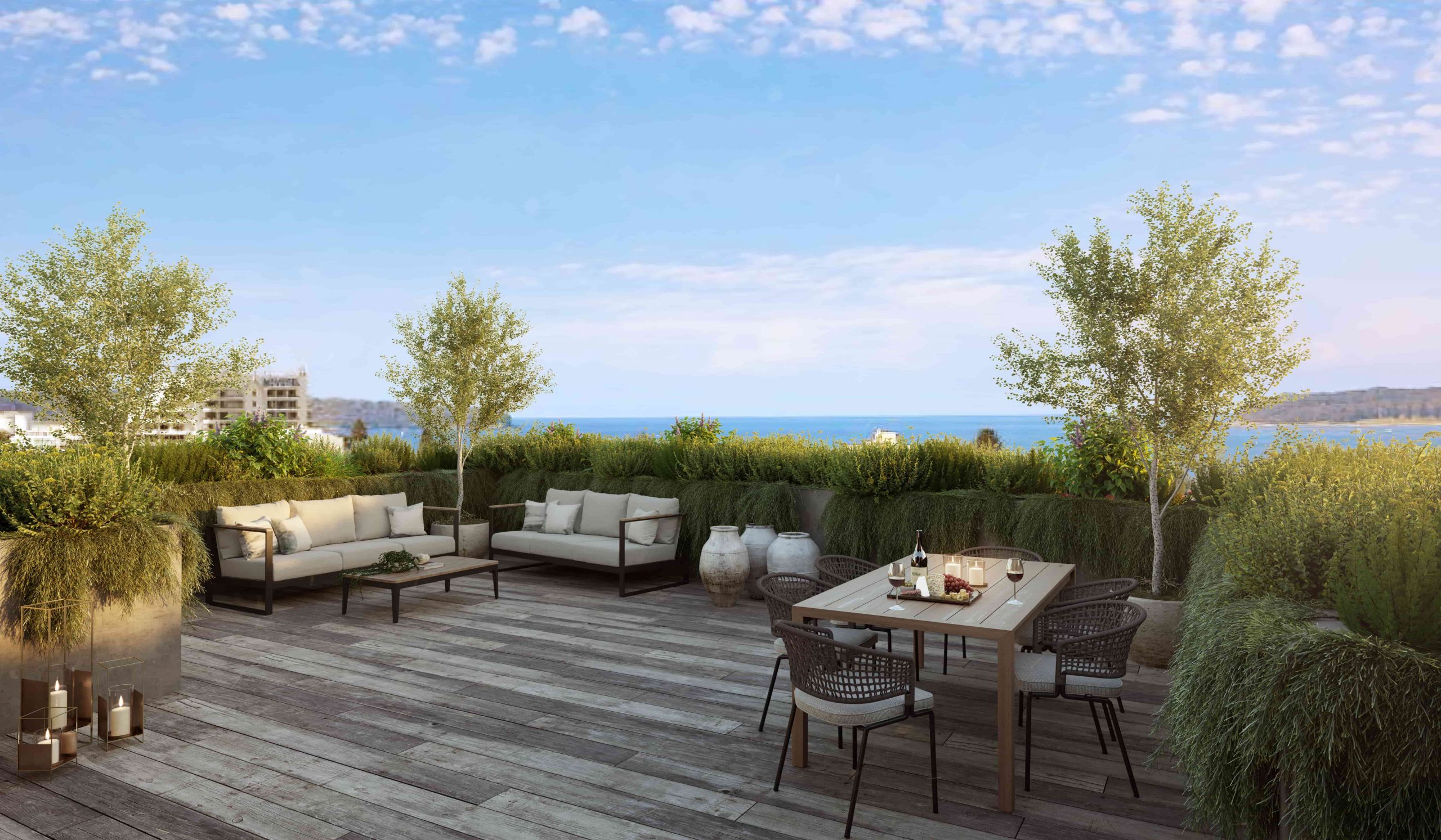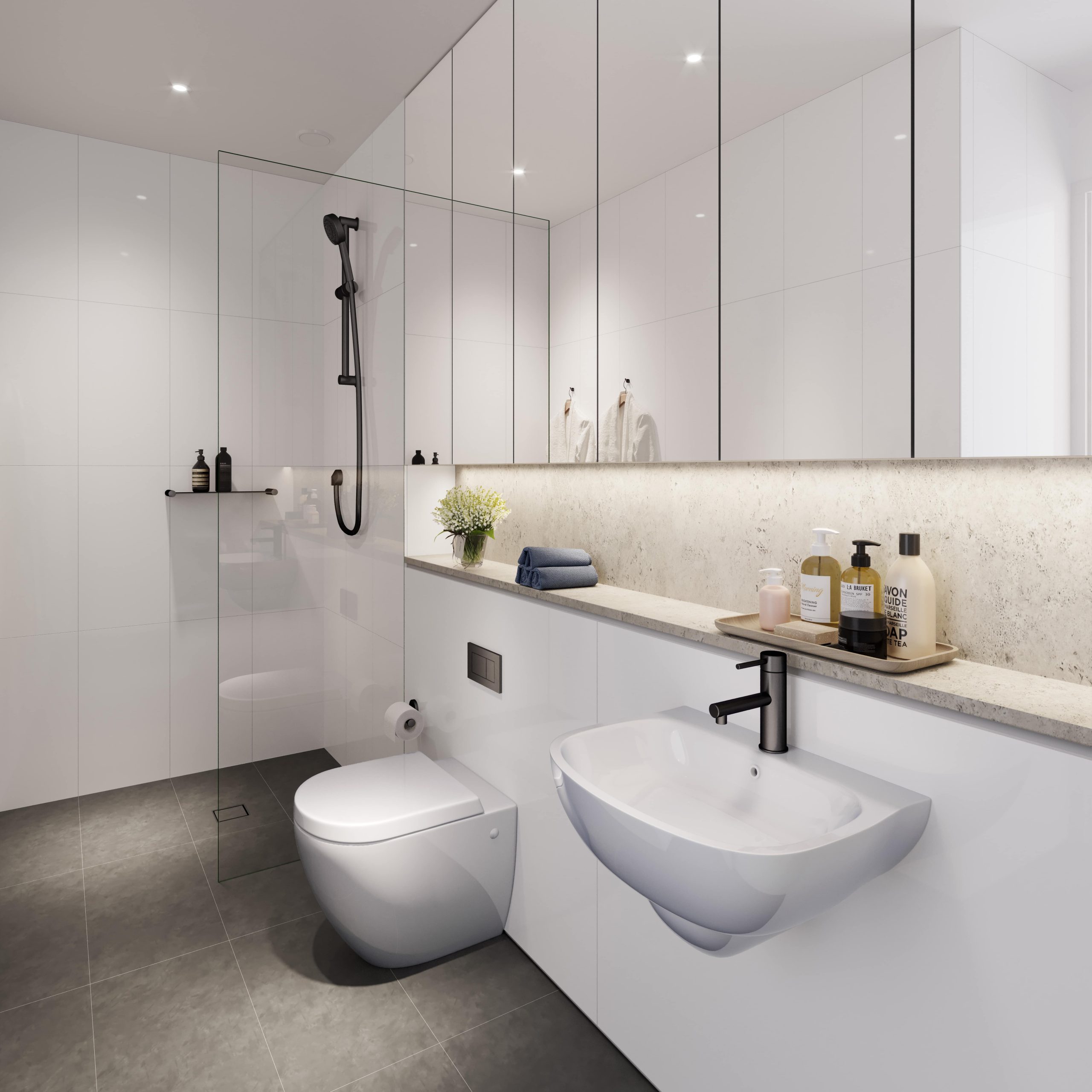 26+

Nationalities on our Team
Creating projects
with passion

.