Kensington
Doncaster

Student Accomodation

.
250 beds and 201 student units including shared living areas at the doorstep of UNSW.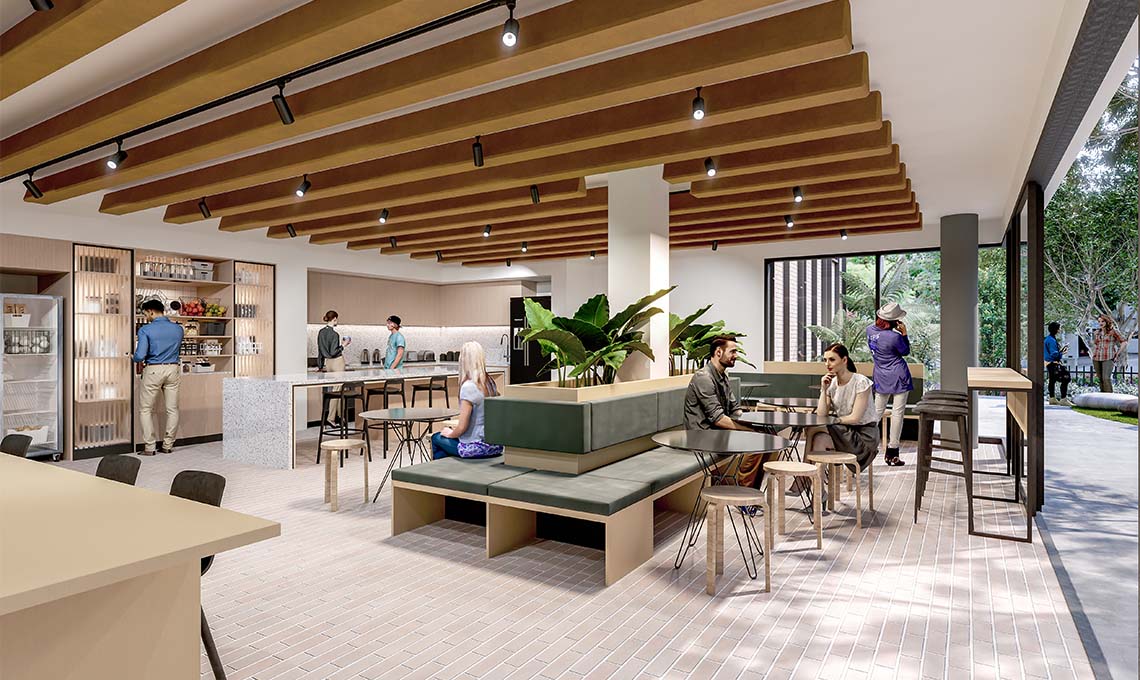 PROJECT DESCRIPTION
Designed to enrich a students life, Doncaster Student Accommodation will include 4 levels of quality modern living facilities for students with a full suite of features including recreational lounge rooms, games areas, a BBQ space and gym. With a special focus on communal spaces such as the kitchen, laundry and recreation spaces, Doncaster Student Accommodation enables its community students to get the most out of their education.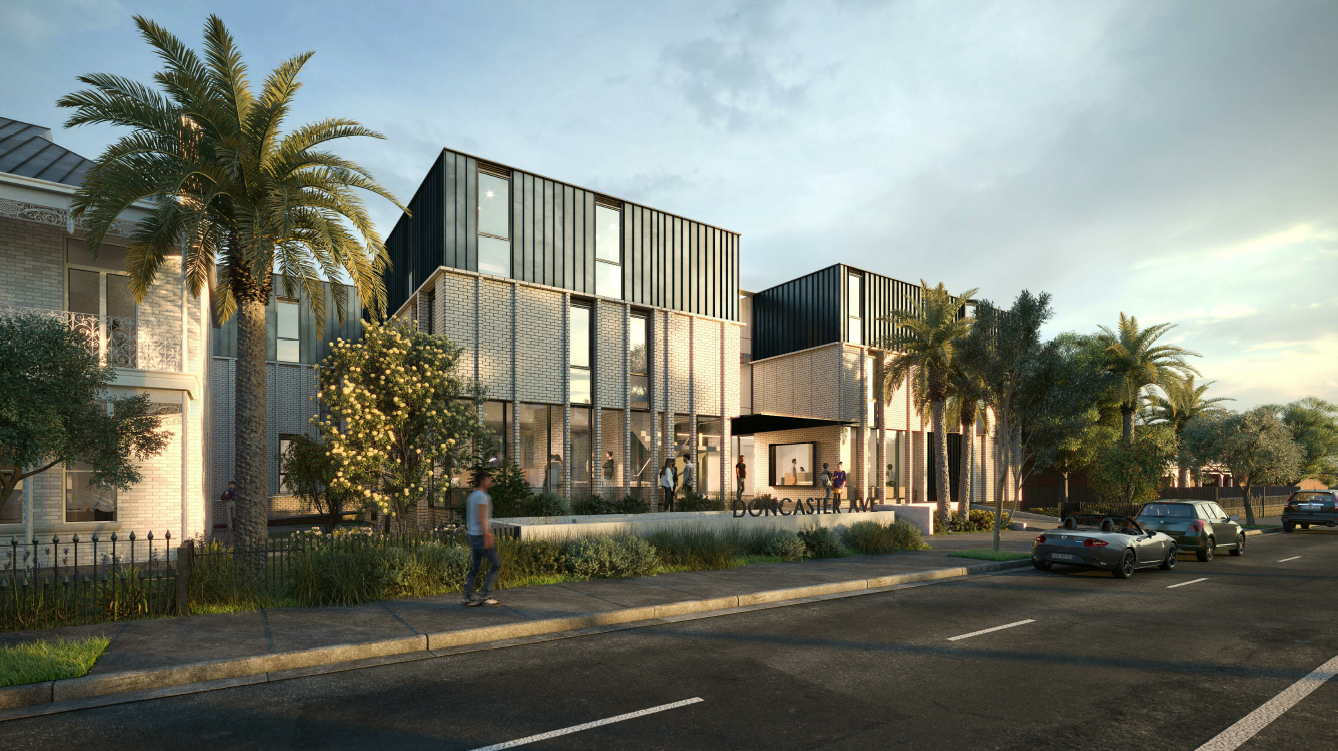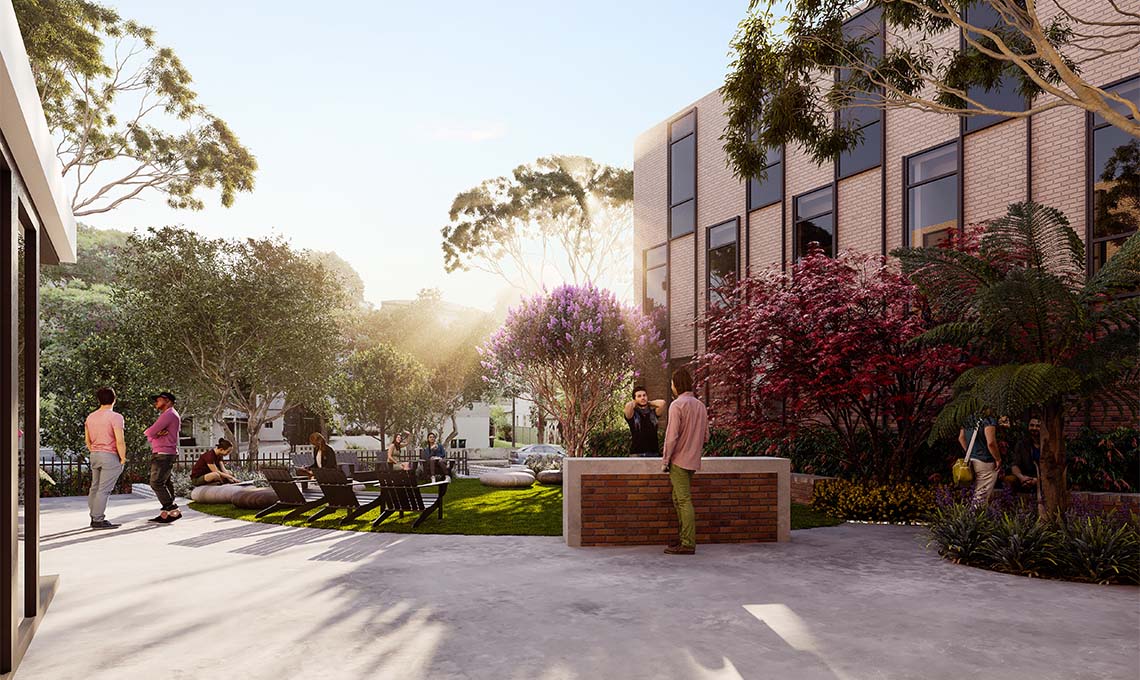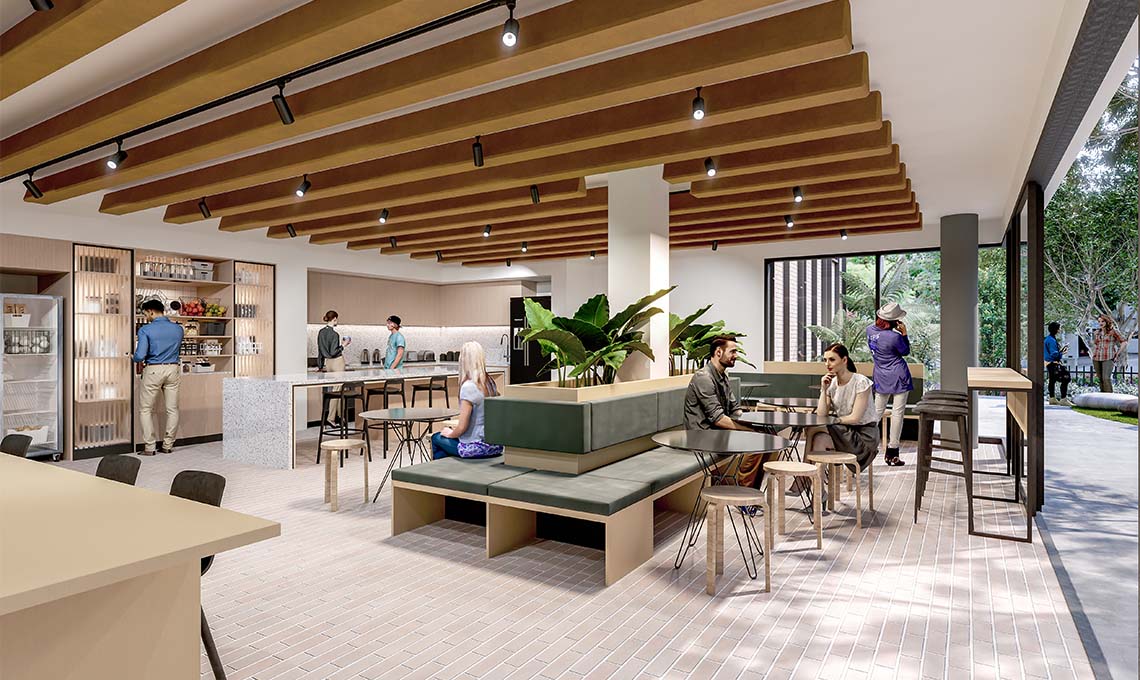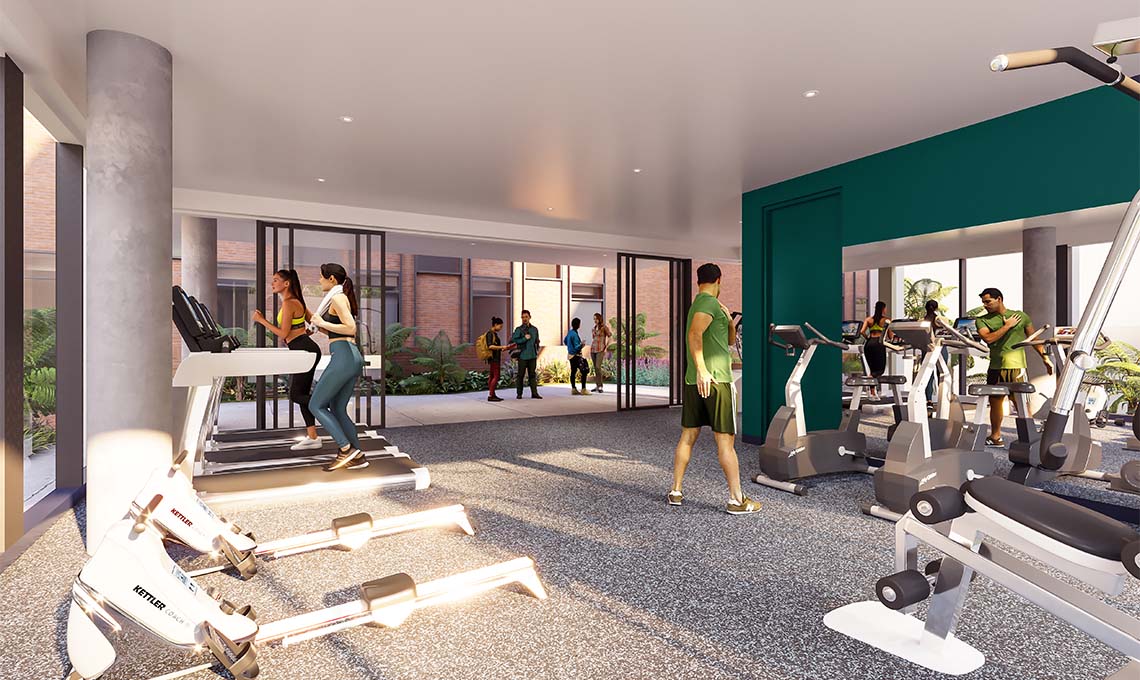 26+

Nationalities on our Team
Creating projects
with passion

.