We are proud to be one of the first 19 businesses to become publicly iCIRT rated. The Independent Construction Industry Rating Tool (iCIRT) is a 5 star rating system unveiled in May 2022 by Equifax and the Office of the Building Commissioner. Providing an unbiased and independent review of an organisation, an iCIRT rating is obtained through a thorough assessment of all aspects of a business. Drawing upon thousands of data points, iCIRT ratings promote the organisations with the best practices and restore transparency and trustworthiness to our industry.
For Decode, iCIRT is more than just a rating. It's an extension of our core partnerships approach to delivering excellence that is built on foundations of trust and commitment.
"The Decode journey aligns with Construct NSW. The industry is starting to get on board with the massive reforms and Decode is a leader as one of the first 20 movers into the iCIRT rating space. And the great thing about leadership is people always remember who went across the finish line first"

David Chandler, NSW Building Commissioner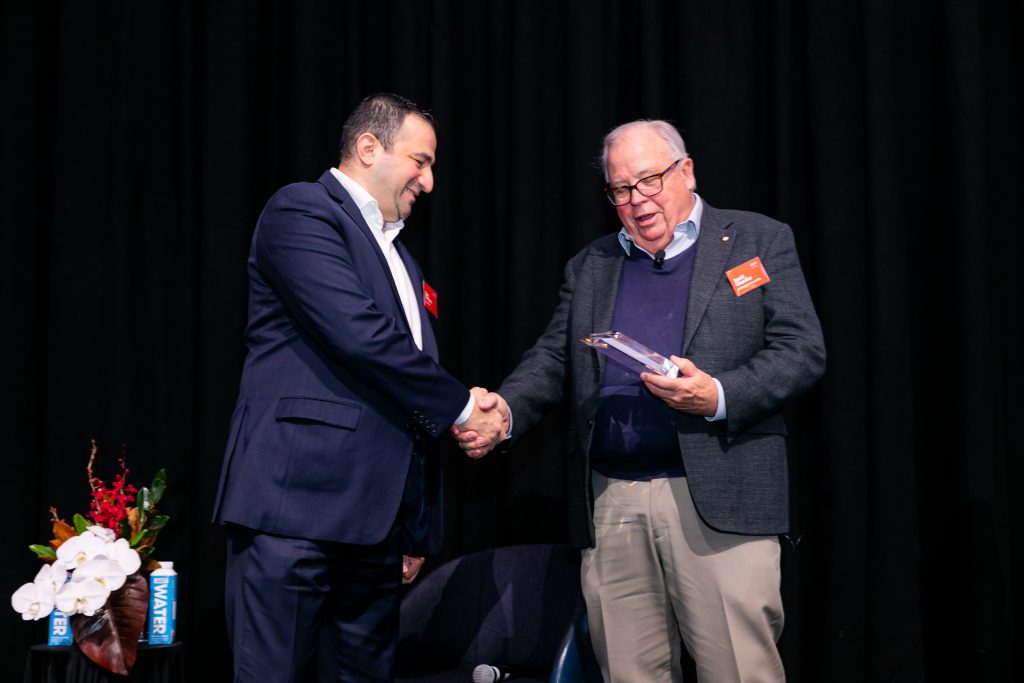 We stand in firm support of a trustworthy future for our industry and in August 2022, we held an industry breakfast to celebrate the successful launch of iCIRT and the new era of trustworthy relationships it heralds. Being a rated player means we have a proven track record of success and that we stand behind our projects for long after they are completed. It means you can trust us to deliver excellence and turn your vision into reality.