Narrabeen
Narrabeen

RSL Life Care

.
14 Independent Living Units that represent the next generation in aged care solutions.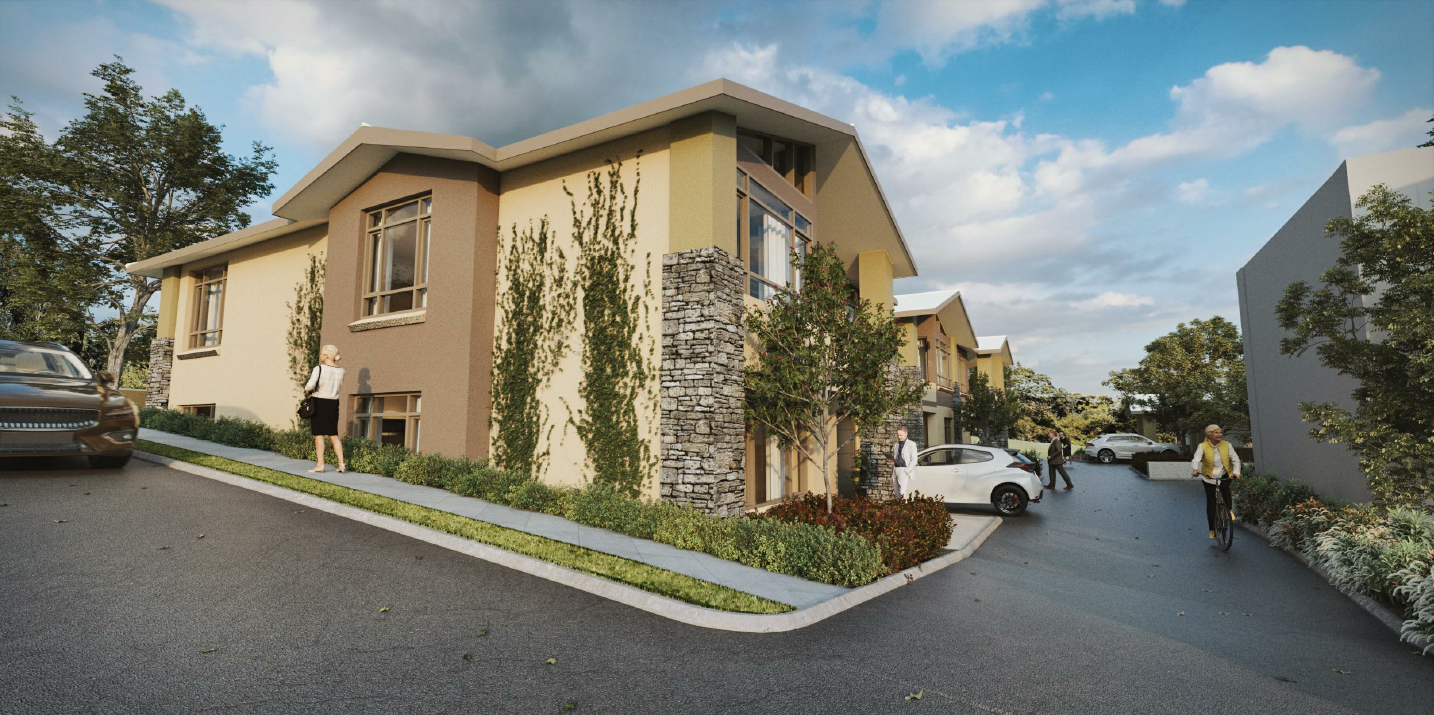 PROJECT DESCRIPTION
Decode has been awarded the RSL Lifecare Retirement Village project at Narrabeen for Labuan Stage 3. The project involves the excavation and construction of 14 new ILUs that predominately consist of 3 bedrooms and study and garages, replacement of First Avenue and the existing Driveway to the North, and all other works such as retaining and landscaping, stormwater, on-site detention, site services, etc.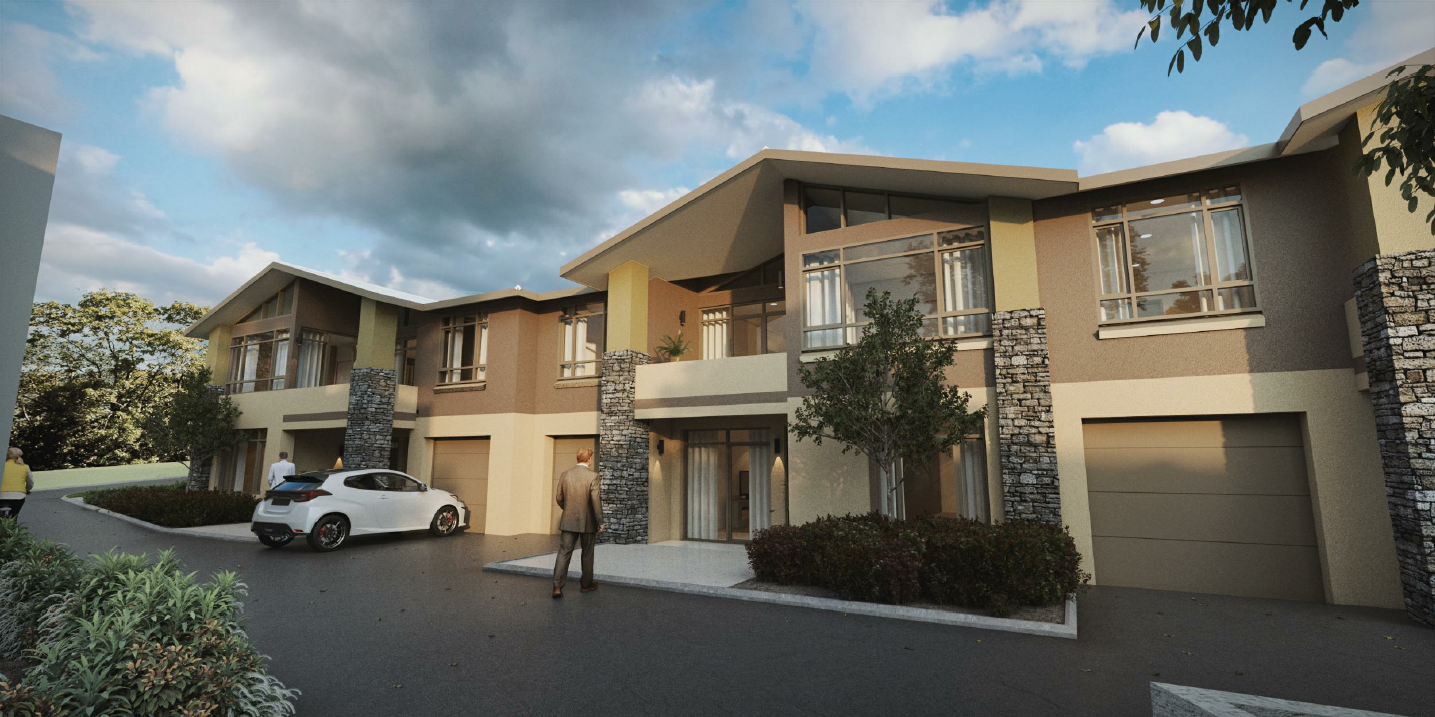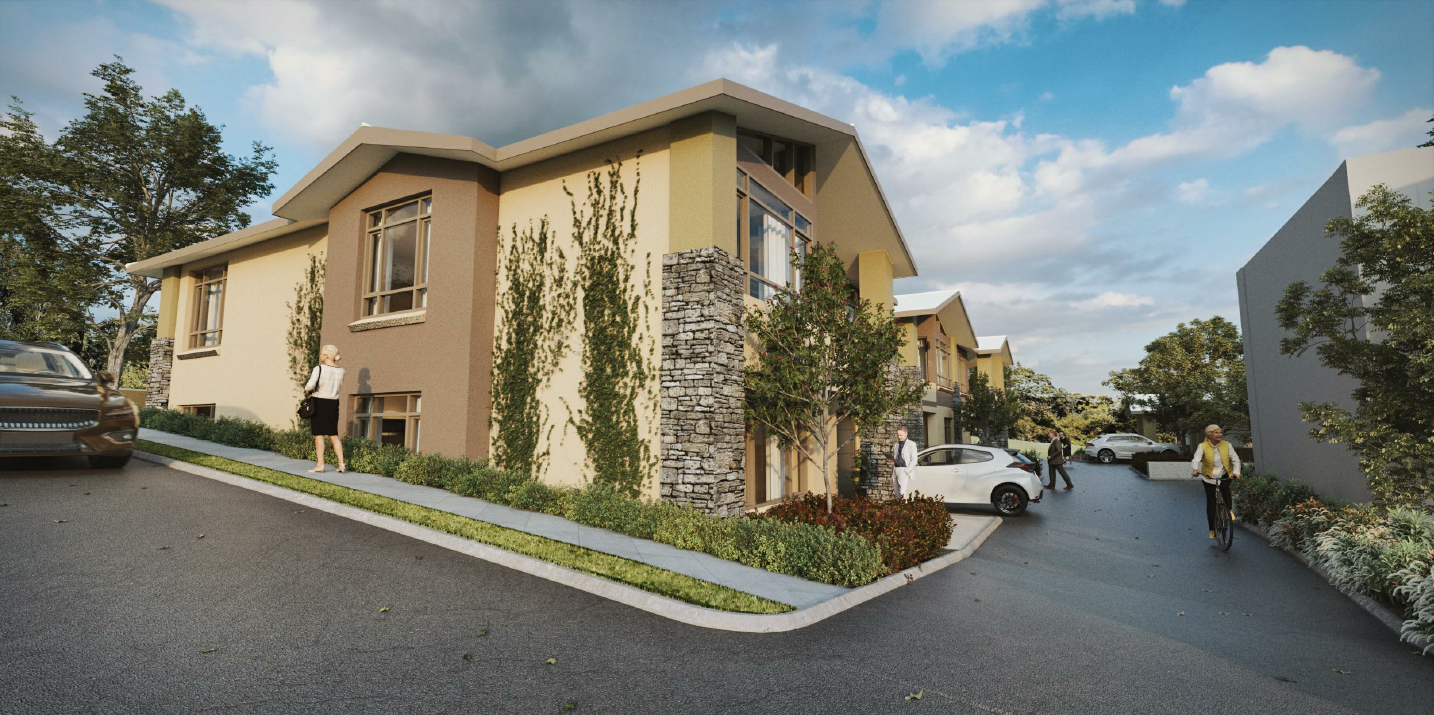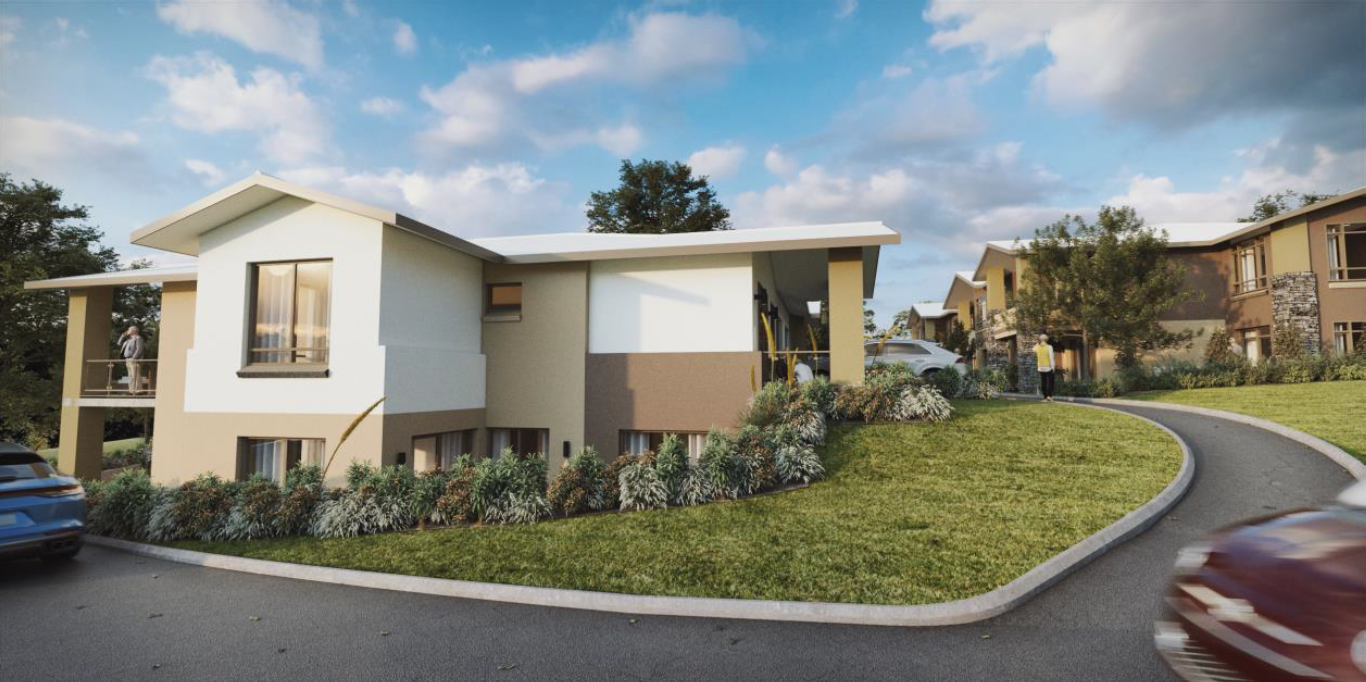 26+

Nationalities on our Team
Creating projects
with passion

.